Jade From Victorious Is All Grown Up And Gorgeous Now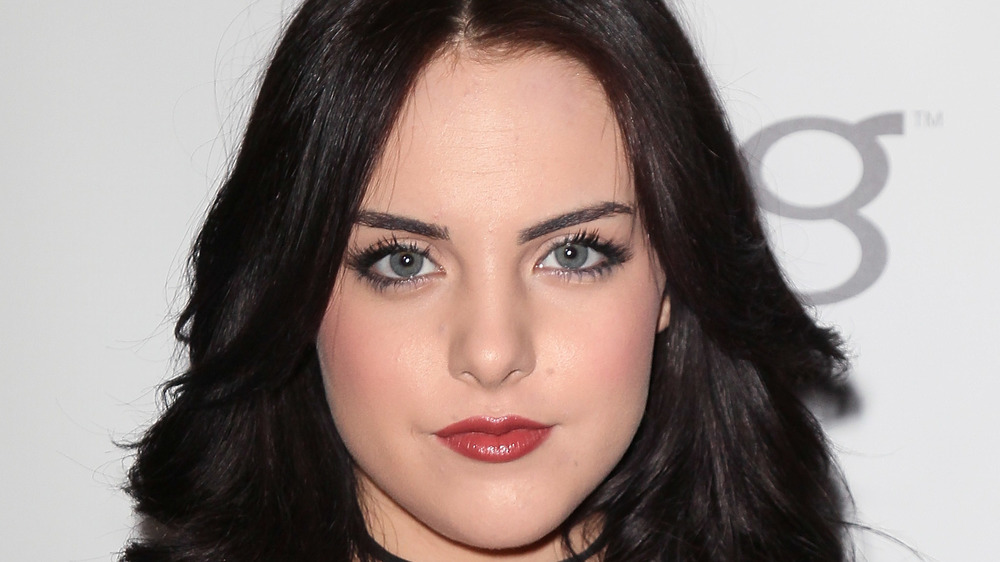 David Livingston/Getty Images
From 2010 to 2013, Elizabeth Gillies shot to fame with her role as the sarcastic bad girl Jade West in the Nickelodeon series Victorious. The show's debut came at a time when other screwball and music-focused sitcoms like iCarly and Hannah Montana, along with movies like High School Musical, were incredibly popular on networks like Nickelodeon and Disney Channel. The show was a big success for Nickelodeon, with the premiere of its first episode on March 27, 2010, still reigning as the second-highest premiering live-action series in the network's history (via Shine on Media).
During her time on the show, Gillies showcased some impressive vocal chops on popular duets with Ariana Grande and Victoria Justice that only cemented her place as a pre-teen idol in the early portion of the 2010s. And, according to Gillies, she harbored an affinity for her character very similar to that of her millions of fans around the world. "I love playing Jade," she told HuffPost in 2012. "I always say she's not so much the 'mean' girl, but the 'bad' girl in so many ways. She has a lot of human qualities to her — she's not just completely sociopathic. It's nice to play a character with some depth."
Gillies also appeared in other Nickelodeon projects like Winx Club and Big Time Rush (per IMDb).
Gillies is now tackling complex acting roles with ease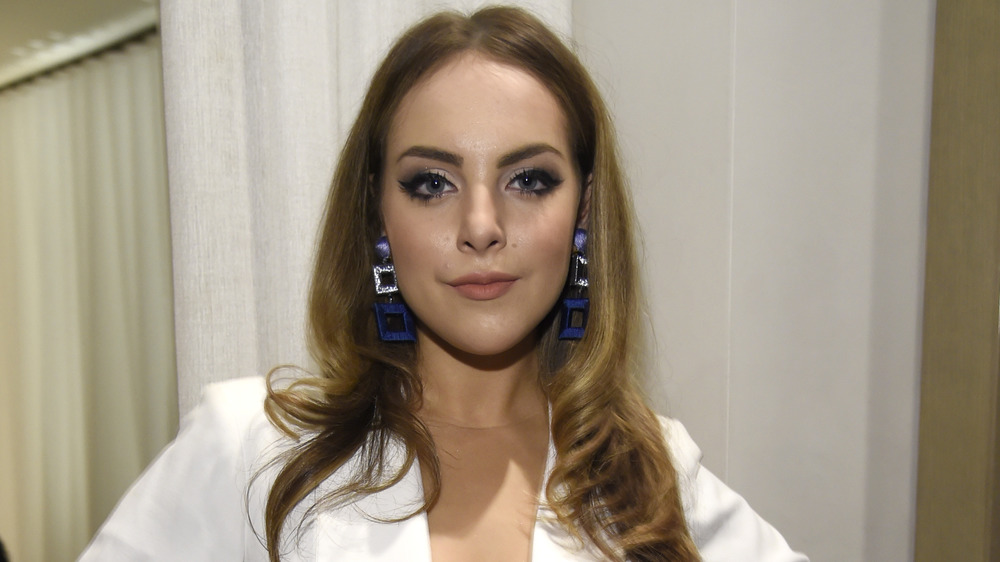 Kevin Mazur/Getty Images
Fresh from her stint on Victorious, Gillies took on the role of Mandy alongside her Winx Club co-star Keke Palmer in the 2013 film Animal, which was produced by Drew Barrymore. Then, Gillies went on to star as Gigi in the comedy series Sex & Drugs & Rock & Roll in 2015 and 2016. Though the show received mixed reviews, Gillies' performance was praised by critics (per IMDb).
Most recently, Gillies is starring in the CW's revamp of the popular '80s TV series Dynasty, in which she plays Fallon Carrington. At one point, Gillies effortlessly showcased her acting chops when she also portrayed her mother on the show, Alexis Carrington, after Nicollette Sheridan left the role near the end of the second season. "When they presented it to me, I thought it was crazy, but I love a challenge — and it felt like a big one to me," Gillies told TV Line. "I did my best to embody everything she built with the character. The scenes with myself were wild."
As far as a Victorious reboot goes, Gillies, while not incredibly optimistic about it, has said that she would clear her schedule to give the show's fans a bit of closure. "No matter how much work I'm doing, or how inconvenient it would be to get it together, that's something I feel like is really important, and we all believe that," Gillies said on the Zach Sang Show (via Teen Vogue).
In the meantime, we'll be patiently waiting for the Victorious movie.