The Chadwick Boseman Moment At The Golden Globes That Had Viewers Emotional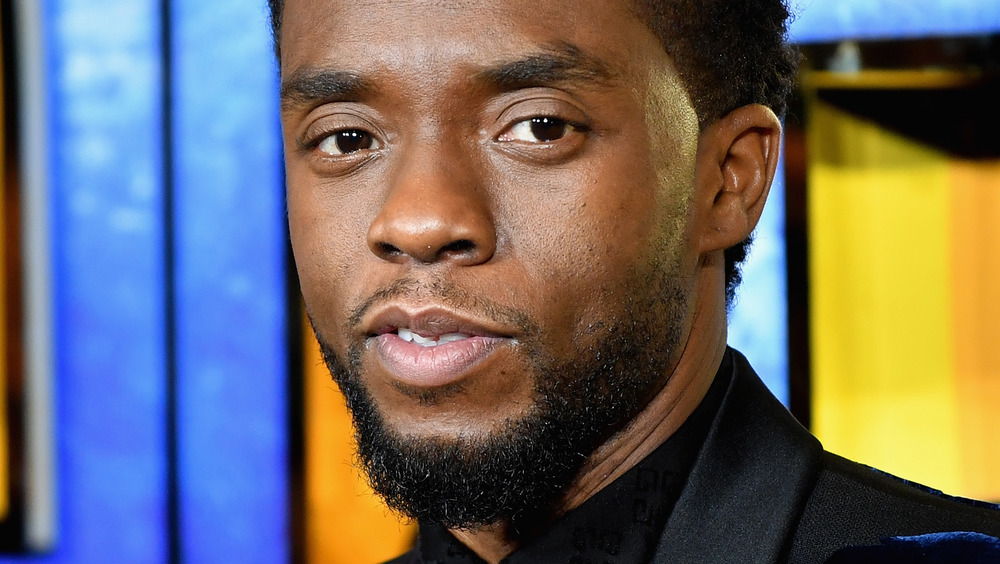 Gareth Cattermole/Getty Images
Social media users got emotional during the Golden Globe Awards during a segment in which actor and model Laron Hines questioned young children to find out what they know about the awards show. Hines, who often does videos on TikTok questioning kids on popular culture topics, asked participants, "Who is Chadwick Boseman?" Each of the children's answers ranged from "He's the Black Panther!" to "He's a good guy!" 
EW tweeted a GIF of the heartwarming moment. Twitter users immediately responded with emotional tweets of their own. One tweet read, "All of Twitter comforting each other after the kids knew who Chadwick Boseman was ... especially when the one kid called him the 'good guy.'"
Rashad Robinson, president of Color of Change, an online racial justice organization, wrote, "Chadwick Boseman's legacy is unmatched. For decades, children will know and love him as our T'Challa, the Black Panther. This is why it is important for Hollywood #TellBlackStories so that Black kids can continue to see themselves as heroes and kings onscreen."
Many feel the Boseman tributes have been the best part of the 2021 Golden Globe Awards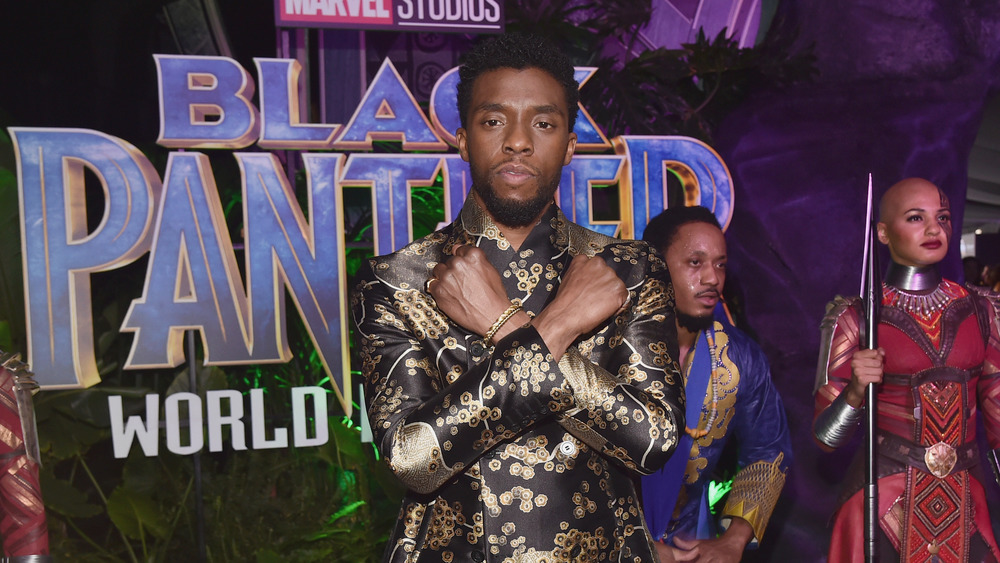 Alberto E. Rodriguez/Getty Images
Many Twitter users, including Variety writer Adam B. Vary, have commented that references to Chadwick Boseman have been the best moments of this year's awards show. Boseman posthumously won the Golden Globe for Best Actor in a Motion Picture — Drama for his role in Ma Rainey's Black Bottom, and his widow gave a tearful acceptance speech on his behalf. She said, "He would say something beautiful, something inspiring, something that would amplify that little voice in all of us that tells you that you can, that tells you to keep going." Boseman's co-star Viola Davis was shown nodding and tearful.
Viewers on Twitter had a similar reaction. One fan tweeted, "Chadwick Boseman's wife just accepted his Golden Globe in his honor and I'm not okay. Her speech was beautiful." Although he had been nominated for many awards previously, this year marked the first time Boseman had been nominated for a Golden Globe, according to The Hollywood Reporter.