Celebs Take Taylor Swift's Side After Controversial Ginny & Georgia Joke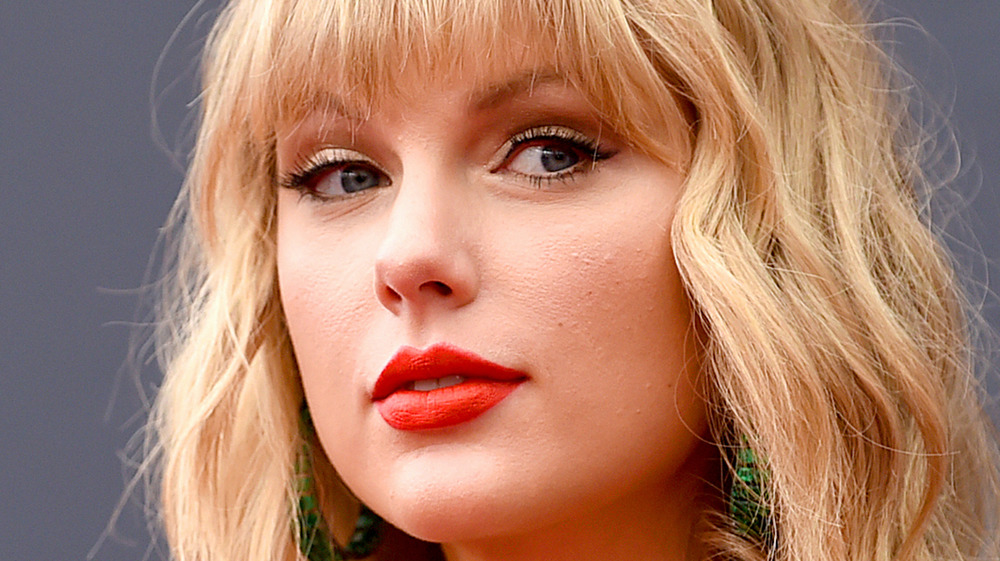 Jamie Mccarthy/Getty Images
Sitcom Ginny & Georgia just dropped on Netflix and was doing reasonably well until an unsavory Taylor Swift-based joke came to light — Ginny tells her mother, "You go through men faster than Taylor Swift." The singer-songwriter's notoriously dedicated fans immediately took to social media to get the hashtag #RESPECTTAYLORSWIFT trending. The lady herself waded in too, tweeting to call out the show for its "lazy, deeply sexist joke" that she reckons belongs in 2010. 
Swift argued, "How about we stop degrading hard working women by defining this horse s**t as FuNnY." She also took aim at streaming site Netflix, who showcased her documentary, Miss Americana, just last year, telling them, "this outfit doesn't look cute on you." Swift finished her statement by sarcastically stating, "Happy Women's History Month I guess." Now, celebrities are rallying around to show their support for the outspoken star, while fans continue to fight her corner. 
Taylor Swift's famous friends are heralding the move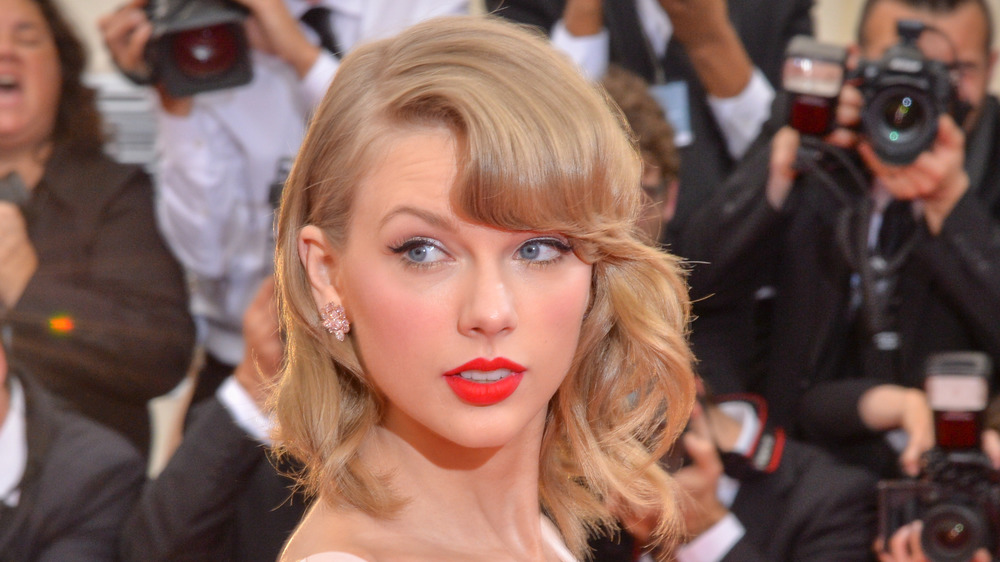 Andrew H. Walker/Getty Images
Her boyfriend Joe Alwyn, who's been largely absent from social media, logged back on specifically to like her tweet. The Good Place star Jameela Jamil shared Swift's message with the simple addition of the word "Love," while fellow singer Ashe replied with a "f**k yea." Olympic athlete Abby Wambach wrote "She said it," and Broadway star, Todrick Hall tweeted, "Taylor has bigger balls than any man I've ever dated. Let's make holding people, writers, networks accountable for treating humans like humans and not allowing them to use someone's personal life as the butt of a joke." Nobody from the show has responded thus far, but actress Antonia Gentry, who plays Ginny, was harassed on Instagram by Swift's fans, as per The Guardian. 
The Folklore hit-maker has been vocal in the past about misogynistic double standards about her dating life. She argued back in 2014, during an appearance on an Australian radio show per Elle Australia, "You're going to have people who are going to say, 'Oh, you know, like, she just writes songs about her ex-boyfriends.' And I think frankly that's a very sexist angle to take. No one says that about Ed Sheeran. No one says that about Bruno Mars. They're all writing songs about their exes, their current girlfriends, their love life, and no one raises the red flag there." Even her 2019 single "The Man" bemoaned the fact that she would be treated better if only she were male (via Washington Post).