Michelle Pfeiffer's Net Worth Is More Than You Think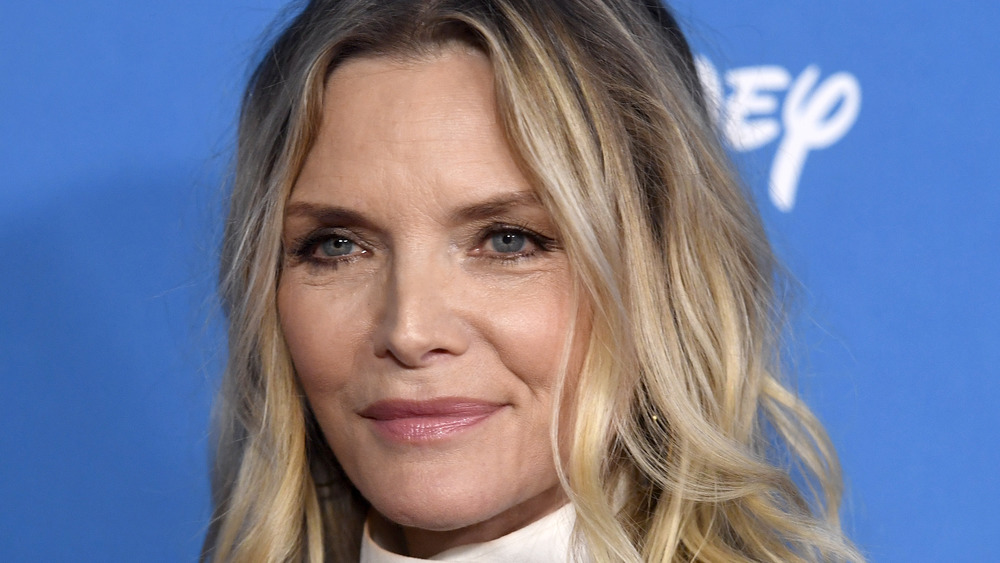 Frazer Harrison/Getty Images
After taking a hiatus from her acting career to spend more time with her kids, Michelle Pfeiffer has returned to the big (and small) screen. She was spotted via Zoom at the Golden Globe Awards on February 28, 2020, as the Hollywood veteran was nominated for Best Actress in a Musical or Comedy for her role in French Exit.
After spending years as one of the most prolific actresses of her generation, Pfeiffer amassed an impressive list of films on her resumé along with three Oscar nominations and a number of prestigious awards including a Golden Globe for her role in The Fabulous Baker Boys. With that came quite a fortune; Pfeiffer's net worth is estimated to be a staggering $250 million, according to Celebrity Net Worth.
The total of $250 million combines Pfeiffer's net worth with that of her husband, David E. Kelley, who is the writer and creator of Ally McBeal, Big Little Lies, and The Undoing, among other successful television series. It's unclear exactly how much of that amount comes from Pfeiffer's income, but she's earned massive paychecks for decades.
Michelle Pfeiffer has been paid millions per film since 1991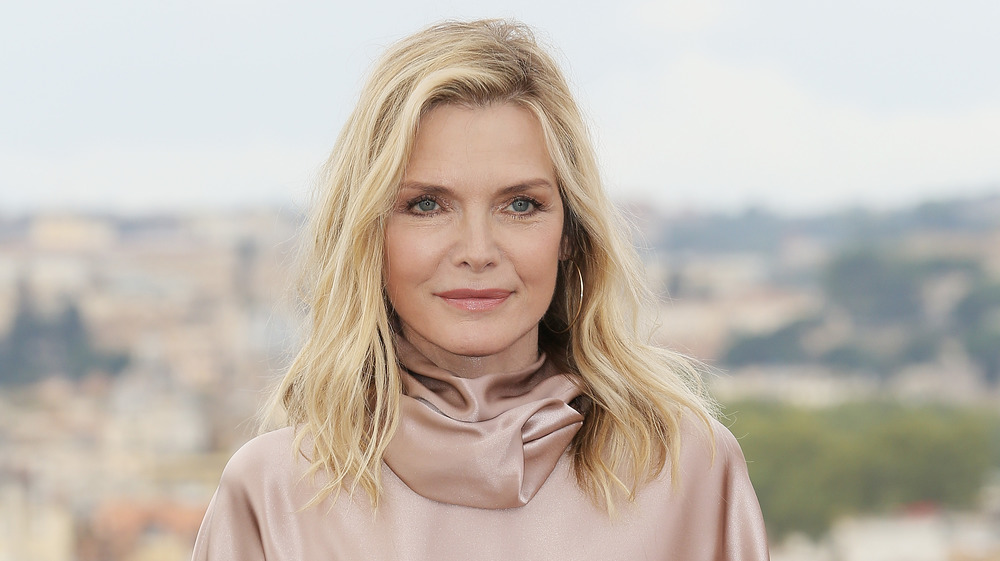 Ernesto Ruscio/Getty Images
Michelle Pfeiffer landed her breakthrough role in Scarface in 1983 and it was all uphill from there, with starring roles in The Witches of Eastwick, Married to the Mob, Dangerous Liaisons, and The Age of Innocence quickly following.
According to IMDb, Pfeiffer was paid $750,000 for her role in Married to the Mob, which released in 1988 — but after that, it appears she consistently made over $1 million per film.
The actress was paid $3 million for both Frankie and Johnny and Batman Returns, which released in 1991 and 1992, respectively. She also earned $6 million for both Wolf in 1994 and Dangerous Minds in 1995. In 1999, Pfeiffer was paid $12 million for her lead role in The Deep End of the Ocean, and the following year she earned $10.5 million for the thriller What Lies Beneath (via IMDb).
Pfeiffer and husband David E. Kelley dipped into their fortune last year to purchase a gorgeous house in Pacific Palisades for $22 million (via House & Home). The 10,300-square-foot home includes six bedrooms, an infinity pool, and a gym, among other luxurious features including a stunning view. It certainly looks like the perfect place to come home and unwind.