Everything You Need To Know Before Shopping Amazon Prime Day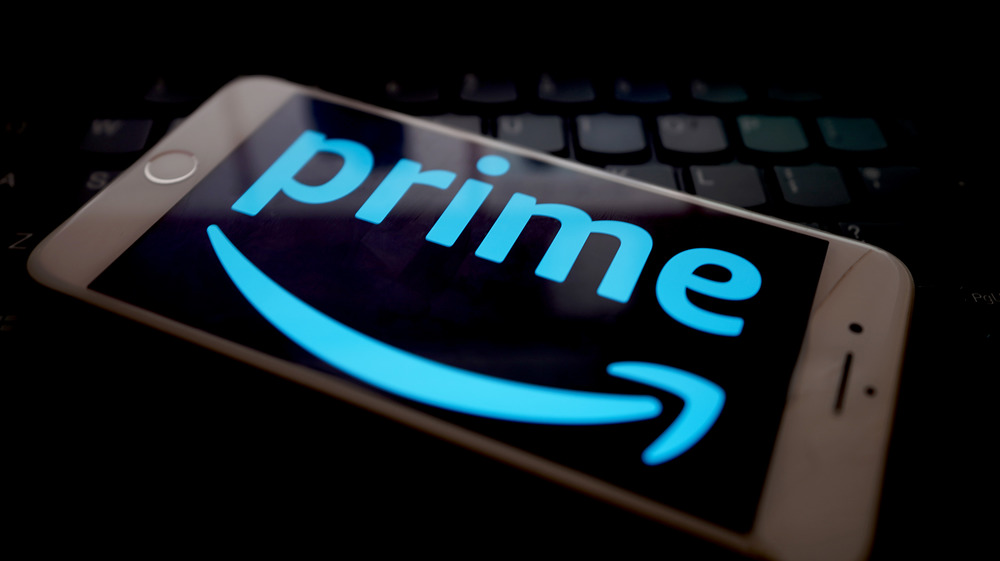 Getty Images/Getty Images
We may receive a commission on purchases made from links.
Amazon Prime Day has become somewhat of a national holiday for bargain shoppers. The day consists of an online shopping event for Amazon Prime subscribers, where they find deals and discounts on Amazon brands and more (via Business Insider). Most years, Amazon Prime Day is held during the summer, with the first exception happening in 2020. This past year, the shopping giant postponed their deal days to October due to the pandemic. While they have yet to announce the 2021 date, insiders don't feel it will be delayed again — so get ready to shop in just a few short months!
According to Tech Radar, last year's Prime Day resulted in $10.4 billion in sales during the two-day event. Plus, other retailers also take advantage of Prime Day, with big name stores like Target, Walmart, and Best Buy creating their own discount days to rival Amazon. So for those looking for a deal on electronics, gadgets, appliances, and more, it's important to know what to expect when shopping Amazon Prime Day.
How to shop Amazon Prime Day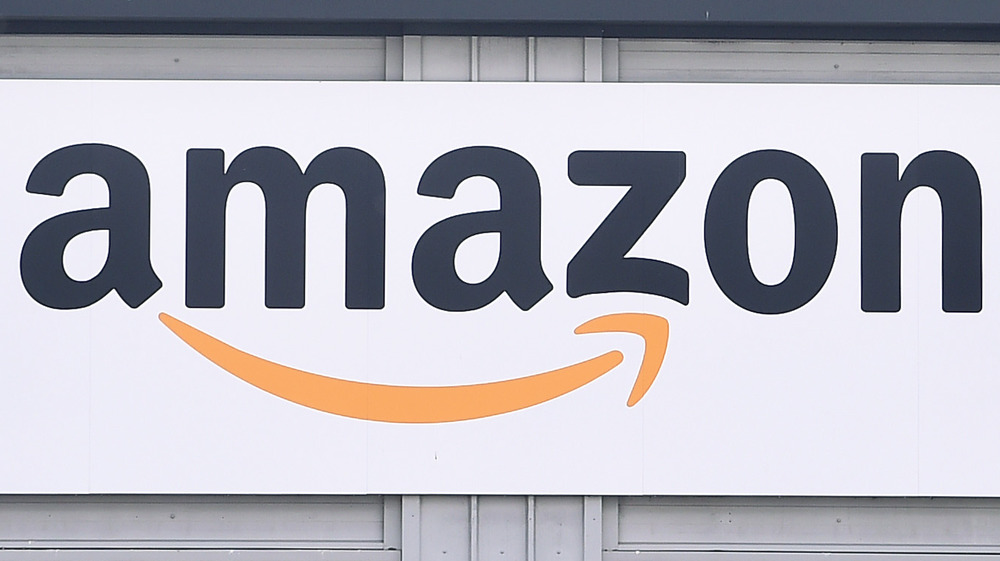 Nathan Stirk/Getty Images
Often compared to Black Friday, Amazon Prime Day can sometimes be better than the day-after-Thanksgiving event — if you know how to shop it. When planning out your purchases for Prime Day, it's important to note that usually, the best deals will come from Amazon brand items, such as the Amazon Echo and Kindle e-readers (via Business Insider). You will also find the biggest discounts in daily-use items like clothing and smaller-ticket items under $100.
Last year, some of the best Prime Day deals included AirPods for $199, the Amazon Echo Show 8 for $64.99, the 2020 Apple MacBook Air for $849.99, and a TCL 43-inch 4K TV for $229.
According to T3, shoppers should expect to hear about the 2021 date around June 28th, with predictions that the actual event will take place July 12th and 13th. Be sure you are already a Prime member, which is $12.99 per month and includes perks like free shipping. There are also discounts for students, a yearly membership option, and the ability to try Amazon Prime for 30 days free of charge. Leading up to Prime Day, you can expect to find early deals on all types of items, so the earlier you sign up, the better.