22% Of People Agree This Kardashian Would Make The Best Royal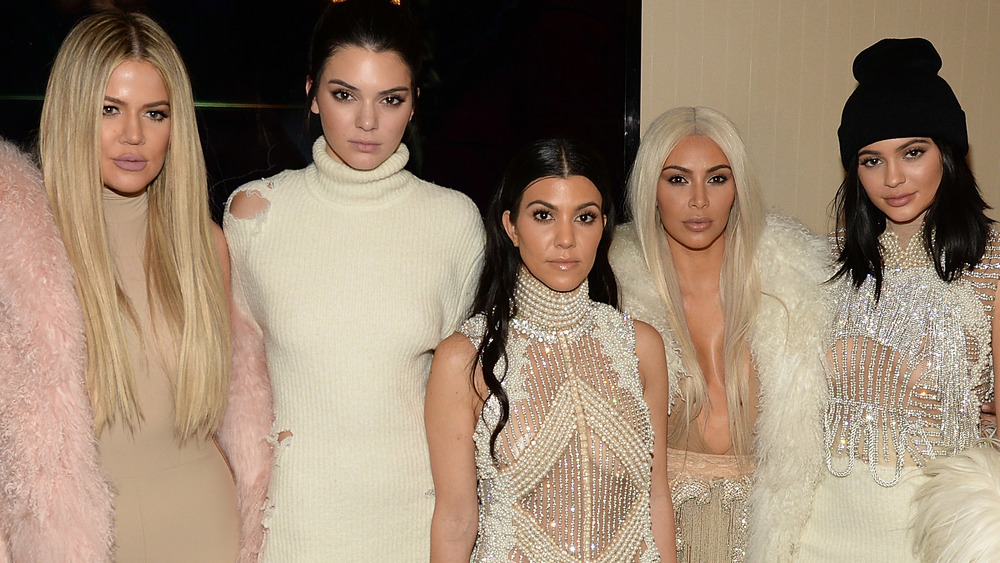 Kevin Mazur/Getty Images
The Kardashian-Jenner family often receives comparisons to the British Royal Family. The royals have Netflix's The Crown, which is a fictionalization of their lives, and the Kardashian-Jenners have E!'s Keeping Up With the Kardashians, which will end after 20 seasons this year.
Caitlyn Jenner once famously called her family the "Royal Family" of entertainment on the British reality TV series, I'm a Celebrity... Get Me Out of Here!, People reported. 
"Do you think the Queen watches this show?" Caitlyn asked during her appearance. "This is a big show in U.K. I wonder if the royal family is watching — what if the Queen watches?" she continued. "Because in some way, I'm part of the royal family of entertainment. One royal family meets the other royal family, you know."
According to a Los Angeles Times report, the Kardashians are more powerful than the royals, serving as the de facto royal family in the United States. The Kardashian-Jenners are dubbed the "Windsors of America" due to their wealth, popularity, and influence in the country. The Times speculated that they might be the most influential people in the whole world. 
Plenty of people decided who is their favorite Kardashian-Jenner sister. Although they're not true royalty, a recent survey asked which member of the clan would make the best royal, and readers weighed in on the matter.
The most royal Kardashian-Jenner will surprise you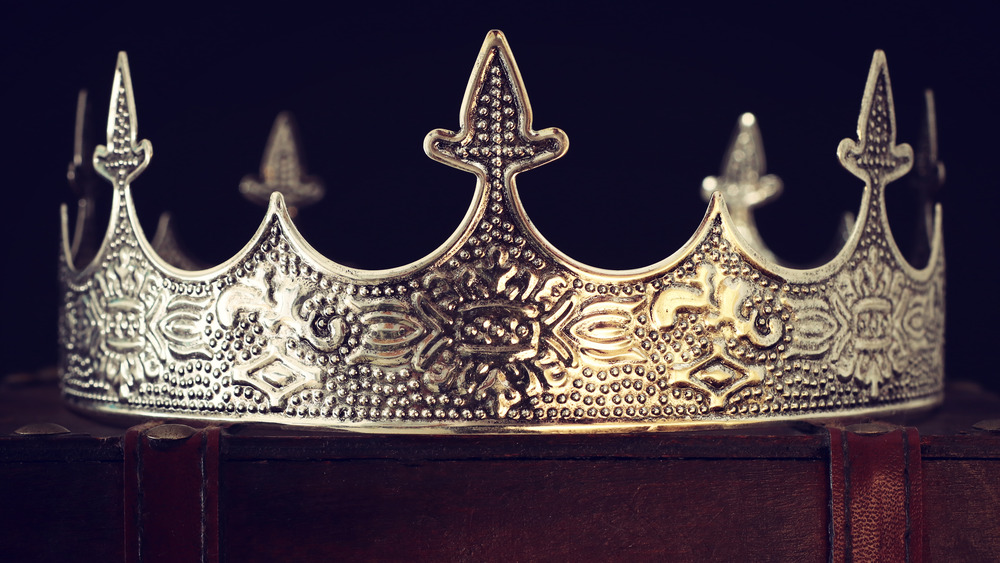 Shutterstock
The List surveyed 652 readers from the United States, and nearly 22.09% of them believed Kim Kardashian would make the best royal. It's not that surprising since she is arguably the most well-known and influential out of the family. The SKIMS founder and CEO also had her own royal wedding of sorts when tying the knot with Kanye West on May 24, 2014, with a lavish affair in Florence, Italy, which E! News relived last year. While the couple separated this year, the beautiful pictures and memories of their stunning union remain immaculate. 
Other members of the famous clan received plenty of votes for royalty, with the oldest sister, Kourtney Kardashian, snagging second place as best royal with 16.41% of the votes. Kendall Jenner and Kylie Jenner were third and fourth places, respectively, grabbing between 15.64 and 14.42% of the polling. The youngest sister, Khloe Kardashian, received 11.81% in the survey. Their brother Rob Kardashian inspired 11.35% of those who answered as the most regal member of the family. Mother and manager Kris Jenner got the least votes, clocking in at 8.28%.