The Grammys In Memoriam Segment Forgot About This Star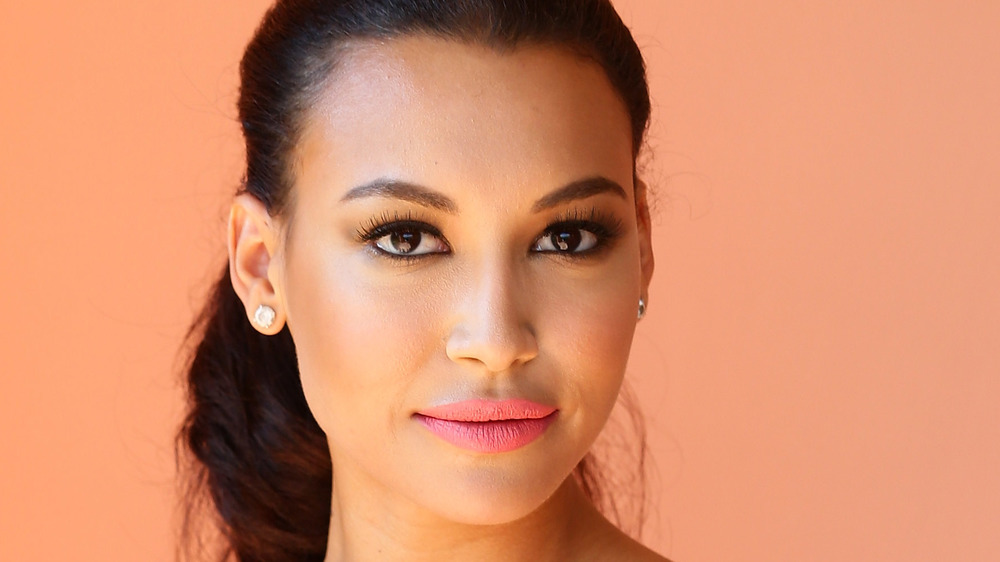 Vittorio Zunino Celotto/Getty Images
In keeping with tradition, the 2021 Grammy Awards featured an "In Memoriam" segment paying tribute to the musicians who died in 2020. As E! Online recapped, some of the moving musical tributes included Lionel Richie singing Kenny Rogers' song "Lay Down Beside Me," Brandi Carlile performing John Prine's "I Remember Everything," and, in the conclusion of the segment, Chris Martin and Brittany Howard performing "You'll Never Walk Alone" in honor of Gerry Marsden.
Unfortunately, there was one huge omission: Glee star Naya Rivera, the talented singer and actress who tragically died over the summer. Rivera, who was only 33 years old, drowned while she was boating with her four-year-old son (via CNN). "She mustered enough energy to get her son back onto the boat, but not enough to save herself," Ventura County Sheriff Bill Ayub stated after the discovery of Rivera's body.
Viewers were furious that Rivera, who had previously been a Grammy nominee (via Grammy.com), wasn't included in the segment. 
People are calling out the Recording Academy on social media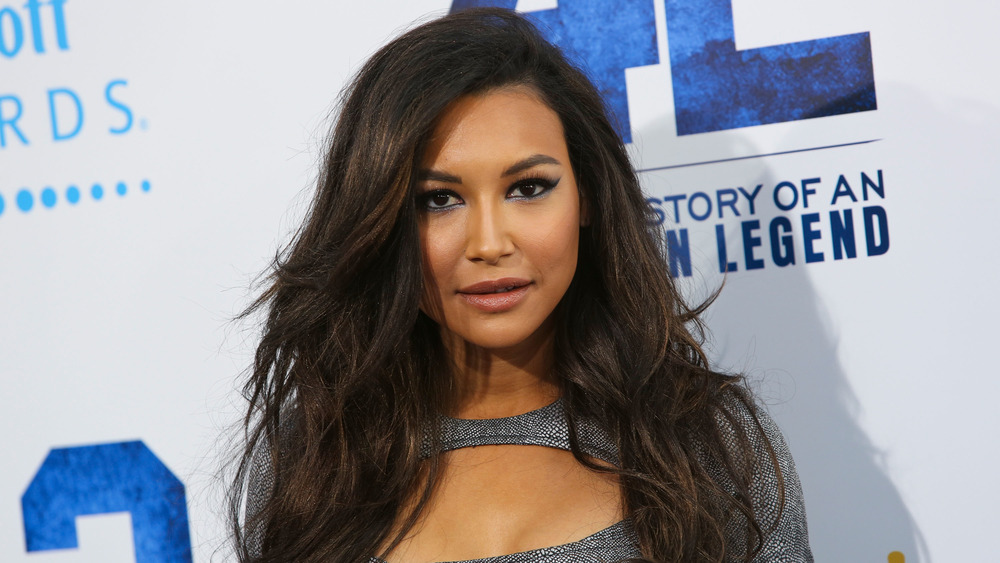 Imeh Akpanudosen/Getty Images
The Recording Academy may have forgotten about Rivera, but social media users certainly remember the talented singer and heroic mother. "Naya Rivera was a singer, not just an actress. She was a two time Grammy nominee. Had a career that spanned more than two decades. She died saving her son's life," tweeted user @schmatacus. "The fact that the @RecordingAcad didn't see fit to include her in the In Memoriam section is disgraceful."
"Naya Rivera should've been in the Grammys' [memoriam] for being an amazing vocalist, but also for making children love music with Glee," wrote @halovirtus. "She also deserved to be honored for saving her son. She was a hero, she was way more than a singer. She deserved to be honored."
Many users tweeted directly at the Recording Academy's official account to express their anger that Rivera was left out, and others wrote their own tributes. "The Grammys didn't mention naya on their live air memorial SO here is GRAMMY-nominated Naya Rivera for you all," tweeted @xlopezcamila, accompanied by a beautiful black-and-white photo of Rivera.