Riz Ahmed Just Made Oscars History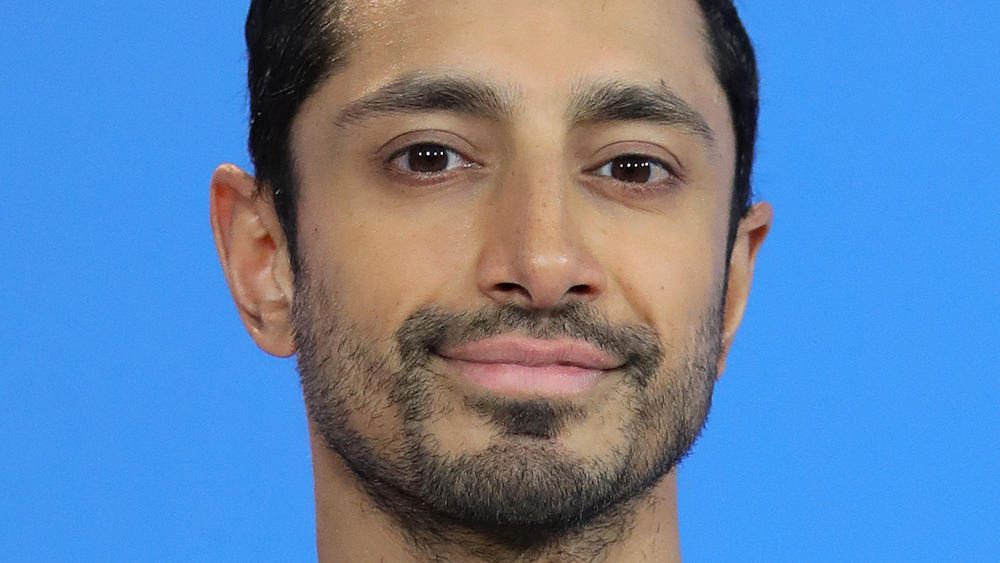 Andreas Rentz/Getty Images
The 2021 Oscar nominations just came out, and this will be a year to remember regardless of who gets the golden statuettes in the end. Much of the excitement over the noms involve the increase in diversity among the nominees. In years past, the Academy of Motion Picture Arts and Sciences has come under fire for snubbing women and persons of color in their recognition; for instance, last year, Cynthia Erivo was the only Black actor to receive a nomination in any of the performing categories (via The Washington Post). This time around, the Academy appears to have gotten the message, with a lineup that includes some notable record-breaking.
Among them is Chloé Zhao, the first-ever woman of color to be nominated in the Best Director category — for the movie Nomadland. With Emerald Fennell (writer-director of Promising Young Woman) also in the running, this is the first time two women directors have been nominated at the same time (via Variety). Viola Davis received her second Best Actress in a Leading Role nomination for her star turn in Ma Rainey's Black Bottom – the first Black actress to receive more than one nomination in that category. 
The Best Actor in a Leading Role category is also getting buzz for its diverse group of nominees, including Riz Ahmed. The Rogue One actor got the nod for his role in Sound of Metal as a heavy-metal drummer who discovers he's losing his hearing. The honor makes him a historical nominee on not one, but two counts.
Riz Ahmed's background is a first for an acting Oscar nominee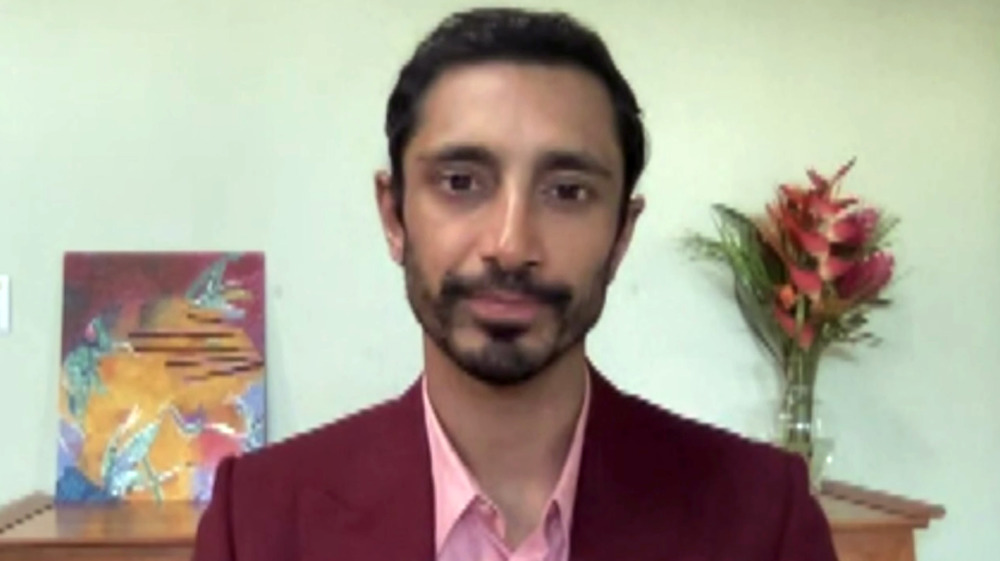 Getty Images/Getty Images
In another first, three of the five Best Actor nominees are men of color, including two men of Asian heritage. Ahmed, a British Pakistani actor, is one of them. (The other is Steven Yuen of Minari.) Ahmed now also holds the distinction of being the first Muslim actor to receive an Academy Best Actor nod (via HuffPost and other outlets). 
While this is Ahmed's first time up for an Oscar, he's no stranger to awards ceremonies. He's a two-time Emmy nominee who won the Best Lead Actor award for The Night Of (via Television Academy), as well as a double Golden Globes nominee (via Golden Globes). In response to the honor, he tweeted: "Wow! I'm honoured to be nominated by my fellow actors alongside such inspiring performances, and am grateful to the Academy for their support and encouragement." He gave special shout-outs to the film's writer-director, editor, sound designer, and co-writer, as well as "my mentors in the drumming, addiction recovery, and D/deaf communities." 
Fans expressed their thanks to and pride in Ahmed for helping break down barriers. One tweet said: "You paved the way for young British Asians in the industry whilst making history in the process, and helped better the representation of Muslims in the mainstream. Awesome stuff ... Congrats, dude." 
Another follower added, "Huge congratulations for this and your essential and brave fight against racism. You are a massive inspiration to me as an anti-racism activist."