Lindsie Chrisley's Net Worth Is Higher Than You Think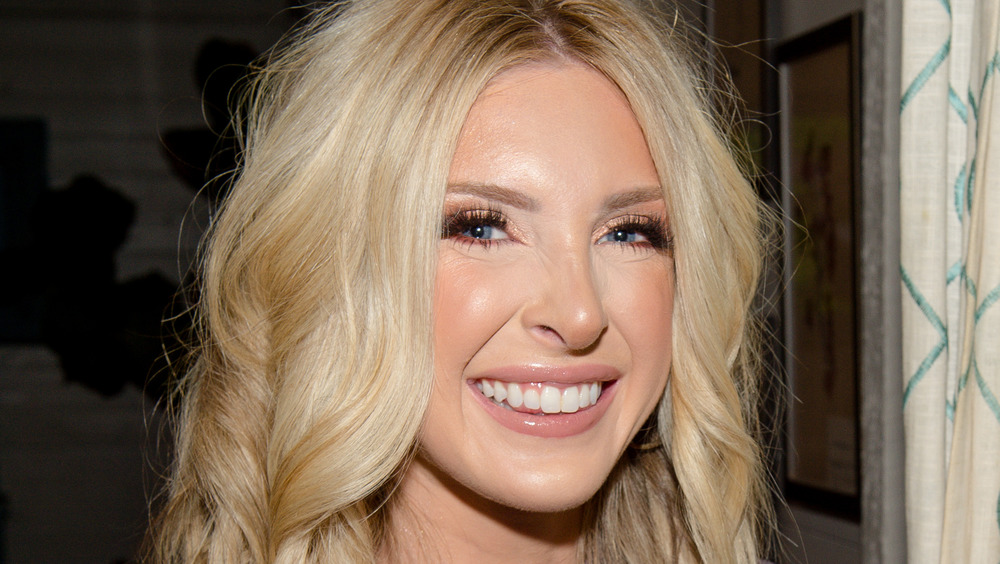 Marcus Ingram/Getty Images
Lindsie Chrisley has had a tough time navigating fame, at least it seems so on her father Todd Chrisley's super popular reality show, Chrisley Knows Best, which Lindsie was a part of for five seasons. 
As Us Weekly reports, just a couple of years ago, Lindsie accused her father and stepbrother, Chase, of attempting to extort money out of her in the face of the family's mounting financial issues. Nowadays, they're not even on speaking terms, with Todd's wife Julie confirming, "We don't have any correspondence with [Lindsie]." The Chrisley Knows Best star added, "I wish her well, and, you know, that's it."
The drama surrounding the family's fallout involved an alleged sex tape and extramarital affairs with Bachelorette stars Robby Hayes and Josh Murray. Todd and Chase professed their innocence while Lindsie's attorney advised she had "been a constant target of lies, harassment, and threats from her family." 
However, Lindsie appears to have put it all behind her after confirming during an October 2019 episode of Coffee Convos, her podcast with Teen Mom 2 star Kailyn Lowry, that she wouldn't be discussing her family anymore. Given how well she's doing without them, the decision makes total sense.
The podcaster has made some serious bank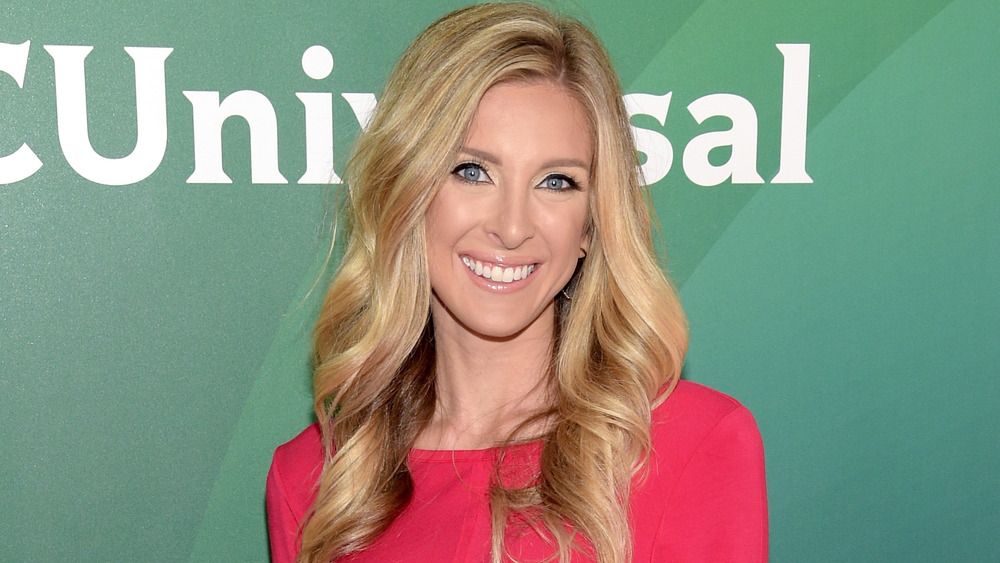 Jason Kempin/Getty Images
As Life & Style magazine confirms, although Lindsie Chrisley's decision to leave Chrisley Knows Best in 2017 was a shock, she'd already built up a considerable following by that stage, which helped her transition into doing other work, particularly the launch (and inevitable success) of Coffee Convos. Both Lindsie and Kailyn Lowry are known for being reality stars, and their insight into life, love, and everything else has proven incredibly profitable, with the show celebrating 9 million listens in March 2021. 
Lindsie herself has more than 600,000 Instagram followers, while Sunshine Influencers, who represent her, ensure she gets lucrative sponsorships with the likes of Smart Sweets, Disaronno, European Wax, Bondi Boost, and lots more. 
Coffee Convos is her focus and it's clearly lucrative, given the aspirational lifestyle Lindsie frequently exhibits on Instagram. Estimates of Lindsie's net worth vary, with Gossip Gist putting her at $1.5 million and Wealthy Persons claiming slightly higher at $2 million. Either way, the Georgia native is making her way in the world with or without her famous family name.