Here's Why You Won't See Eddie Cibrian And LeAnn Rimes On Reality TV Again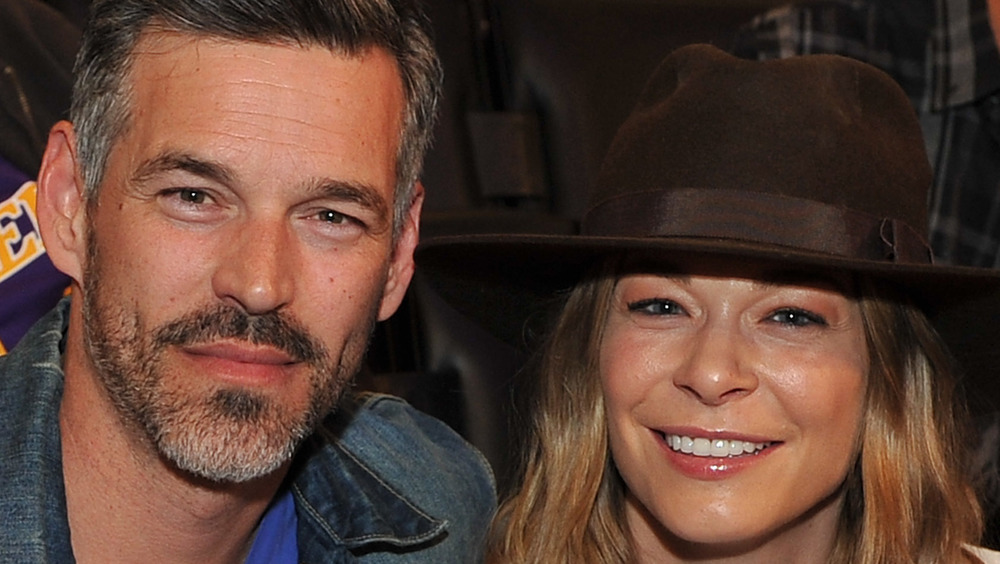 Allen Berezovsky/Getty Images
Eddie Cibrian and LeAnn Rimes' relationship has always been interesting to fans. The couple was first romantically linked after they starred together in the 2009 Lifetime adaptation of the Nora Roberts novel, Northern Lights. The pair was rumored to have an affair while Rimes was married to Dean Sheremet and Cibrian was wed to Brandi Glanville, per Entertainment Tonight.
Both parties ended their marriages soon after meeting each other. By the end of 2010, Cibrian popped the question to Rimes and the two walked down the aisle in April 2011 (via Country Living). That same year, Glanville began appearing on The Real Housewives of Beverly Hills, and she had plenty to say about her former husband and his new wife. 
According to Heavy, the two women have had a tumultuous relationship ever since, especially where Cibrian and Glanville's two sons are involved. However, Rimes and Cibrian got a chance to share their side of the story when they signed on for their own reality series.
Eddie Cibrian and LeAnn Rimes reality TV days are over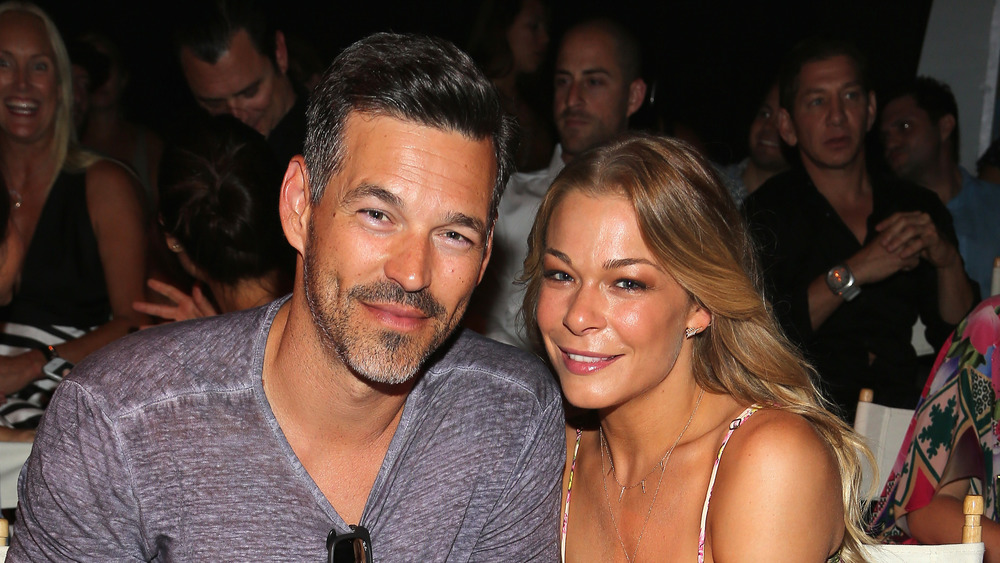 Alexander Tamargo/Getty Images
Eddie Cibrian and LeAnn Rimes previously starred in a short-lived reality series aptly titled LeAnn & Eddie. The show aired on VH1 in summer 2014 but was canceled after just one season (via The Boot). However, the series gave the couple a chance to share their relationship with fans and also clear up a few misconceptions. "This show gave us an opportunity to take back our lives in a way and show a different side of us than what people really believe," Rimes told Us Weekly. "Look, if their minds are changed or opened or whatever, that's wonderful. But if not, I don't think we're really set up to change anyone's mind."
Since the show, the couple hasn't felt the urge to return to reality television. The actor was candid when asked if they'd consider doing another show. "I don't think so," Cibrian explained, per Us Weekly. "I mean, back when we decided to do something like that, you know, we wanted to do something a little tongue-in-cheek — kind of poke fun at some things. That was fine for that time, but I don't see it happening again with us. Although, in other genres, maybe. Maybe there's, like, something for HGTV or something in those lines, you know?" 
As of March 2021, Cibrian is sticking to scripted roles and Rimes is continuing her music. Although, she did jump back into television in late 2020 when she won The Masked Singer.