How The Oscars Will Be Different From Every Other Pandemic Awards Show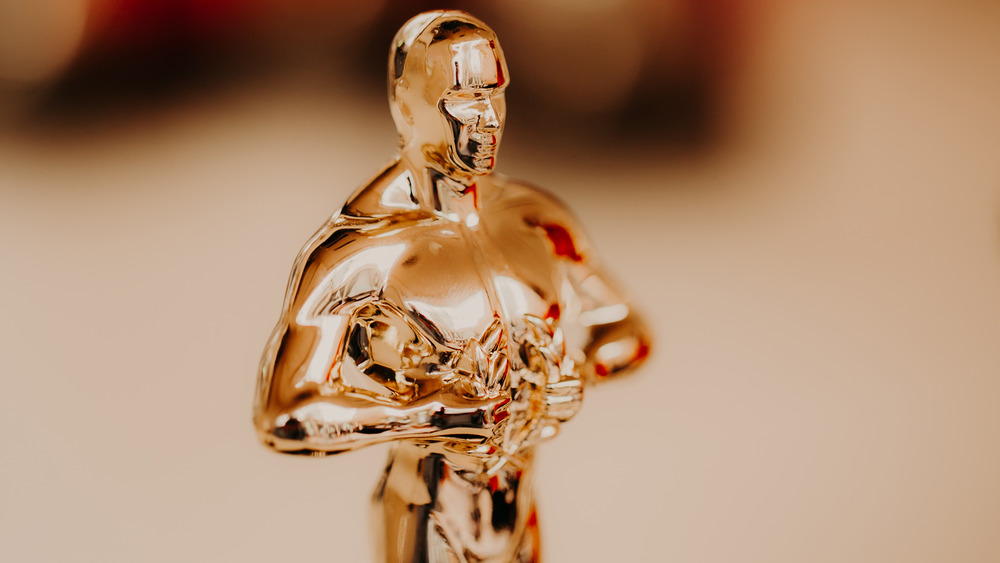 Shutterstock
Awards season has been notably different during the pandemic. Most shows, like the Emmys and Golden Globes, featured remote elements, with nominees dialing in from home to take part in the telecasts. Of course, we have seen our share of technical glitches — remember Daniel Kaluuya's awkward acceptance speech at the Globes, during which we couldn't hear the first half of what he said?
It's with that in mind perhaps that the Oscars, set to air on Sunday, April 25, 2021, will be unlike what we've seen so far. Because according to Fox News, nominees must show up in person for the show to participate, and no remote dial-in will be permitted.
It was already announced that only nominees, their guests, and presenters would be invited to this year's Academy Awards, with a letter noting, "We are going to great lengths to provide a safe and enjoyable evening for all of you in person, as well as for all the millions of film fans around the world, and we feel the virtual thing will diminish those efforts."
What the Oscars will look and feel like this year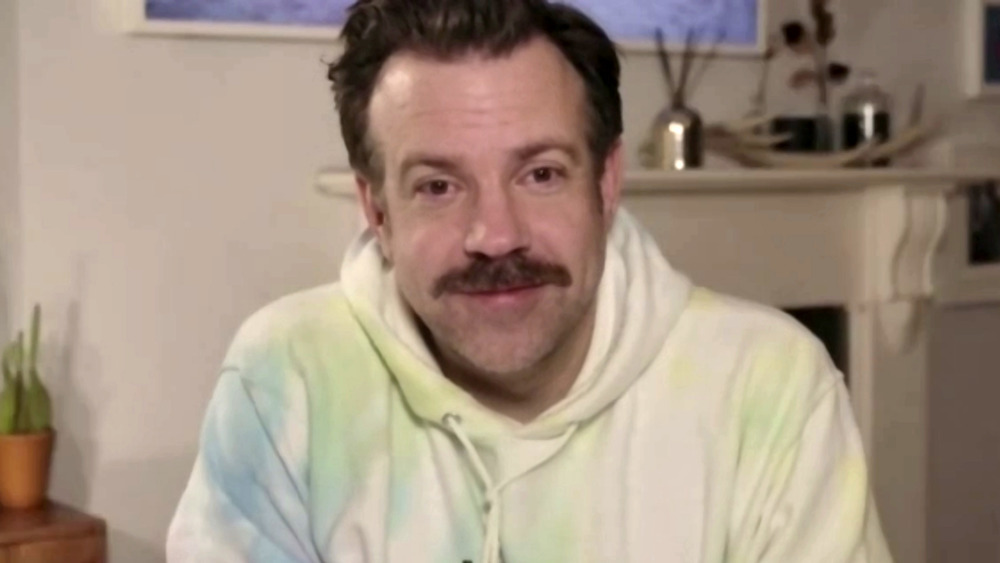 Handout/Getty Images
According to New York Daily News, the Oscars will take place — with limited attendance of course — at Union Station and The Dolby Theatre in Los Angeles, California. The outlet cited the event's producers, Steven Soderbergh, Jesse Collins, and Stacey Sher planning for the show to be an "intimate, in-person event."
But just because the Oscars will be "intimate" does not mean stars can wear sweats, with casual attire reportedly being discouraged.
As E! Online noted, several remote presenters and award winners at the Golden Globes were wearing streetwear, with Sandra Oh donning a puffy jacket, and Jodie Foster and her wife Alexandra Hedison sporting pajamas. Meanwhile, Bill Murray wore a Hawaiian shirt, and Jason Sudeikis called in wearing a tie-dye hoodie. 
Clearly, these are not the looks the Oscars wants to see in April, instead, a more upscale event is the aim — sorry Hollywood!