Why Daniel Dae Kim Is Calling Out Congress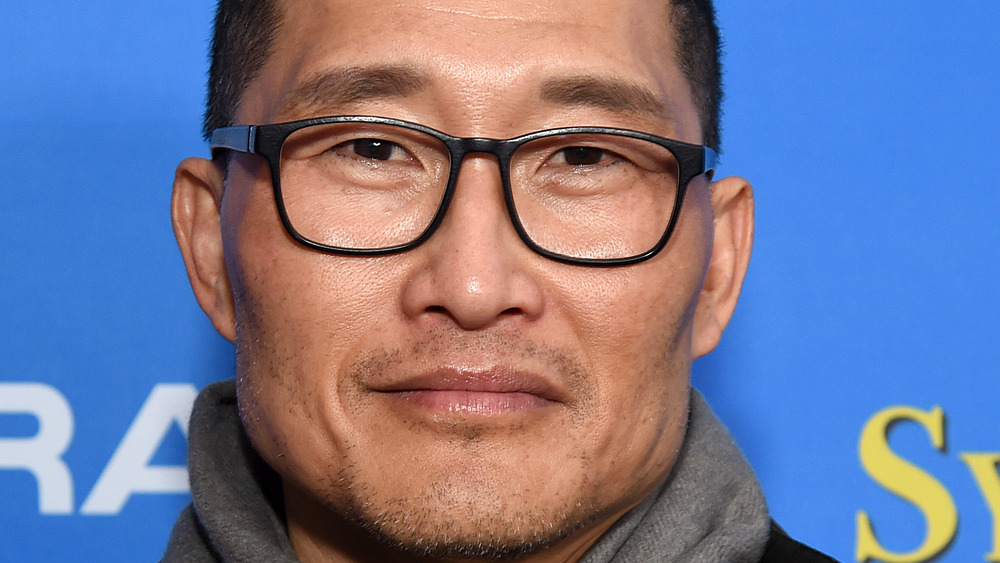 Michael Kovac/Getty Images
Just days after six women were shot and killed in Atlanta-area spas, Lost actor Daniel Dae Kim addressed Congress regarding the recent rise in anti-Asian violence in the United States. On Thursday, Asian American lawmakers, scholars, and advocates testified virtually before the House Judiciary Subcommittee on the Constitution, Civil Rights, and Civil Liberties (via ABC News). During his testimony, Kim urged Congress to address the rise in hate crimes against Asian Americans and advocated for both the No Hate Bill and the Covid-19 Hate Crimes Act. "I was disheartened to find that for a bill that required no money or resources, just a simple condemnation of acts of hate against people of Asian descent, 164 members of Congress, all Republican, voted against it," he said at the House Judiciary subcommittee hearing on Thursday, according to Deadline. "And now here I am again, because as every witness in this hearing has pointed out, the situation has gotten worse, much worse."
Kim also commented on the language used about the shooter, 21-year-old Robert Aaron Long, by Captain Jay Baker of the Cherokee County Sheriff's Office. While making a statement about the motives behind the mass shooting, Baker claimed that Long was just having "a really bad day," and that his shooting rampage was not a hate crime (via People). "You know, when I have a bad day, I think about going home and having a beer and watching a movie with my family," Kim said during his testimony before Congress. "I don't think about going out and murdering eight people."
A member of Daniel Dae Kim's family was the victim of a hate crime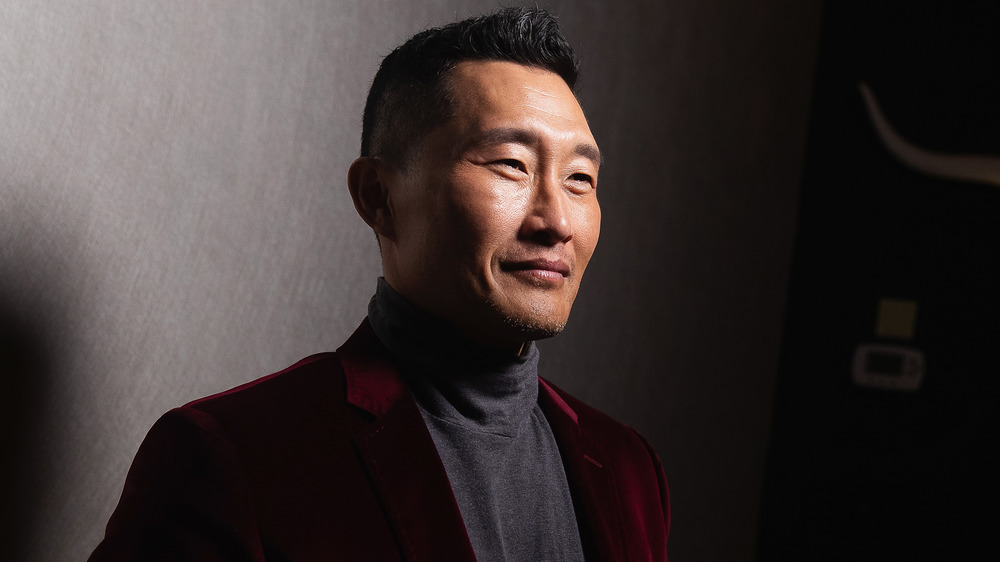 Mat Hayward/Getty Images
During an appearance on Cuomo Prime Time on Wednesday, Kim spoke to Chris Cuomo about a hate crime committed against his sister in 2015. "She was running in her own neighborhood when a man driving a car came up to her and yelled at her to get on the sidewalk when she was running on the shoulder," Kim said on the show, according to Yahoo! Entertainment. "She said she would do that, and the man then backed up and hit her with the car. My sister turned around and was shocked, and told him that 'You just hit me,' he backed up the car, and as my sister was walking away, hit her again, knocking her to the ground." According to Kim, despite having a history of violence against Asian women, the man involved in the incident was only charged with reckless driving.
While speaking to Cuomo, Kim questioned why the Atlanta shooting was not considered a hate crime, given the history of anti-Asian violence in the United States. "This is a part of our history, Chris," Kim told Cuomo, according to Yahoo! Entertainment. "So I'm a bit skeptical when I hear there is absolutely no connection between race and these murders."