The Real Reason Zoey 101 Came To An End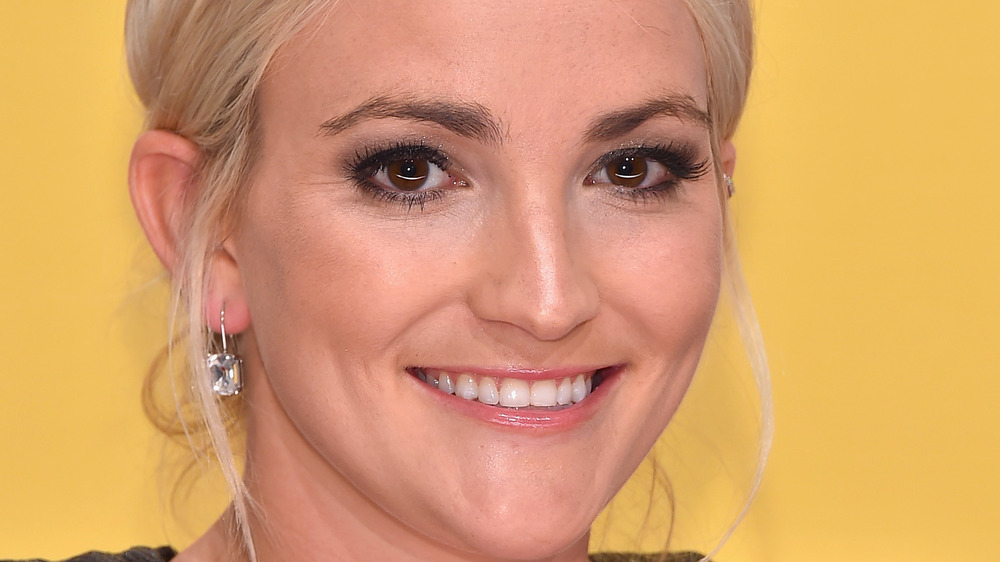 Michael Loccisano/Getty Images
It's been 12 years since Nickelodeon's Zoey 101 ended. At the time, there were rumors circulating that the show was cancelled after its star, Jamie Lynn Spears, revealed she was pregnant at the age of 16. However, Spears is finally ready to squash those rumors and set the record straight. According to an interview Spears did with Nylon, "the show had already wrapped" by the time she had found out she was pregnant. 
As Spears puts it, the cast was "too old" and the show "was done." Even though the show ended on its own and was not cancelled, that didn't stop some fans from blaming Spears. She said that nowadays, she could have easily gone on "social media to post something, and it'd be cleared up," but angry fans would still think what they wanted to think (via Distractify). In reality, Spears "didn't become pregnant until probably six months after" the show was wrapped. 
A Zoey 101 reboot may be in the works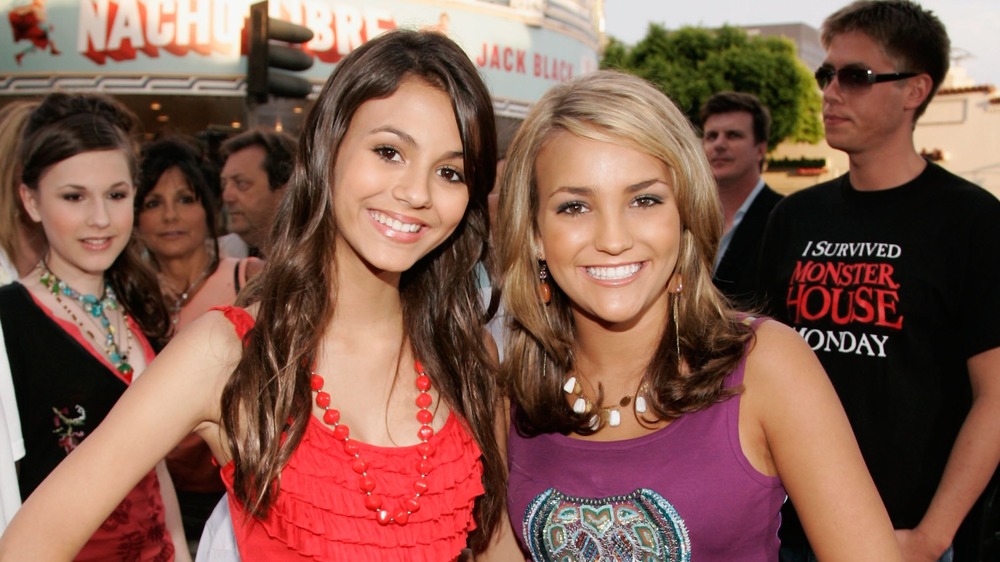 Vince Bucci/Getty Images
While some people believed her pregnancy ended the rising star's career, Jamie Lynn Spears admitted that it actually allowed her to start anew. In her interview, Spears said she "was more concerned about going to homecoming" and her "favorite part of the day would be when [she'd] get to go home and eat Lean Cuisine pasta dishes." Now that she's had some time away from the spotlight and raising her two children, it seems Spears is ready to come back to Hollywood. In 2020, Spears returned to television in the Netflix series Sweet Magnolias. According to The Hollywood Reporter, Spears admitted that she was in denial about "how much [she] missed acting." 
Now that she's back, there have been discussions of a Zoey 101 reboot. In July 2020, the Zoey 101 cast came together for a special appearance on Nickelodeon's new All That (via ET Online). Then later in October, the former PCH students came together with some TikTok stars for a special reunion livestream (via Teen Vogue). Now, there are rumors of a full-on Zoey 101 reboot. According to Seventeen, Spears said that she thinks they "should give the fans what they've been asking for" and that there have been "conversations." There has been no official announcement yet from Nickelodeon, so fans will just have to wait and see if they'll be getting a bit more Zoey Brooks on their TV screen soon.