This Is The Advice Jessica Simpson Always Gives Her Daughters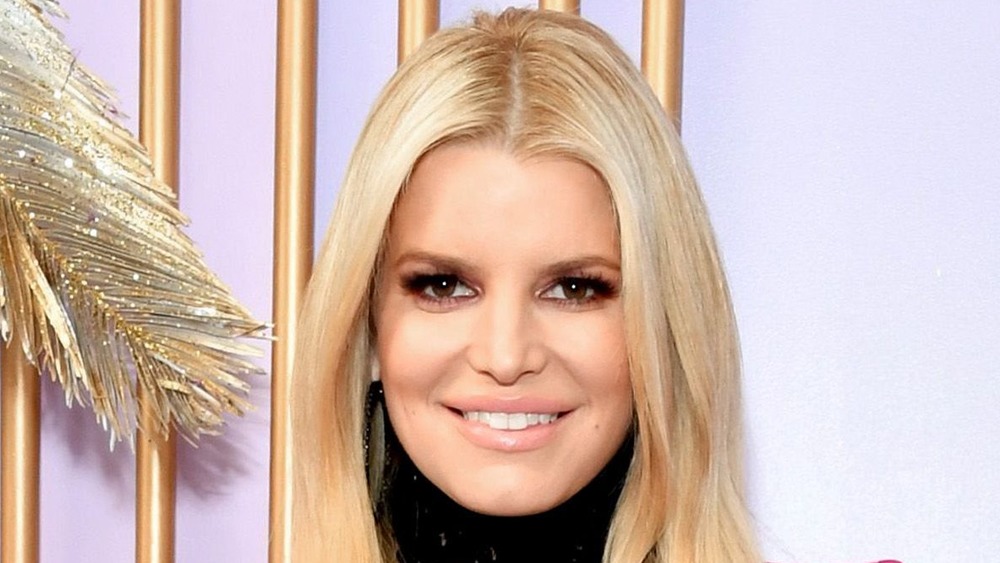 Amy Sussman/Getty Images
Jessica Simpson may be a singer, actress, and wildly successful business woman thanks to her clothing and accessory empire, however, it's clear that the 40-year-old best-selling author's most important job is being a mother to her three beautiful kids, Maxwell, 8, Ace, 7, and Birdie, 2. 
The Open Book author isn't shy when it comes to gushing about her kids or discussing the joys of motherhood, telling Us Weekly in 2018, "Being a mother is the best opportunity and challenge I've ever been blessed with in life."
In an interview with Shape in January 2021, the "I Wanna Love You Forever" singer also opened up about her favorite parts of parenting her little ones, explaining, "When I hear my kids cackle, it's the most healing sound. It's contagious. My whole family starts giggling together, and it's like some form of happy laughing therapy." 
She later added, "Family is everything to me. More than anything, I want to teach them morals and values and to keep them safe but not afraid."
Here's the advice Jessica Simpson gives her daughters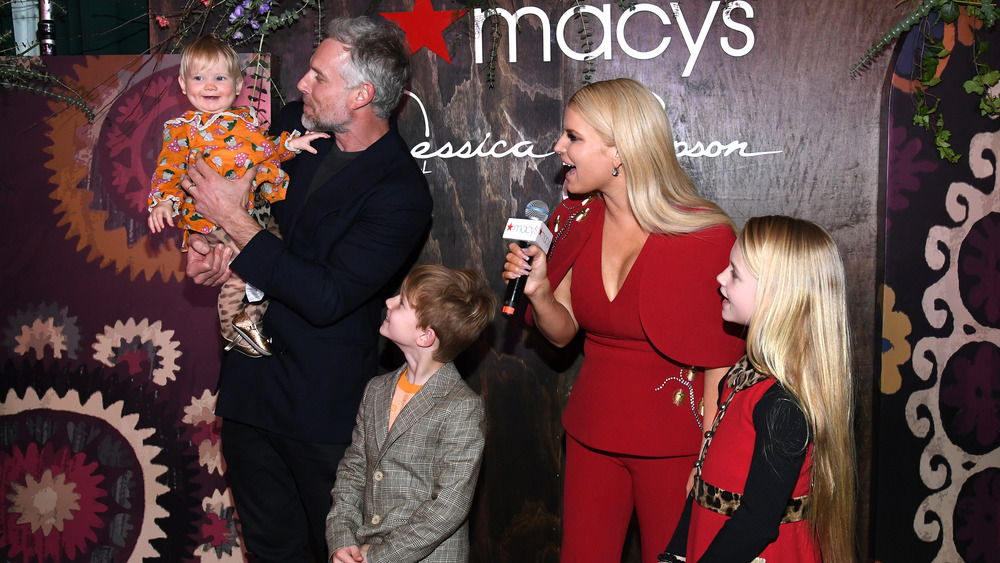 Kevin Mazur/Getty Images
In a short but sweet March 2021 Instagram post, Jessica Simpson revealed the wise advice she's always told her daughters. 
"I always tell my girls to give a smile and make someone's day and today Maxi said 'Mom and Birdie let's smile and make Daddy's day,'" she wrote.
The post garnered nearly 120,000 likes at the time this article was published, and fans everywhere loved Simpson's advice to her young daughters who she shares with husband, former professional football player Eric Johnson. "Such a great life lesson for your kids. [heart] I love sharing a smile and seeing people's reaction. Harder with the masks though," one fan wrote, while another said, "Beautiful inside and out."
However, not everyone agreed with Simpson's advice to her daughters and questioned why she never asks her son, Ace, to do the same. "Don't tell girls to smile and make someone day. It's not up to girls to do that!! Have your son do it. Raise strong women/girls," one Instagram user wrote, while another said, "I agree. Obviously the people disagreeing with you have never had a complete stranger tell them to smile. Happens to me all the time bc I have severe RBF [resting b**** face]. Annoys the crap out of me when someone tells me to smile. How about no!"
While fans differentiate on the proud mom's parenting approach, it's safe to say the three children are happy, loved, and cared for.