Prince Harry Pads His Resume With Another New Job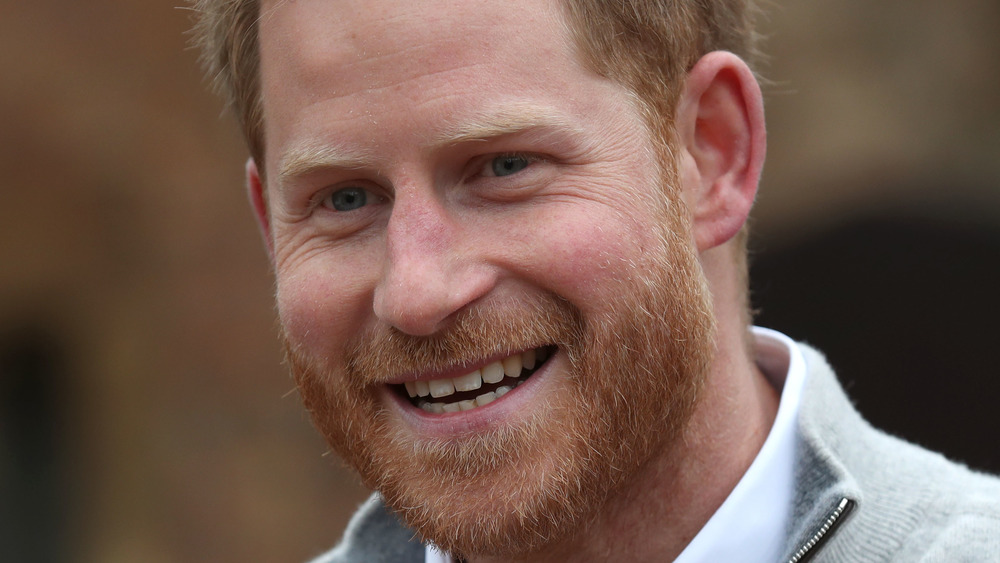 Wpa Pool/Getty Images
Prince Harry is having quite a week when it comes to landing new jobs! The 36-year-old philanthropist announced on March 23 that he would take on the role of Chief Impact Officer at Silicon Valley mental health startup, BetterUp, writing in an official press release on the company's website, "As BetterUp's first Chief Impact Officer, my goal is to lift up critical dialogues around mental health, build supportive and compassionate communities, and foster an environment for honest and vulnerable conversations. And my hope is to help people develop their inner strength, resilience, and confidence."
His new role as Chief Impact Officer of BetterUp shouldn't come as a surprise to anyone, considering the fact that he's been an advocate about the importance of mental health for quite some time (via The Mercury News). And given the fact that during their Oprah tell-all interview, Meghan Markle made the heart-wrenching admission of having suicidal thoughts and struggling with her mental health, it's no wonder that Harry would take on such an important role.
On March 24, Prince Harry revealed he has another new gig to add to his ever-growing resume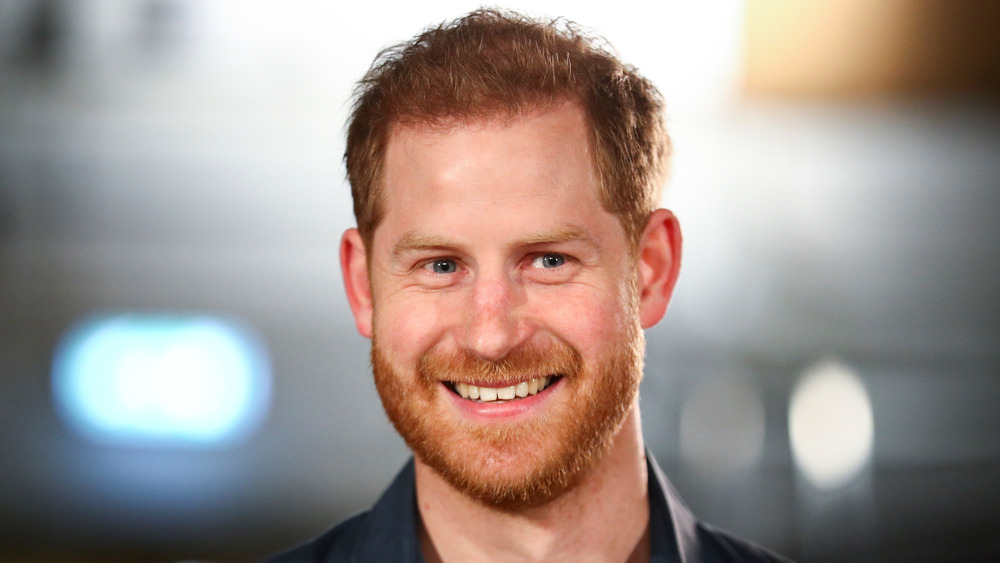 Wpa Pool/Getty Images
The Duke of Sussex is joining the Aspen Institute Commission on Information Disorder, per an announcement from the long-running organization on Wednesday, March 24. According to the org's website, its mission is to "identify and prioritize the most critical sources and causes of information disorder and deliver a set of short-term actions and longer-term goals to help government, the private sector, and civil society respond to this modern-day crisis of faith in key institutions." The Commission also boasts prominent figures like Katie Couric, Kathyrn Murdoch, Yasmin Green, and more.
"As I've said, the experience of today's digital world has us inundated with an avalanche of misinformation, affecting our ability as individuals as well as societies to think clearly and truly understand the world we live in," Prince Harry, who's been dealing with the media his entire life, said in a statement (via CNN). "It's my belief that this is a humanitarian issue, and as such, it demands a multi-stakeholder response from advocacy voices, members of the media, academic researchers, and both government and civil society leaders," he added. "I'm eager to join this new Aspen commission and look forward to working on a solution-oriented approach to the information disorder crisis."
The Commission will meet "regularly over the next six months" starting in April, and will release their briefings, along with reading materials, to the public through the Commission's website.