Kody Brown: How Sister Wives Breaks Down Prejudices Against Plural Marriages - Exclusive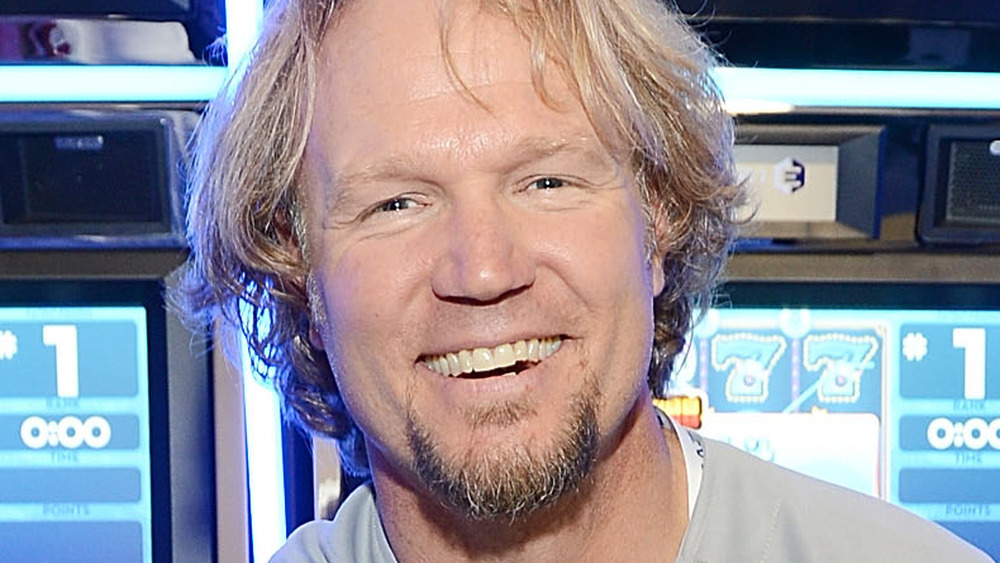 Denise Truscello/Getty Images
A lot of people gravitate toward reality television to escape the day-to-day routine of their lives. Nothing is better than coming home from a long day of work, turning on the television, and relaxing in your comfiest sweatpants while watching the lives of people you don't know. There's something oddly comforting about the entire process. And while some reality television shows give us a glimpse of the opulence of life, others give us a window into dynamics that we wouldn't otherwise have access to. Cue Sister Wives. 
The hit TLC show has been around for 10 seasons, and with each episode comes insight into the polygamous marriage and family of Kody Brown and his wives, Janelle, Meri, Robyn, and Christine. And while most of us don't partake in plural marriages, a lot of the show spends time just following the everyday habits of the family. Nothing is super out of the ordinary; in fact, their daily lives appear just as normal as our own. It's this, according to Kody, that is one of the most important aspects of Sister Wives. 
The List sat down with Kody to discuss the 10th season of the show, how Sister Wives has impacted his life, and more. 
Kody Brown said that despite the challenges, the Sister Wives journey has been fulfilling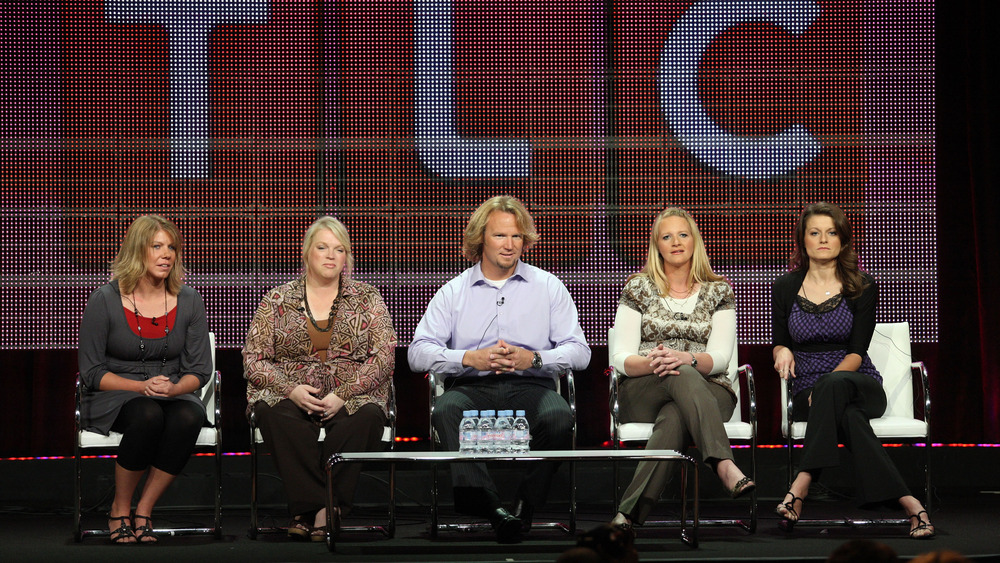 Frederick M. Brown/Getty Images
We can't imagine what it must be like to have a camera crew following you around all the time, documenting every move you make, everything you say — it seems like quite the challenge. Kody Brown knows this all too well, and he revealed to The List that Sister Wives has given the general public and viewers the opportunity to judge his behavior, to pit one wife against the other, and more. The challenges have come with the territory, but Kody said he thinks that Sister Wives has done a great service in breaking down prejudices against plural marriages. 
"I used to kind of kid around that I was a social justice warrior," he said. "I don't feel like that. I'm just an equal rights [warrior]. I just want everybody to enjoy ... But it's been an exciting journey to be able to be part of opening people's minds," Kody told The List. He also reiterated that each of his wives made the decision to enter a polygamous marriage. There was no forcing, outside pressures — everything was in total agreement. He said they all do their best to respect "individual opinions and rights" and despite any challenges, they are all on the same team.
Kody Brown sees Sister Wives as a chance to challenge ideas about plural marriages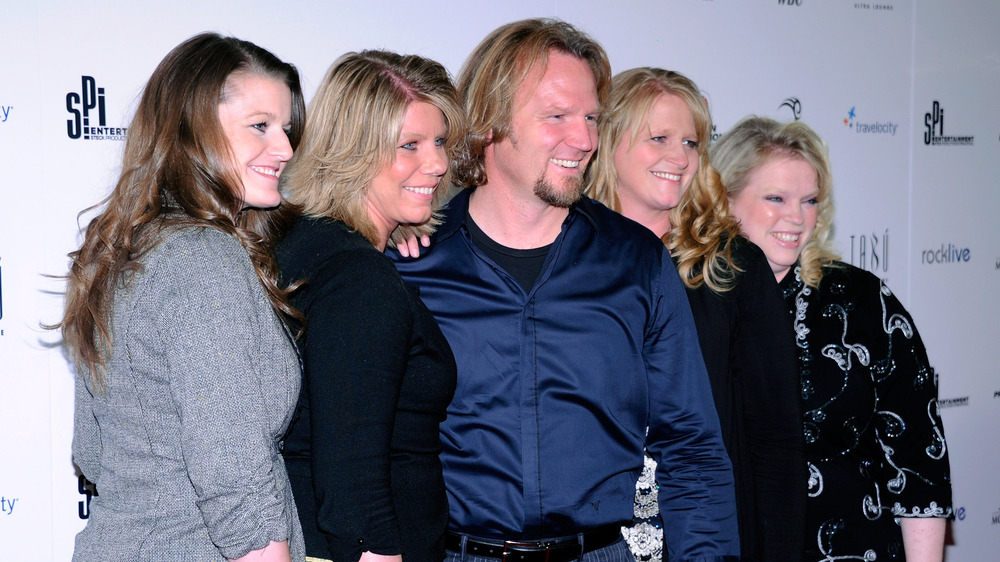 Ethan Miller/Getty Images
For all the critics that Kody Brown has had to deal with throughout his time on Sister Wives, and in spite of all the people who have passed judgment about his on-air choices, there have been a handful of moments over the years that have made it all worth it. Kody told The List that every once in a while, someone will come up to him and thank him for changing their perspective on plural marriages. It's those moments, Kody said, that stay with him. 
"A gentleman at this trade show came up to me one time and he shook my hand and he said, 'I want to thank you. I want to thank you for the sacrifice you've made,'" Kody said. The kind stranger continued, telling Kody that he and his family had impacted his perspective so much that he felt like he had a new point of view. "Basically, he was admitting that he had a completely closed mind and was thanking me for doing something that changed his life, his world view," Kody said. "That was about three or four years ago, but it made an impact in my life." 
Time will tell if more kind strangers will be impacted by Sister Wives and change their perspectives on polygamous marriages.
Sister Wives airs Sunday nights at 10 p.m. ET/PT on TLC