Steve Ford's Net Worth: The Restored By The Fords Star Makes Less Than You Think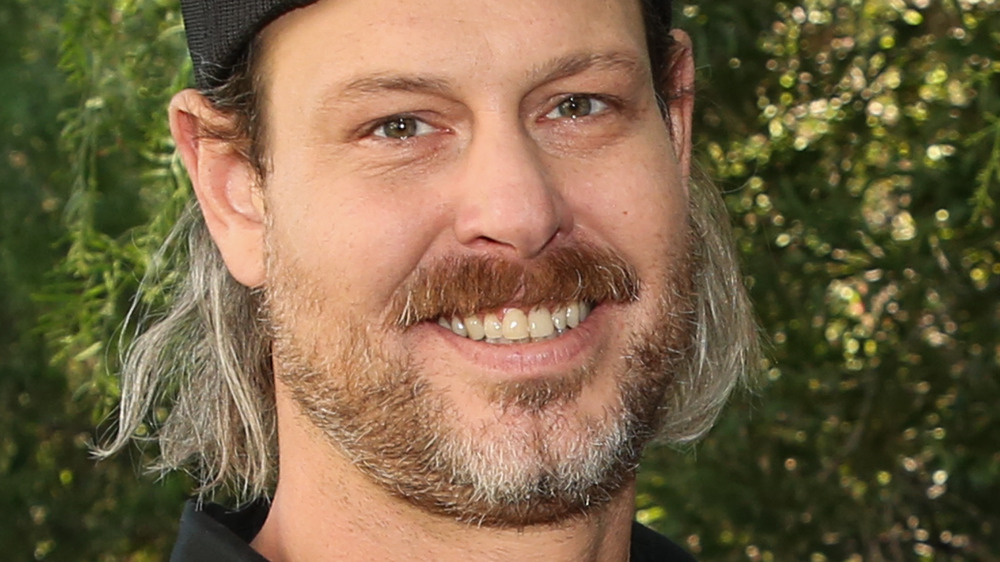 Paul Archuleta/Getty Images
We may receive a commission on purchases made from links.
Restored by the Fords is a popular HGTV home renovation show that features siblings Steve and Leanne Ford. Based in rural Pennsylvania, the pair tackle unique home projects, using Leanne's design acumen and Steve's contracting skills (via Meaww).
The show currently has two seasons, in which we see the Fords restore a Victorian home, create a new kitchen in a house built in 1880, and turn a mid-century modern home into a modern-day haven. Throughout each episode, we watch Steve make his sister's design visions come to life, all while keeping the integrity of the original structure (via HGTV).
Steve and Leanne's popularity rose quickly — Restored by the Fords averaged 1.7 million viewers per episode when it debuted in 2018 (via The New York Times) — and their star momentum looks to keep going. HGTV recently announced the premier of the Fords' new show, Home Again with the Fords, where the two will take their skills back to their hometown in Pittsburgh. The new series will premier in April, with the first episode featuring the duo taking on restoration of a 1970s home in Franklin Park.
Given the duo's success, fans may wonder what the Fords' net worth is. According to websites, such as IdolNetWorth, Leanne's net worth is estimated to be $2 million. But what of Steve's?
How much is Steve Ford worth?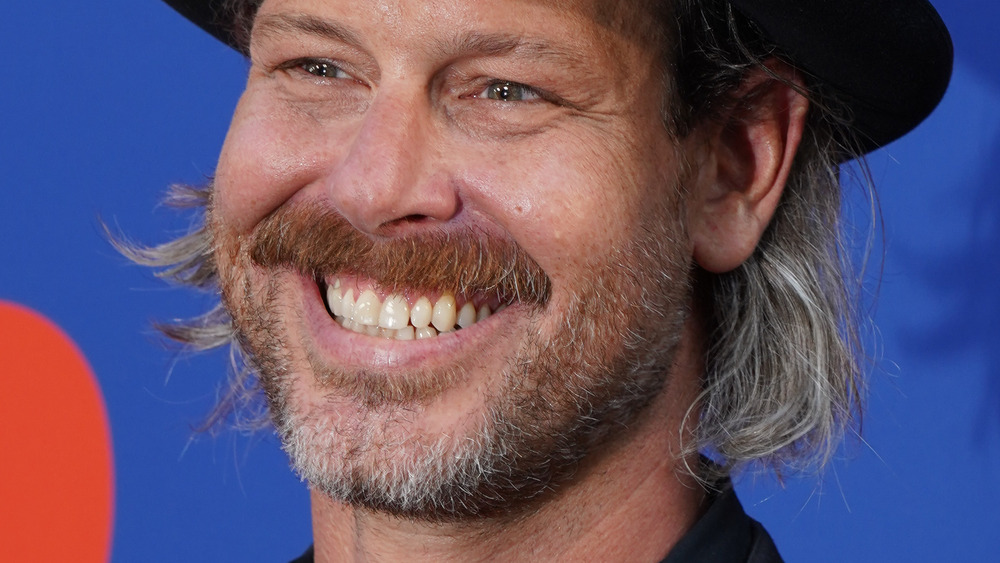 Rachel Luna/Getty Images
As the brawns behind every renovation project, Steve Ford works hard to make homeowners' dreams come true. According to HGTV, he is a licensed contractor, who, before the show, had an impressive portfolio working on restaurants, set designs, national retail brands, and corporate headquarter restorations.
According to Stars Offline, HGTV first approached Leanne Ford with the idea that she would star alongside her husband, but when her husband lacked interest, she suggested the network let her team up with her brother instead. Luckily, they were on board and since the show began, both Steve and Leanne have found increased success. The two released a book in 2019 called Work in Progress: Unconventional Thoughts on Designing an Extraordinary Life and have become well-known faces around the world of home renovation and design.
While his sister, who has a furniture collaboration with Crate & Barrel and does interior design in addition to the show, is now a millionaire, Steve's net worth comes in lower than you may think, at just $700,000 (via Meaww).