Is This The Real Reason We Haven't Heard Much From Clare Crawley?
Frederick M. Brown/Getty Images
Remember when it seems a day didn't go by without Clare Crawley gushing about how much she and Dale Moss were in love? That was during her season of The Bachelorette, before she left the show with Moss — much to the dismay of the remaining suitors, and ABC. In fact, a report on Reddit surfaced in July of last year claiming "production is having a lot of problems with Clare during filming" (via Cosmopolitan). 
As Robert Mills, an ABC exec said about the last straw for Crawley, "When she didn't give out that rose and she just gave it to herself, that was it." Clearly the rose had already fallen off the bloom at that point with Crawley and The Bachelor franchise. 
Of course, we also saw Crawley — and heard about her intense feelings for her new fiancé — on the After the Final Rose special. Over on Instagram, the couple was still gushing over one another laste last year. Then, in January of 2021, we learned the couple had gone their separate ways. In subsequent months, many reports indicate Crawley and Moss have rekindled their relationship, but when it comes to official interviews with the former Bachelorette and her on-again-off-again flame, crickets. Nada.
Could a recent "liked" tweet by Crawley explain her radio silence?
Fans want to hear from Clare Crawley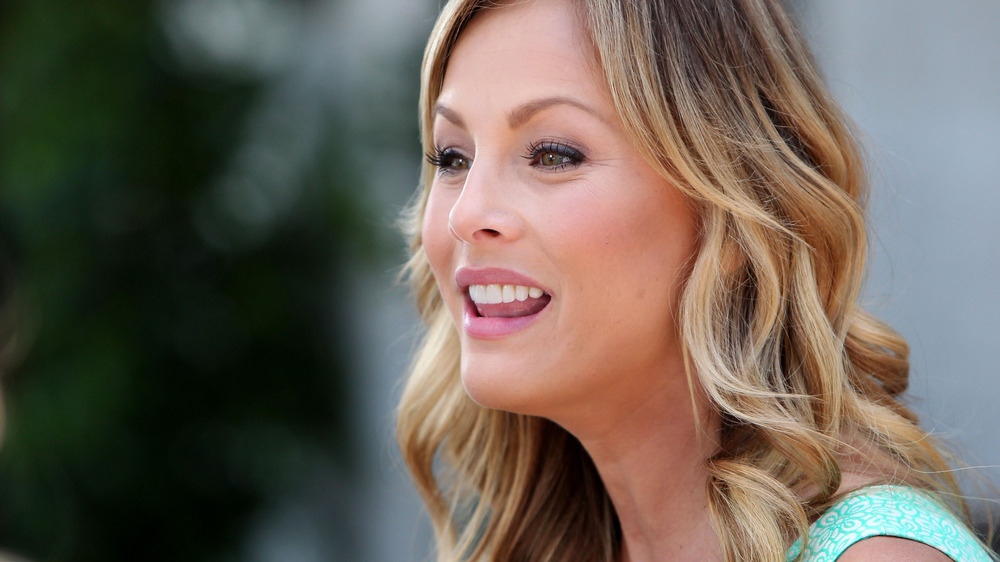 David Buchan/Getty Images
According to a new Cosmopolitan story, Crawley has given Bachelor fans reason to believe the powers that be behind the show are not allowing her to do interviews. The reality star recently "liked" a tweet that wondered if producers are letting her to speak out about her relationship.
The post, which pointed out that Crawley's replacement, Tayshia Adams, and her final rose pick, Zac Clark, are doing interviews, also noted about the hairstylist and Moss, "I haven't seen her/them on #BachelorNation or any interviews. The treatment is very cold. She's a bachelorette too!"
As Cosmo notes, fans are dying to know what is going on with Crawley and Moss. The latest speculation on their relationship is that the duo celebrated her 40th birthday together in Napa Valley, California (via E! Online).
Meanwhile, this isn't the first time producers have been "accused" of being manipulative with contestants — previous reports indicate they encourage crying on the show.