Will Jennifer Coolidge Be In Legally Blonde 3?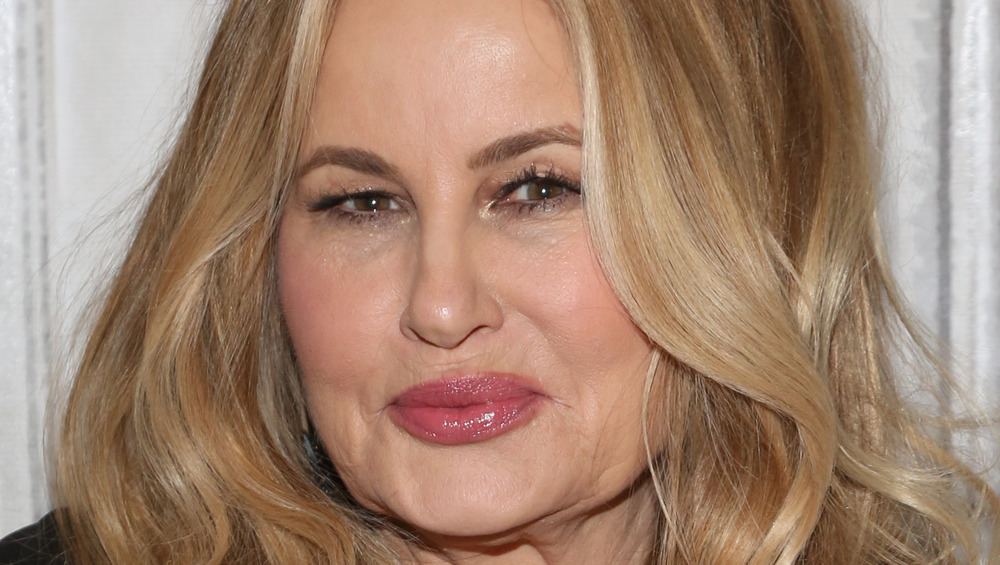 Manny Carabel/Getty Images
Legally Blonde is one of the most beloved feminist rom-coms of all time, and ever since the film premiered in 2001, fans can't get enough of seeing Reese Witherspoon play the iconic role of Elle Woods, the pink-obsessed fashion student-turned-lawyer who flipped Harvard Law School right onto its unsuspecting head with her mere presence. While it's no secret that a Legally Blonde sequel premiered shortly after the success of the first film, it's been nearly twenty years since we've seen the cast on-screen together; however, in 2018, Witherspoon confirmed that Legally Blonde 3 was going to be made sooner or later, and Deadline revealed that The Mindy Project star Mindy Kaling would serve as one of the writers for the third installment of the franchise.
"Elle Woods is such an iconic character and so loved," Kaling said in an interview with Elle. "Ordinarily, I think I would actually not find that really fun to do because the expectations are set. But because we haven't seen the character in 18 years, I was excited. We know what Elle was like when she was 21, 22 years old. But what about when she's 42? That character, so innocent and girly, what is she like when she's dealing with adult problems and is an adult woman? She's not a little girl anymore."
With confirmation of Legally Blonde 3 in the works, everyone's wondering if cast members from the original film and the sequel will reunite for the third movie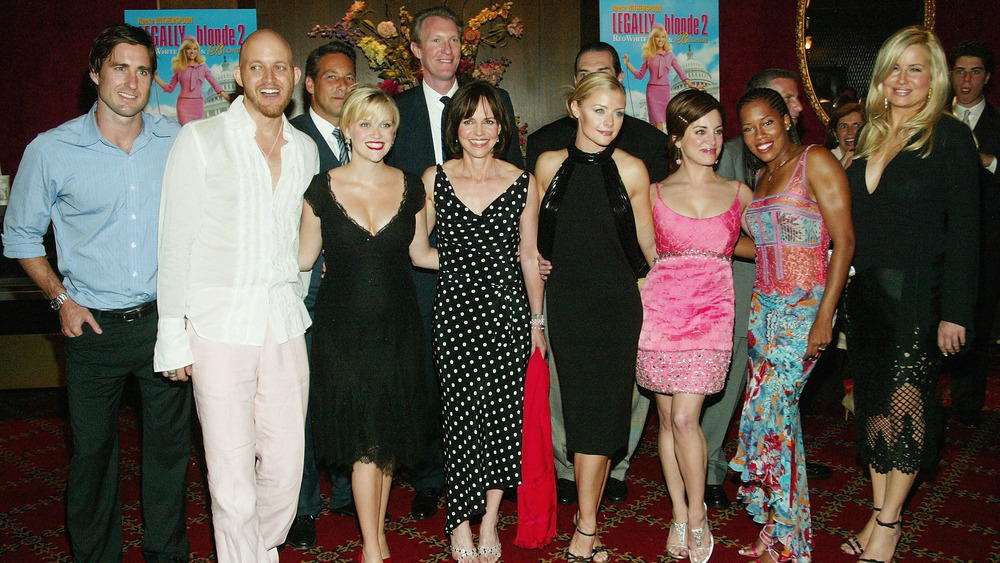 Evan Agostini/Getty Images
In an interview with The Hollywood Reporter, Witherspoon revealed more details about the film, saying that she hopes Legally Blonde 3 will be "so much fun," "so full of fashion," and "so full of awesome feminist ideas." The Big Little Lies actress also dished on whether or not Elle Woods' BFF, Paulette Parcelle, played by the legendary Jennifer Coolidge, will be joining her on-screen. "It will have returning cast members. We just need to film it first. But that's my hope and dream for Legally Blonde 3," she said, adding, "It will be the return of Jennifer Coolidge, which is the greatest."
During a virtual reunion with the original cast in Oct. 2020 (via YouTube), the release date for the upcoming film was revealed, and if things go according to plan (you never know with production when it comes to filming projects during a worldwide pandemic), we'll be able to see Legally Blonde 3 come May 22, 2022.