Chrissy Teigen's Mom Just Spoke About Her Late Grandson Jack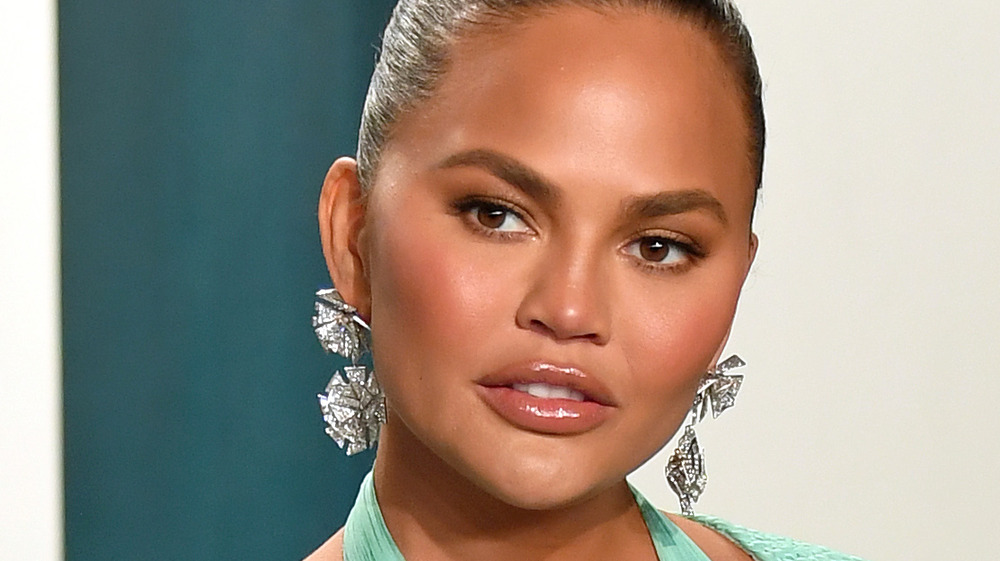 Karwai Tang/Getty Images
Last fall, Chrissy Teigen revealed that she and husband John Legend had lost their third child — a son who they named Jack — just days after Teigen checked into the hospital for pregnancy complications when she was 20 weeks along. 
About a month after sharing the initial heartbreaking news with her followers, the former Sports Illustrated model opened up about their tragic loss in a powerful and emotional essay written for Medium, in which she shared gut-wrenching details about her family's tragedy.
"I wrote this because I knew for me I needed to say something before I could move on from this and return back to life, so I truly thank you for allowing me to do so. Jack will always be loved, explained to our kids as existing in the wind and trees and the butterflies they see," she wrote after detailing her loss and grieving process. "Thank you so much to every single person who has had us in their thoughts or gone as far as to send us your love and stories. We are so incredibly lucky."
Chrissy Teigen's mom, Pepper, is opening up about her late grandson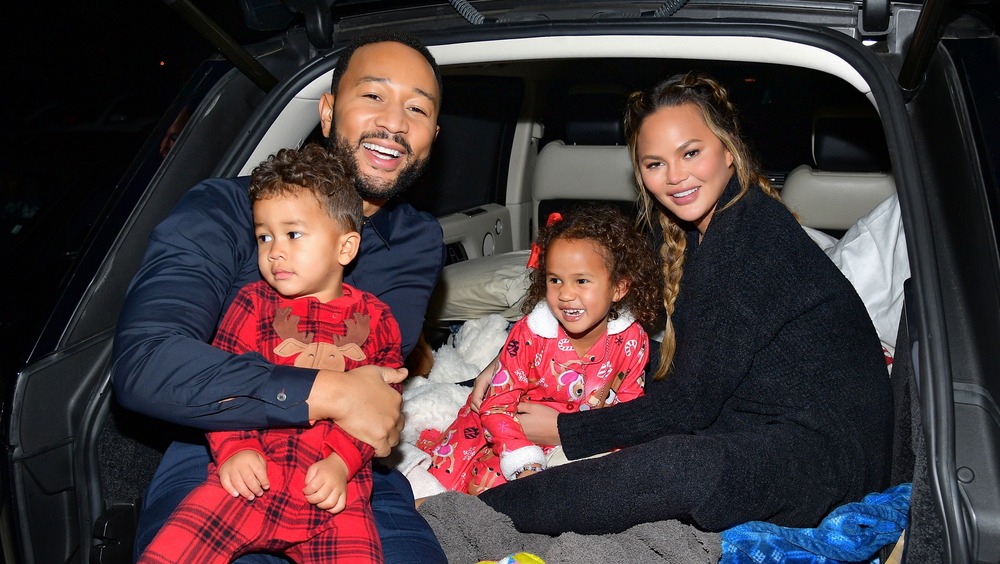 Matt Winkelmeyer/Getty Images
Chrissy Teigen's mother Vilailuck "Pepper" Teigen opened up about her late grandson in a profile for WSJ Magazine amid discussing the upcoming release of her cookbook, Pepper Thai Cookbook, which she dedicated to baby Jack.
"We talk about him every day. Luna talks about him every day, and that's how we grieve," Pepper said of her granddaughter. "We're getting better each day. [...] We're getting so much better, and Chrissy too."
Chrissy also opened up about Jack in her cover story for People's Most Beautiful People issue, saying, "The way Miles and Luna talk about him is so beautiful and reminds me of when I was little talking to my grandpa who was just sitting bedside next to my mom in a little urn. It's all beautiful, and I love that tradition carries down."
The Pepper Thai Cookbook: Family Recipes from Everyone's Favorite Thai Mom on Amazon starting April 13, 2021.