Here's How Much Ashley Gorley Is Actually Worth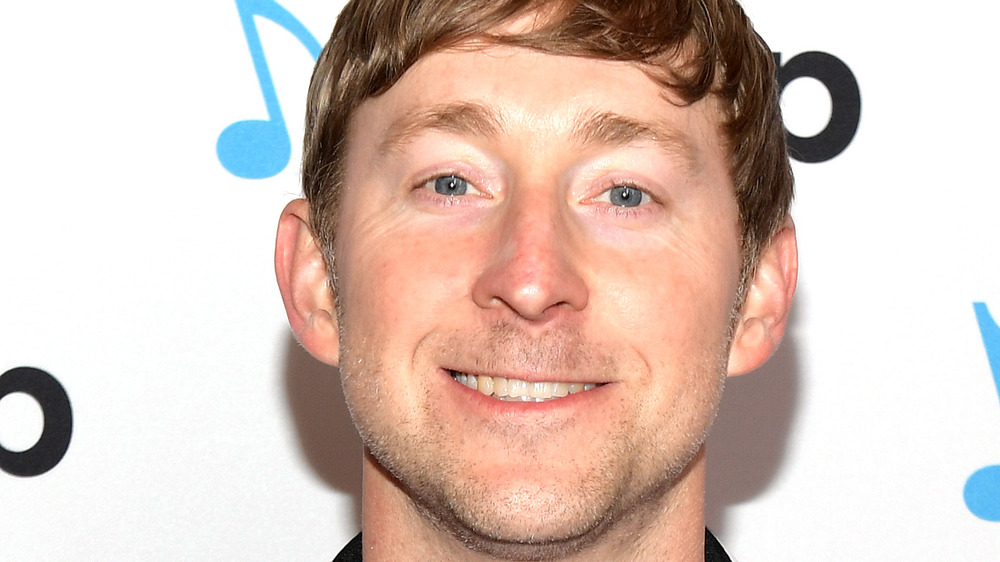 Jason Kempin/Getty Images
Kentucky native Ashley Gorley is widely praised for his songwriting skills in the realm of country music. Gorley's songs tend to find themselves at the top of the charts including, "Why Me," "Rewind," and "Wake Me Up." Whether he is writing for legends like Carrie Underwood and Luke Bryan, or newcomers such as Sean Stemaly, Gorley knows how to write a hit.
Gorley has been writing songs for almost twenty years and over 300 of his songs have been recorded and released (Via Tape Room Music). In an interview with CMT News Gorley shared his songwriting process. "I'm very all over the place, and I have to have two or three things happening at the same time to have anything happen at all," he explains. "So when I write, the melody and the lyrics come out at the same time. I love when somebody has some type of concept, and I can take it and take it to another place."
Gorley has recently set a new record that will surely increase his demand and his pockets.
Ashley Gorley Sets A New Standard For Songwriting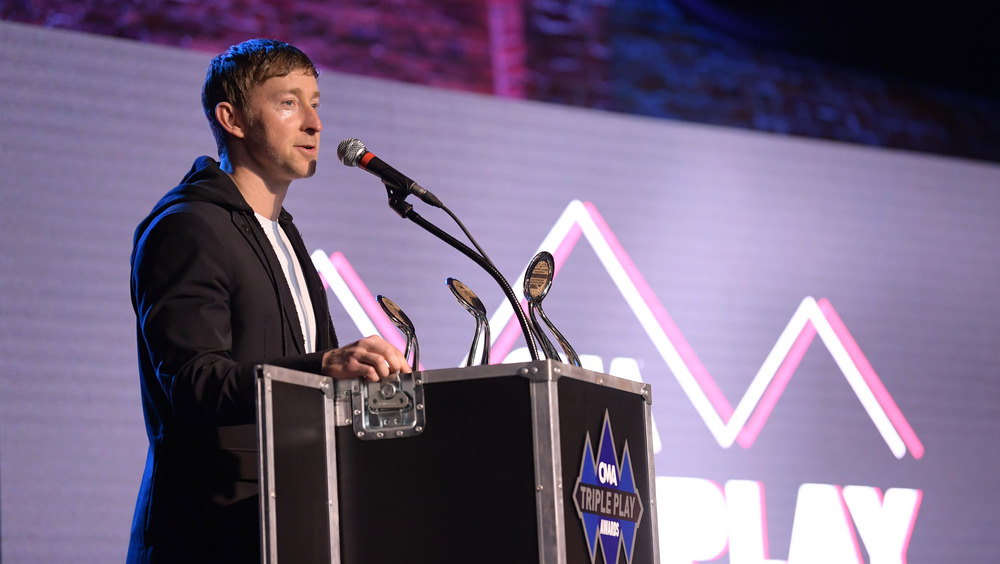 Jason Kempin/Getty Images
In August of 2020, Ashley Gorley made history when he earned his 50th number-one song on the Mediabase and Billboard Airplay charts (Via Music Row). He is the only songwriter, in any genre, to reach this achievement. In addition to setting this new record, Gorley also won the "Country Music Songwriter of the Year Award" for the eighth time in November at the 2020 ASCAP Country Music Awards, which also has never been done before (via The Country Note).
Some of Gorley's biggest hits include Carrie Underwood's "All American Girl", Trace Adkins "You're Gonna Miss This" and Tim McGraw's "Better Than I Used To Be". For these chart-toppers and any other released song he's penned, Gorley collects royalties. Considering Gorley has written over 300 released songs and many of them continue to be very popular, he has made a lot of money from his in-demand skills.
According to Married Biography, Gorley is currently worth about $7 million dollars. However, if his string of number one songs continues he's sure to increase that number.