The Time Barbara Bush's Sister Tried To Set Her Up With A Member Of The Royal Family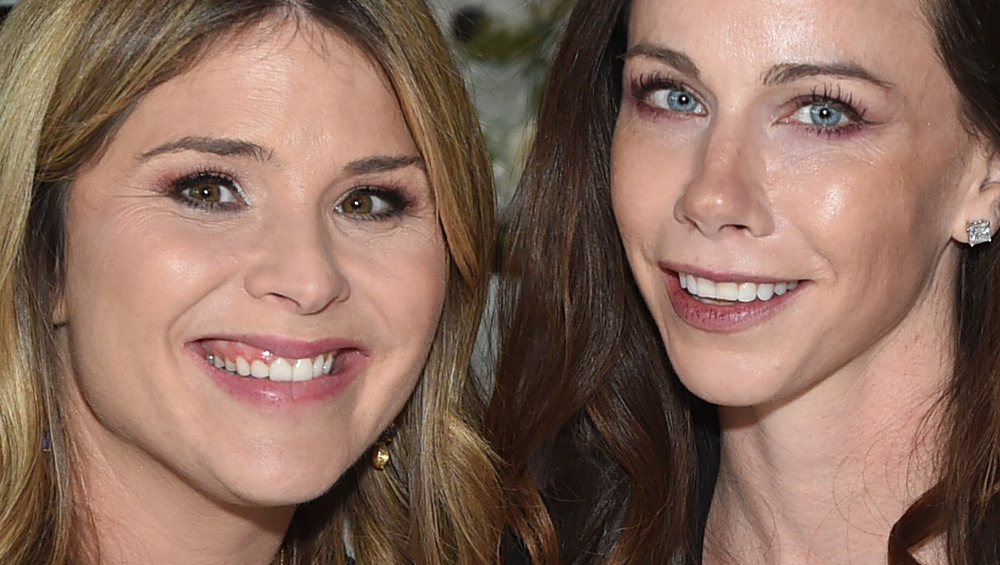 Jamie Mccarthy/Getty Images
One could argue that the Bush sisters Jenna and Barbara are two members of American royalty. While we might not have kings and queens here in the United States, we do have political dynasties that become a part of our larger culture. 
The Bush twins, daughters of former President George W. Bush and granddaughters of former President George H.W. Bush, grew up in the spotlight. They were just little girls when their grandfather became vice president. By the time their father took command of the Oval Office, the two were young adults figuring out the world around them. 
Today, the twins are married women. Jenna is a mother of three, while Barbara is reportedly trying to start a family with husband Craig Coyne (per People). Yet, their lives almost took a pretty different course when Jenna made an attempt at hooking her then-single sister up with an eligible member of the British royal family.
Jenna thought Prince Harry could be Barbara's prince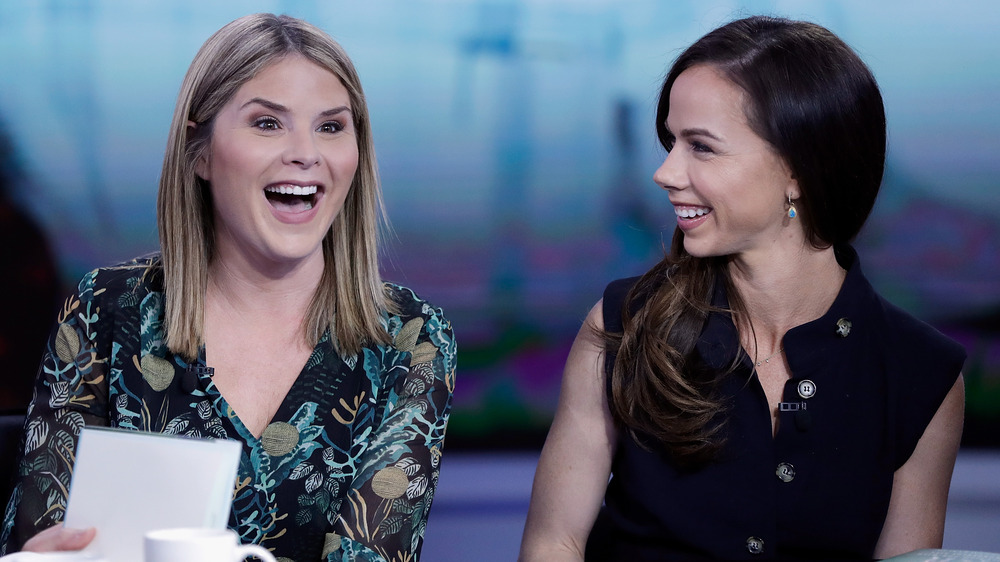 John Lamparski/Getty Images
It appears that Jenna may have tried to hook Barbara up with Prince Harry when he was already dating Meghan Markle. See, the world didn't know that the future Duke and Duchess of Sussex had already gone on their first blind date during mid-summer 2016 (per Town & Country). About two months earlier, Jenna had interviewed Harry about the Invictus Games when she mentioned her single sister.
"He has really beautiful light eyes, which are sensitive to the sun. I know because my daughters have light eyes," she told ET about the experience. "Prince Harry was like, 'We have to wear sunglasses, don't you think? I was like, well, if he says it's OK!" 
She went on to joke about how she felt there was a "barrier between us." "And I tried to set him up with my sister and it didn't work. This is before Meghan, obviously before baby Archie, this is long ago. I felt like maybe if he could see straight into my eyes ... that could have worked if my sunglasses weren't blocking that match."
In the interview itself, Jenna asks Harry if he'd like to have kids one day. "Everybody's always asking me. I have no idea. I haven't even got a girlfriend at the moment," Harry replied. "I have a single sister, and she feels the same way. Listen, she's available. She's going to kill me," Jenna replied. "We can talk maybe off air," Harry countered, laughing.