Demi Lovato Shares Her Thoughts On DMX's Overdose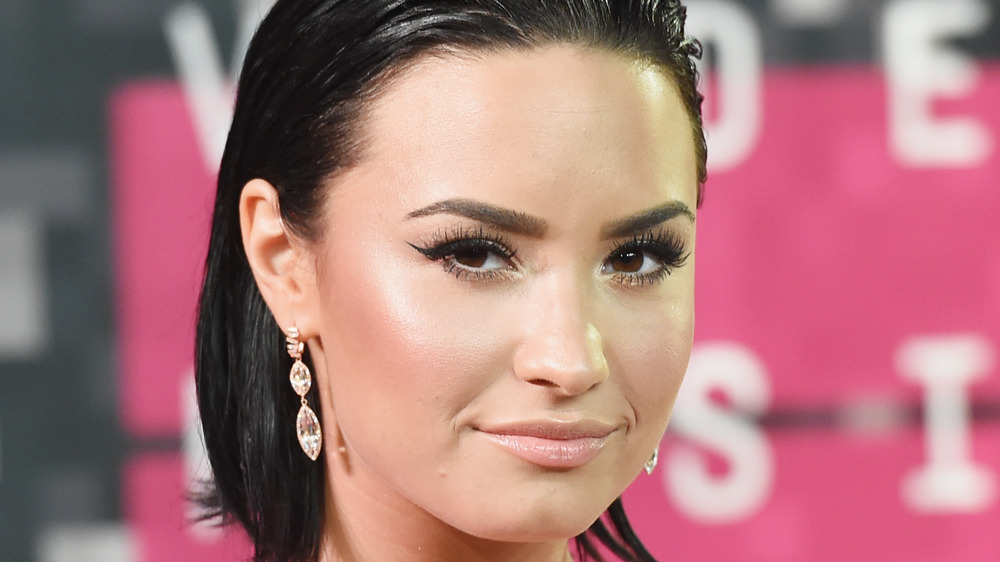 Jason Merritt/Getty Images
Demi Lovato has been very open and honest about her drug addiction in the past. In March 2021, she documented her near-fatal2018 drug overdose in her YouTube documentary, Dancing With the Devil. Following the overdose, which was revealed in the doc-series, Lovato shockingly suffered a heart attack and three strokes as she was forced to fight for her life during recovery (via Vulture). "There was one point that she turned blue — her whole body completely turned blue. I was just, like, 'She's dead for sure.' It was the craziest thing I've ever seen," said Lovato's assistant Jordan Jackson. For those who didn't watch, Jackson found the singer the morning following her overdose and called 911.
The "Anyone" artist admitted in the doc, "I'm really lucky to be alive. My doctors said I had five to 10 more minutes and had my assistant not come in, I wouldn't be here today," Lovato also revealed that when she woke up in the hospital following the overdose she was blind and stayed that way for about two months. The singer claims that she still struggles with her vision today as an effect of the overdose. 
Following the news of rapper DMX's drug overdose, which occurred April 2, Lovato is speaking out again.
Demi Lovato reveals her feelings about DMX's overdose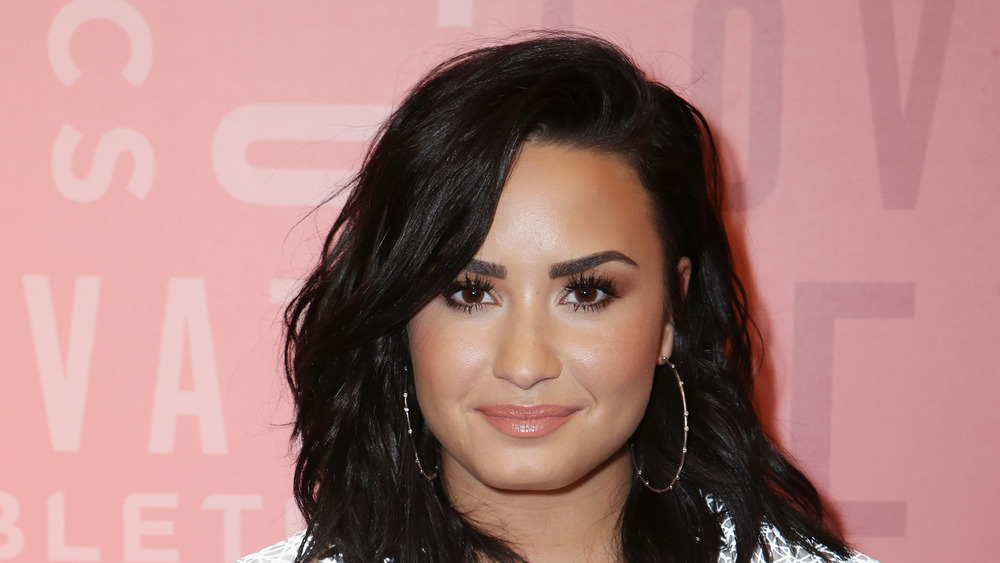 Ari Perilstein/Getty Images
Rapper DMX suffered a drug overdose and heart attack on April 7, TMZ reported. Since that time, he has been in the hospital in a "vegetative state" as his family continues to ask for thoughts and prayers for their loved one. 
A statement to People from the family read, "We ask that you please keep Earl/DMX and us in your thoughts, wishes, and prayers as well as respect our privacy as we face these challenges."
The tragedy has Demi Lovato counting her blessings, as she realizes that she nearly died during her own overdose. "Any time I see someone OD or pass away that's in the public eye I immediately think, 'That could have been you had you not been putting all this work into the last couple of years of your life,'" she expressed to TMZ. "There's times I've felt, like, feeling survivor's guilt. You do ask yourself, 'Why am I still here, why are others not?' It's challenging. I have to realize that every day is a day that someone else doesn't get." 
Lovato says she's re-commited to her health, although she admits she's not completely sober. Instead, she considers herself "California sober," which to her means that she still drinks alcohol and smokes marijuana. Lovato said in her docuseries, per THR, "Telling myself that I can never have a drink or smoke marijuana, I feel like that's setting myself up for failure because I'm such a black-and-white thinker."