The Truth About Midwin Charles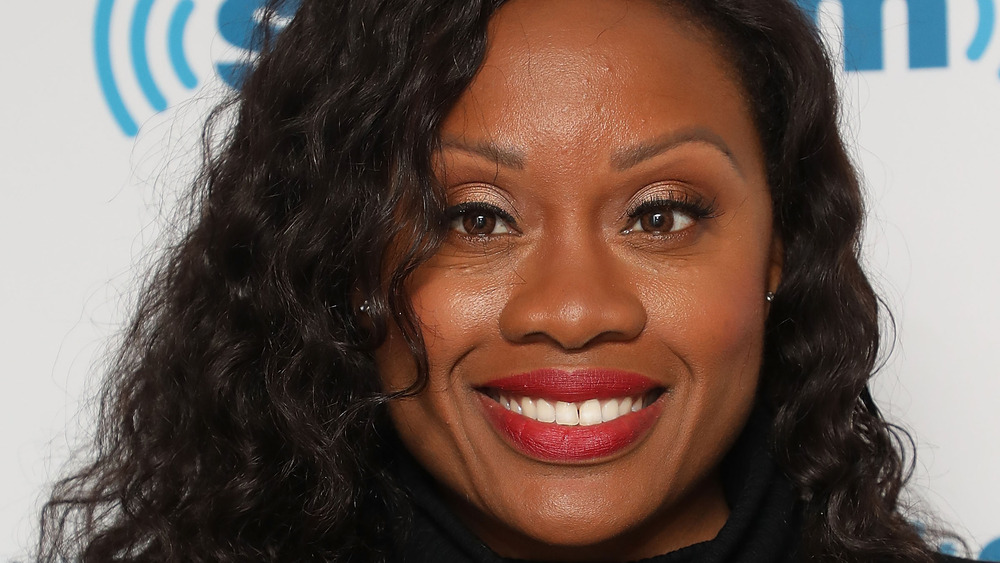 Taylor Hill/Getty Images
MSNBC legal analyst Midwin Charles passed away at the age of 47. Charles' death was announced by her family on her personal Twitter account. The statement said, "It is with a profoundly heavy heart and the deepest sadness that we announce the untimely passing of our beloved Midwin Charles. She was known to many as a legal commentator on television but to us she was a devoted daughter, sister, aunt, niece, and cousin. Our lives are forever changed and we will miss her for a lifetime." 
Charles, the daughter of Haitian immigrants, was undeniably a tour de force. The defense attorney and legal analyst once explained her drive to Her Agenda. She lived her life by the mantra: "run your life or it will run you." As she told the publication in 2017, "I'm learning the art of pushing back." Actually, Charles had already been pushing back for a long time when she gave the interview. As she admitted to Her Agenda, she decided to go into law in high school, after getting tired of "seeing  people take advantage of family members and people I knew because they weren't from here."  
Her desire for justice would shape not only her law career but her TV commentary. Starting in 2005, when she first appeared on TV screens, Charles became known for her powerful analysis on everything from the Harvey Weinstein trials (via Youtube) to Jay-Z and Solange Knowles elevator argument (via HuffPost) to the killings of Breonna Taylor and George Floyd (via Youtube).
Midwin Charles' big career gamble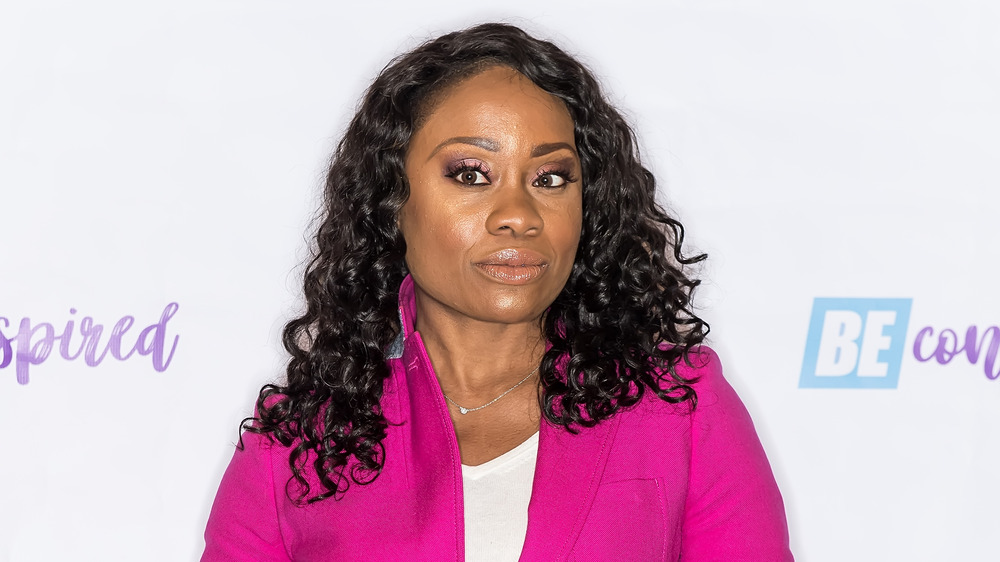 Gilbert Carrasquillo/Getty Images
It's hard to find her private life in Midwin Charles' social media: most of it is dedicated to her work. Charles, who founded her own law firm, Midwin Charles & Associates LLC, was a member of the Civil Rights Committee for the Association of the Bar of the City of New York, and according to Haitian Times, an outspoken advocate for the Haitian community in the United States.
But there are hints of who she was outside of her job, too. For one, she liked galas, and went to them, often (via Her Agenda). Then there's the fact that the TV personality was also a hardcore General Hospital fan (via Twitter), a pro-selfie-taker (via Twitter), and, according to her friend, John Fugelsang, a fiercely attached to Brooklyn, New York, where she grew up (via Twitter).
Despite her dedication to her job, it was never all about money for Charles. As the attorney once explained to Her Agenda, "I walked away from a high-paying job at a big law firm because I wanted to be my own boss. I also did not want monotony." It was a "gamble" according to Charles, but one that paid off when CNN signed her in 2009. "I thought, 'wow, this is exactly what I left my job for'," she reflected. And, to her colleagues, it was clear Charles was meant for the screen. Her colleague, Dr. Jason Johnson remembered her as "brilliant and stunning and completely knew the room like she'd been born for this work" (via The Grio).