Royal Expert Reveals How Prince Philip's Death Is A Game-Changer For Prince Charles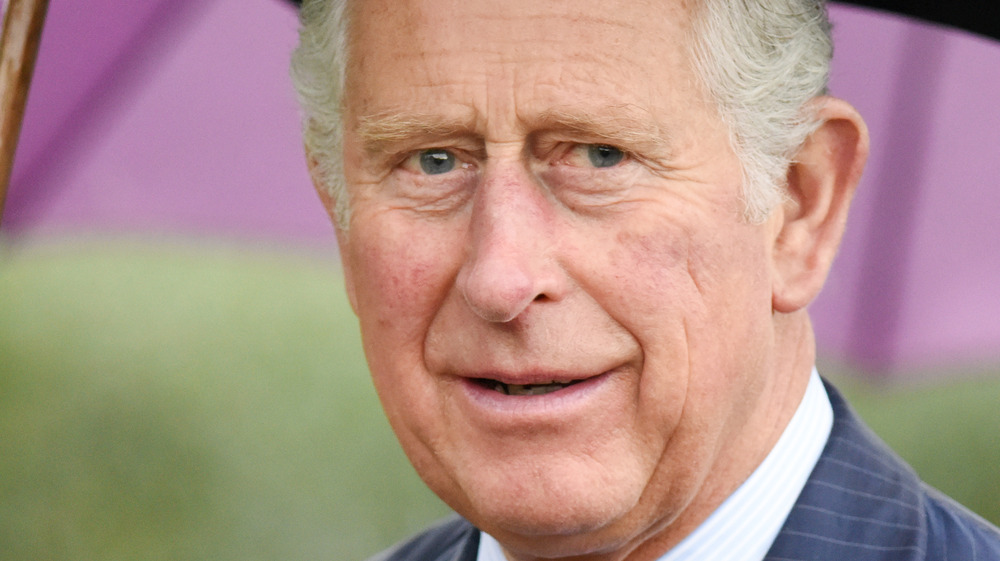 Shutterstock
Prince Philip was never in line to inherit the crown, as he was married for almost three quarters of a century to Queen Elizabeth (via ABC 7). Next in line upon her death will be her eldest son, Prince Charles (via Harper's Bazaar). After him, Prince William is set to be king, with his kids, Prince George, Princess Charlotte, and Prince Louis next in line.
Still, according to Kinsey Schofield, founder of ToDiForDaily.com, a website about the British royal family, Prince Philip's death will still have a great influence on the Prince of Wales' life. As she told The List, without Prince Philip in the picture, Charles will most certainly have more responsibilities to tend to as he supports his mother, Queen Elizabeth.
That said, Schofield was quick to note about Charles' role in the royal family, "I do believe that the Queen will continue to be 'the face' of the monarchy until she takes her last breath." It's worth noting she is 94 years old.
How Prince Charles' life will be different now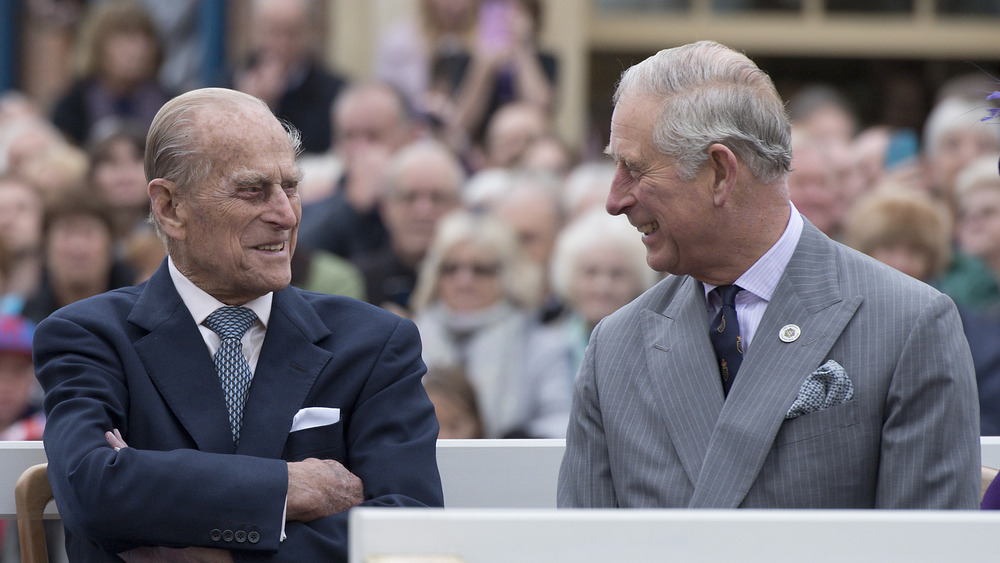 Wpa Pool/Getty Images
Even if Prince Charles' official position in the royal family does not change upon his father's death, Schofield told The List, "This has got to be such a bizarre time for Prince Charles."
Why? Well, as she explained, "They discuss the predicament a bit in The Crown. A man whose life purpose can't even begin until his mother, the Queen, is no longer alive. I imagine that Prince Charles is processing a lot of feelings as the reality that his father has passed on sinks in."
Beyond just how Prince Philip's death affects his son, Schofield notes that insiders may attempt to change his image dramatically, with the royal expert explaining, "I suspect with this knowledge, palace courtiers will try to brand Charles closer to Prince William. They will try to paint a more united front. And hope that William's positive image rubs off on his father."
Indeed, according to YouGov, although Prince Charles is first in line for the throne, he is seventh when it comes to the popularity of royal family members. Prince William is third.