Christina Ricci's Net Worth: The Addams Family Star Makes More Than You Think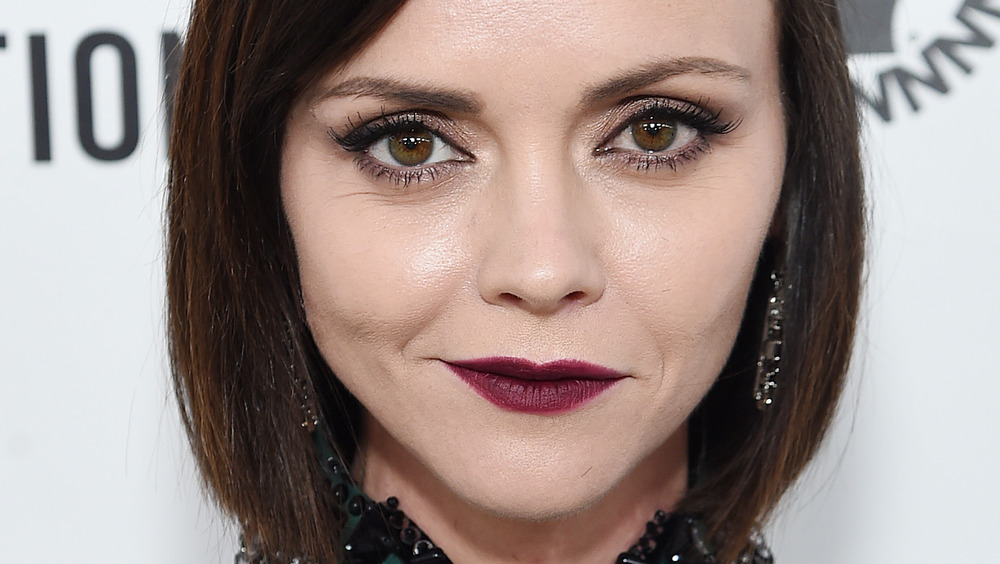 Jamie Mccarthy/Getty Images
Hollywood has seemingly branded Christina Ricci as the dark hair, don't care kind of Goth girl who doesn't fit neatly into the mainstream. Fortunately for The Addams Family star, her persona as an outlier has translated into big bucks.
From the beginning of what has become a 30-year (and counting) career, Ricci embraced her dark side as evidenced by one of her first childhood acting gigs. According to New York Magazine, Ricci was so unwilling to take anything less than the lead in her elementary school's production of The Twelve Days of Christmas that she taunted her rival into punching her, which lost him the role. "I've always been a really ambitious person," Ricci explained. "I guess that's the first time it really reared its ugly head. That whole Chorus Line, f******-other-actors-over thing, I got that out of my system then. Apparently, my 7-year-old self was like, You. Need. This."
The Addams Family isn't where Ricci made the bulk of her money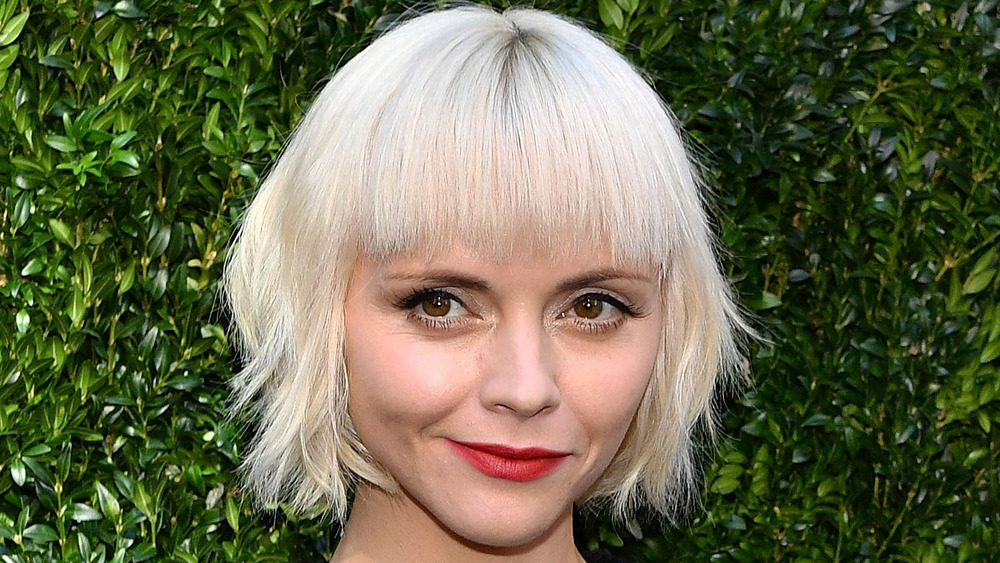 Slaven Vlasic/Getty Images
Christina Ricci was then quickly discovered by a local theater critic and by age 9 made her film debut in Mermaids alongside Cher and Winona Ryder. The role of Wednesday Addams soon followed as did her starring role as Kate in the kid-friendly film Casper. As her star rose, so did her bank account, although she disclosed to The Guardian that most of the money earned during her youth went into a trust.
Even though winning roles came easy as a child, things got tougher for Ricci as she entered her late teens and began to struggle with anorexia. "I was really depressed. I was just sleeping all the time. And I wouldn't go to school. I would go maybe Monday, have an anxiety attack, and then be in my bed for the rest of the week" (via Rolling Stone).
Despite the personal difficulties, Ricci received critical acclaim for such films as The Ice Storm with Kevin Kline and 1998's The Opposite of Sex for which she garnered a Golden Globe nomination for Best Actress in a Comedy or Musical. Some of her highest-paying performances soon followed, including Prozac Nation and Miranda which paid $1 million and $5 million, respectively (via The Richest).
Ricci has also since dabbled in television, earning a reported $125,000 per episode for the brief run of ABC's Pan Am. Currently, Ricci is worth $18 million dollars and is set to star in director Chris Siverston's upcoming supernatural thriller Monstrous.
If you need help with an eating disorder, or know someone who is, help is available. Visit the National Eating Disorders Association website or contact NEDA's Live Helpline at 1-800-931-2237. You can also receive 24/7 Crisis Support via text (send NEDA to 741-741).