Kerry Washington's Tweet About DMX And Prince Philip Has People Seeing Red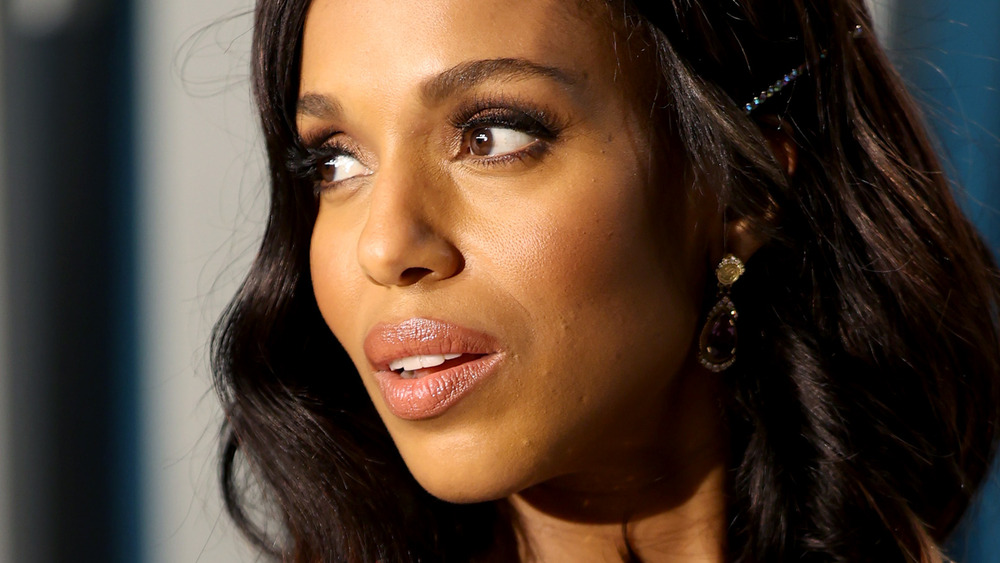 Rich Fury/vf20/Getty Images
The world lost two notorious men on April 9, 2021: Prince Philip, Duke of Edinburgh, and Earl Simmons, better known to most as DMX. Tributes to both men poured in from all corners of the internet, and many celebrities naturally got in on the remembrance action. 
Kerry Washington is one famous person who added her thoughts to the pile. She took to Twitter and wrote, "Anybody else wondering what DMX and His Royal Highness Prince Phillip [sp] are chatting about together at the pearly gates? My love to both their families. May they both Rest In Peace" (via Just Jared). The sentiment seems pure and sweet, but the tweet itself angered a lot of people.
Some of them tweeted right back at Washington, with one person writing, "your worst tweet i fear" and another adding, "i'm not wondering that" (via Just Jared). It seems that many are angry because they don't think that the two men would have much to say to each other at all.
Kerry Washington ended up deleting her tweet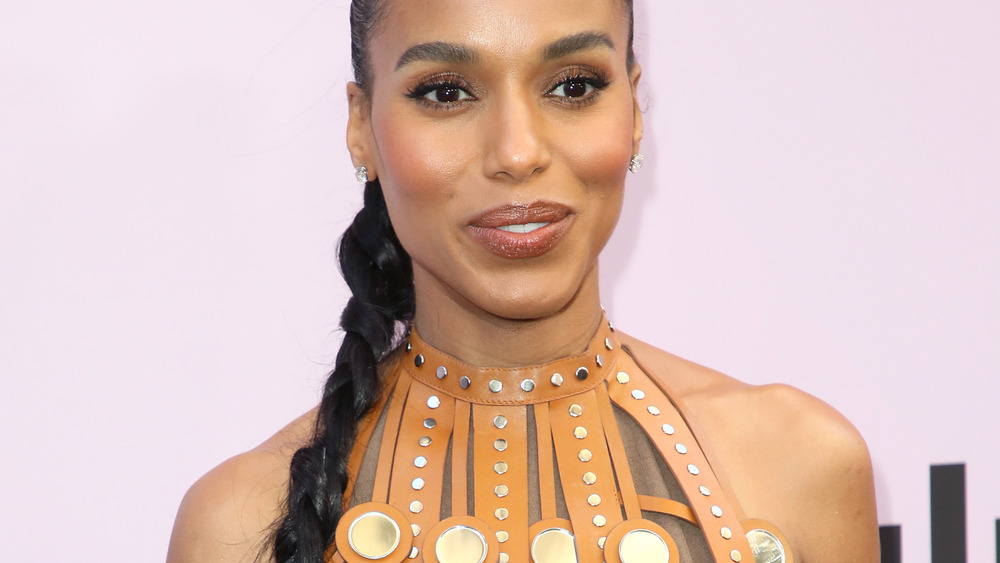 David Livingston/Getty Images
The women's website She The People addressed the controversy head-on, explaining why people were so frustrated with what Kerry Washington wrote. "The actor was lambasted for even suggesting that both men would share space in heaven, with the upper hand given to DMX. Many from the Black community were also critical of Washington, who, like DMX, is of Black heritage herself, firing her for giving recognition to Prince Philip and overlooking the many racist gaffes from his past."
The Wrap reports that Washington even ended up deleting the tweet, but not before thousands of people replied to it. One user seemed to agree with She The People by commenting, "The assumption that DMX and that white man are going to the same place...now miss washington please..." (via The Wrap).
Washington generally keeps a fairly low profile on the platform, and doesn't have a lot of examples of poorly planned tweets under her belt.