The Big Event Prince William Just Skipped After Prince Philip's Death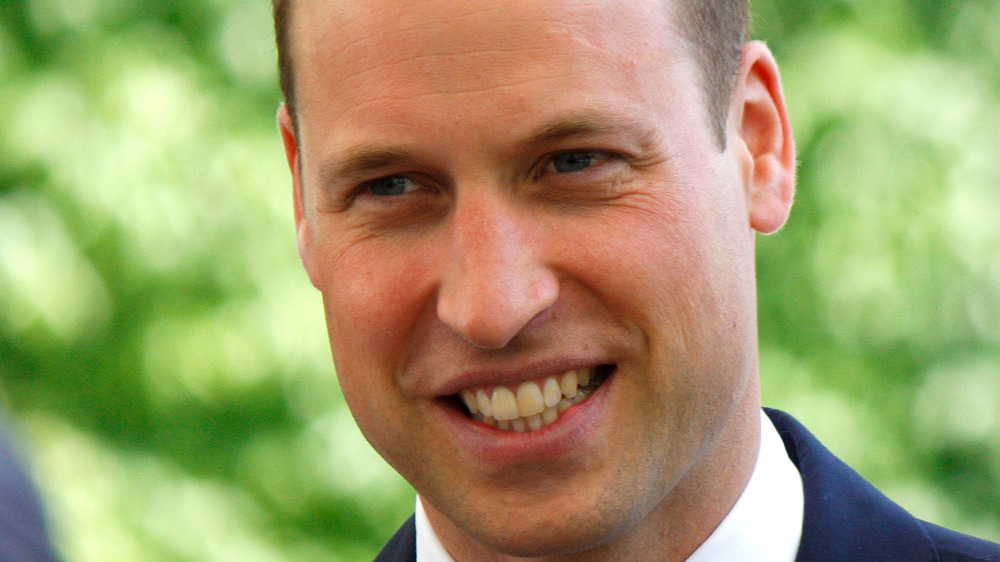 Shutterstock
As everyone in the world probably knows by now, the British royal family lost its patriarch this past Friday, with Prince Philip dying at the age of 99. Obviously his passing has affected everyone who loved him, with Queen Elizabeth sharing her heartbreaking thoughts on his absence. His daughter Princess Anne said life will be "completely different" without him.
And Prince William's life will also change now that his grandfather is not in the picture, with a royal expert noting the two were very close. Remember, Prince Philip offered to walk with his grandsons behind Princess Diana's coffin at her funeral.
We don't know exactly how William is coping, but we do know he dropped out of a public event which he would never miss under ordinary circumstances. In fact, the royal is the president of the British Academy Film Awards, which took place on Sunday, but he decided not to be involved at all this year due to his grandfather's death (via Fox News).
Prince William was completely absent from the BAFTA Awards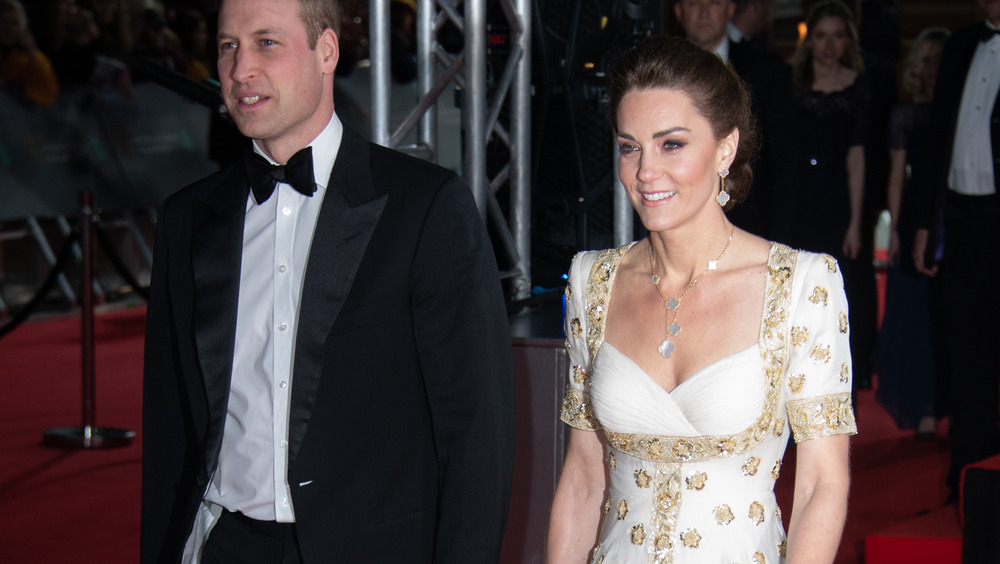 Gareth Cattermole/Getty Images
In a statement, it was confirmed that Prince William was taking a pass on his duties at the BAFTA Awards. "In light of The Duke of Edinburgh's passing, The Duke of Cambridge will no longer be part of BAFTA programming this weekend. Our thoughts are with the Royal Family, to whom we offer our deepest sympathy at this time" the statement read according to Variety.
The outlet also reports that William was scheduled to deliver a speech live — albeit virtually due to the COVID-19 pandemic — at Sunday night's awards. This duty was also forgone out of respect for Prince Philip and possibly due to the Duke's emotional state.
Meanwhile, it's worth noting that Prince William typically attends the high-profile event with Kate Middleton and of course, her formal attire is then widely admired and copied. In 2020, she donned a white and gold Alexander McQueen gown that she also wore in 2012, as she is known to do (via Insider).