Who Is Hillary Scott's Husband?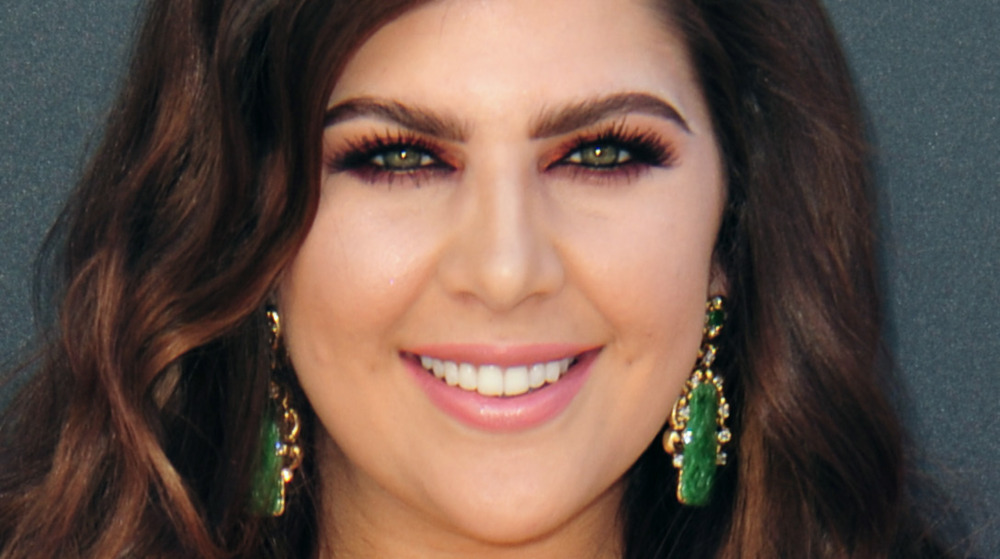 Shutterstock
Hillary Scott, professionally known as Lady A on stage, has cultivated an incredibly impressive career for herself within the world of country music. Her band, Lady A, was formed in 2006 and has only risen in success since. But Scott's musical career isn't the only thing about her that fans love — in fact, she has a pretty incredible love story with her husband, drummer Chris Tyrrell.
According to Redbook, Scott and Tyrrell met through mutual friends while attending different colleges in Tennessee. Scott laughed, "I thought off the bat that he was really attractive, and I could tell that he was kind. Kindness just oozes out of him. I wanted to date him when I met him! And he just wanted to play basketball." 
The two went their separate ways, joining their own respective bands — Scott in Lady A and Tyrrell in Love and Theft, a country rock group. But years later, they were reunited (via Country Living).
This is how Scott and Tyrrell met up years later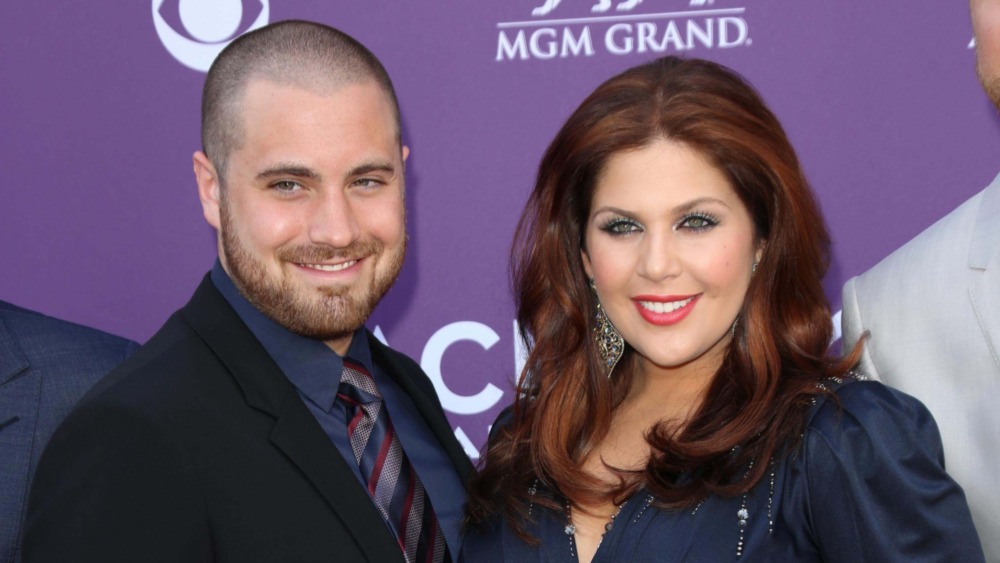 Shutterstock
In 2010, both Scott and Tyrrell's bands were opening for Tim McGraw on his Southern Voice tour — and the rest is history. The talented couple have allegedly used their written songs together, citing their love for one another, as well as "personal experience" as inspiration for their music. "There is so much excitement at the beginning of a new relationship...all the butterflies and that optimistic feeling that this person could be 'the one,'" Scott explained to Billboard, adding that her hit song, "Just a Kiss," was inspired by her relationship with Tyrrell. The song tells the story of a new couple taking things slow and relishing in the love of a simple goodnight kiss. "This song is about one of those times when your brain kicks in and tells your heart, 'good things are worth waiting for.'" Tyrrell became a full-time drummer of Lady A in 2011 (via The Boot).
Tyrrell became the ultimate super dad by staying back while Scott toured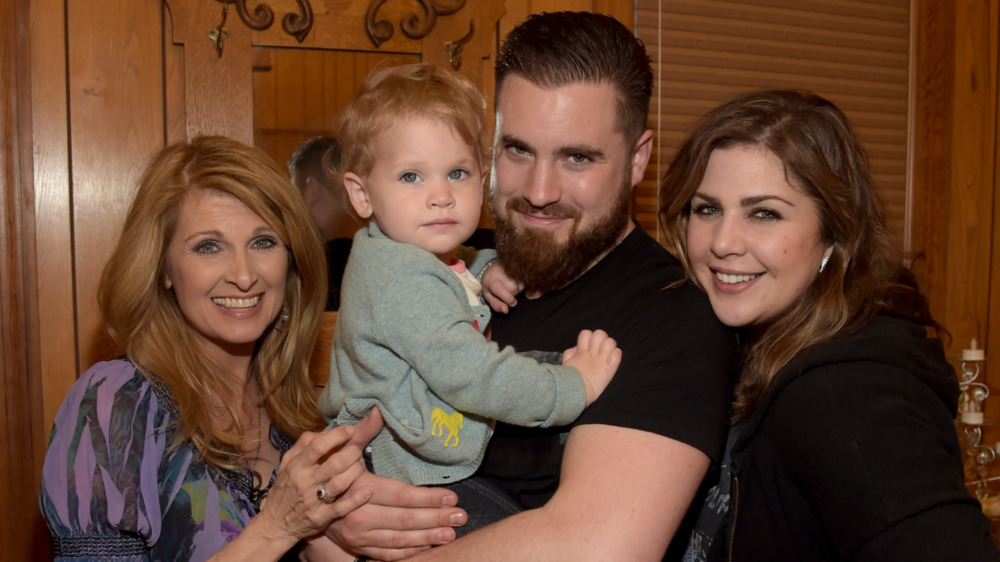 Rick Diamond/Getty Images
Indeed, it's no surprise that the couple is now happily married, and welcomed twins, Betsy Mack and Emory JoAnn, back in 2018 (via Country Living).
"Chris proposed exactly the way I've always dreamed," Scott shared, via Wide Open Country. "Our families were close by, but it was just us out on a beautiful deck overlooking a lake in East Tennessee. We had just been on a hike and — in our workout clothes — he hit the knee! We feel so blessed by God that He sent us each other, and we are looking so forward to forever together!"
Tyrrell became the ultimate stay-at-home dad when he decided that skipping tours and staying at home to watch the kids was the best decision for their family. He told People in 2018 that he's "looking forward to" the change, and adds, "I've been a bandmate, employee, husband and dad, so I'm okay removing a hat. Besides, when you looked at whether the band could do without me or her, there wasn't much question!"