Charles Kelley: The Country Star Is Worth More Than You Think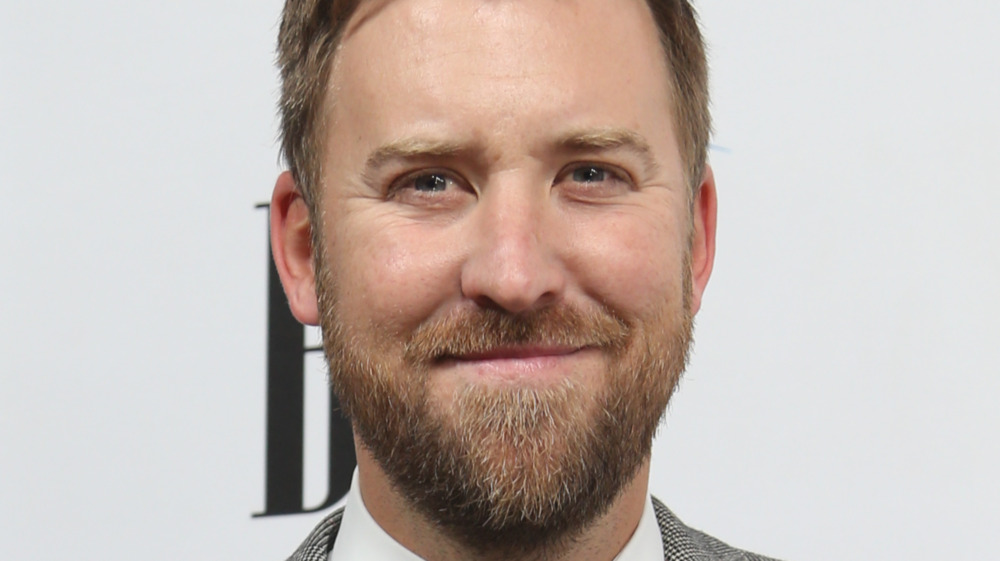 Shutterstock
If you've ever wondered about Lady A singer Charles Kelley's net worth, it's even more jaw-dropping than we imagined. Rounding out a decade-plus career with his chart-topping country band, Kelley is known for penning major hits like 2010's "Need You Now" (via Song Facts), which surely contributed to his economic success. Born in Augusta, Georgia, the singer/songwriter began his career at just 11 years old (via All Music), and it's more than clear he's accomplished his goals and then some.
Kelley has come a long way from the band he began with his siblings when he was just a child (simply named Blue), and from writing songs in middle school with current bandmate Dave Haywood. Now as a platinum-selling success story, the University of Georgia grad and former accountant is living large (via Celebrity Net Worth). In fact, according to All Music, Kelley formed Lady Antebellum with Haywood and singer Hillary Scott in Nashville back in 2006, and quickly soared to fame. The band rose the charts virtually overnight, with their first three albums going platinum and winning several Grammy awards. 
With his solo album The Driver also making the Billboard Country Albums chart, Kelley's net worth is a combination of both his band and solo career's record sales, plus his countless live performances. As reported by Celebrity Net Worth, Kelley's net worth stands at a whopping $25 million, and is only increasing, with over ten million albums sold to date in the U.S. alone.
Everything to know about Kelley's net worth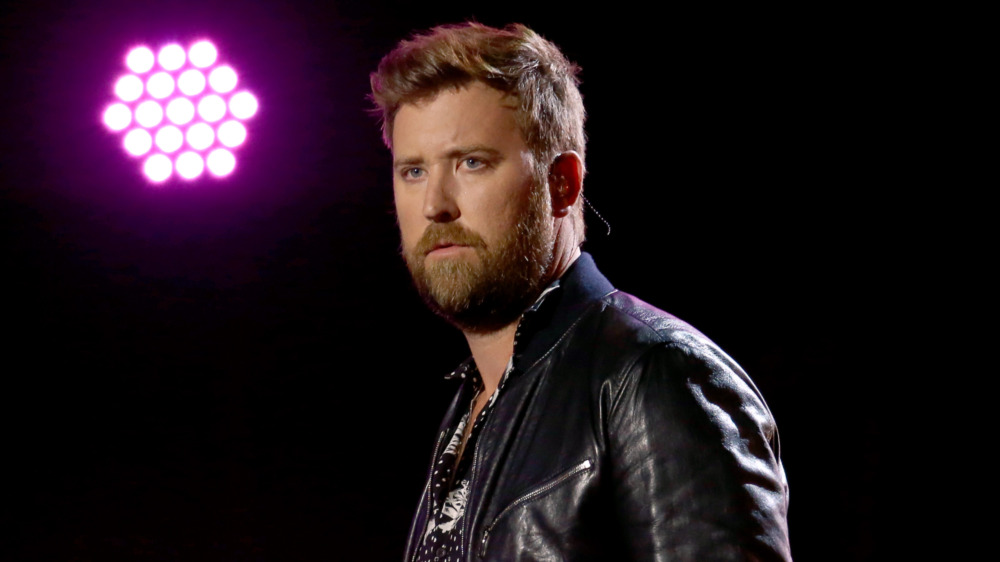 Terry Wyatt/Getty Images
According to Yahoo!, Lady A is one of the richest country music acts, worth $41 million in between the three band members. While the outlet estimates Kelley's worth at $20 million, it notes that singer Hillary Scott is worth $11 million, and Dave Haywood is worth $10 million. While the discrepancies in net worth might be due to differing writing credit percentages, it's clear all of the bandmates are set for life (and the five Grammys don't hurt either!).
As reported by Architectural Digest in 2017, Kelley sold the 6,682-square-foot Nashville home he owned with his wife Cassie McConnell for $2.91 million. Profiting more than $1 million from their initial purchase price of $1.6 million in 2012, Kelley's smart real estate decisions have also contributed to his stunning net worth. Now having recently bought a 1930s home they renovated top to bottom, the Nashville couple are fresh off a gorgeous remodel (via People).
As Kelley continues to work projects for his band and solo career, plus write songs for other country superstars like Luke Bryan (via Idol Net Worth), it's clear to see his music legacy and net worth will only continue to rise.