Fight For You By H.E.R. Lyrics Explained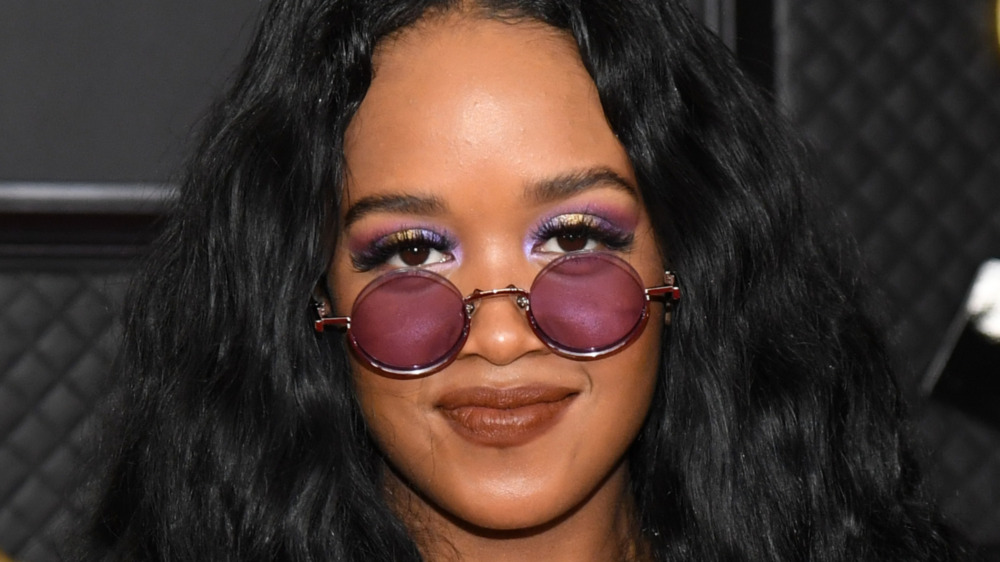 Kevin Mazur/Getty Images
Grammy Award-winning R&B artist H.E.R., born Gabriella Sarmiento Wilson, has a talent for writing lyrics that resonate with listeners and perfectly capture the complexities of the topic she is exploring. 
In February 2021, the singer-songwriter created the single "Fight For You" for the Shaka King-directed film Judas and the Black Messiah. This Academy Award-nominated biopic tells the story of Black Panther Party Chairman Fred Hampton (portrayed by Daniel Kaluuya) and his betrayal by FBI informant William O'Neal (LaKeith Stanfield), which ultimately led to his murder.
When H.E.R. learned the film was being made, she knew she wanted to be part of it because of her admiration for Hampton. In January 2021, she told the Los Angeles Times, "I told [my label] that I would love to create something really amazing for this. 'I feel like I could create a masterpiece,' those were my exact words. And he was like, 'I think you could too.'" And thus, the masterpiece "Fight For You" was made. 
The song plays during the end credits of the film and is the perfect backtrack for viewers who need to process the powerful story they watched.
"Fight For You" captures the ongoing fight for racial equality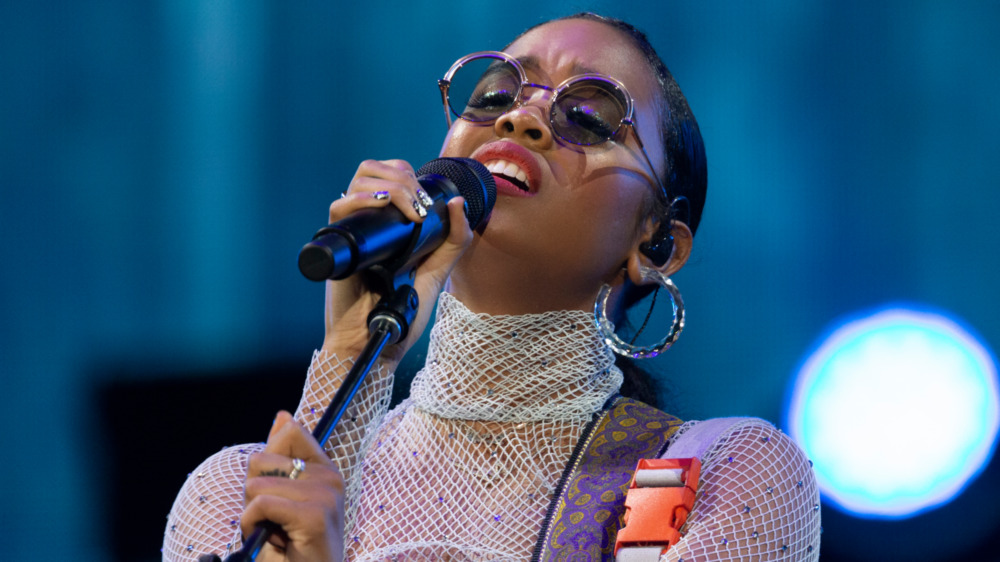 Shutterstock
H.E.R. wrote "Fight For You" with top R&B producer Dernest "D'Mile" Emile II and frequent collaborator Tiara Thomas. 
When she was first tasked with creating the song, she knew that there were a few different directions she could go in but wanted to make sure she created a sad song. H.E.R. was influenced by artists from her favorite era, "the late '60s and '70s," which included Marvin Gaye, Nina Simone, and Curtis Mayfield. She told Variety in a March 2021 interview, "There's not much that separates that time and that story from what's going on right now with the Black Lives Matter movement in the Black community."
Lyrics such as, "All the pain that we bear / Oh, you better beware / Their guns don't play fair / All we got is a prayer" reflect the sentiments of many Black people living in the U.S. right now. In the chorus, she sings, "And you know, they gon' see it through / There's no one, there's no one like you / Long as I'm standing, we can never lose," expressing her hopes that people will continue fighting for the equality and justice Fred Hampton and the Black Panther Party were working towards. 
Of the song's impact, H.E.R. explained, "I wanted to create a universal message that represented what is still happening today and how that connects two generations. We're passing the torch and continuing on Hampton's work."