Here's What Chris Stapleton's Maggie's Song Really Means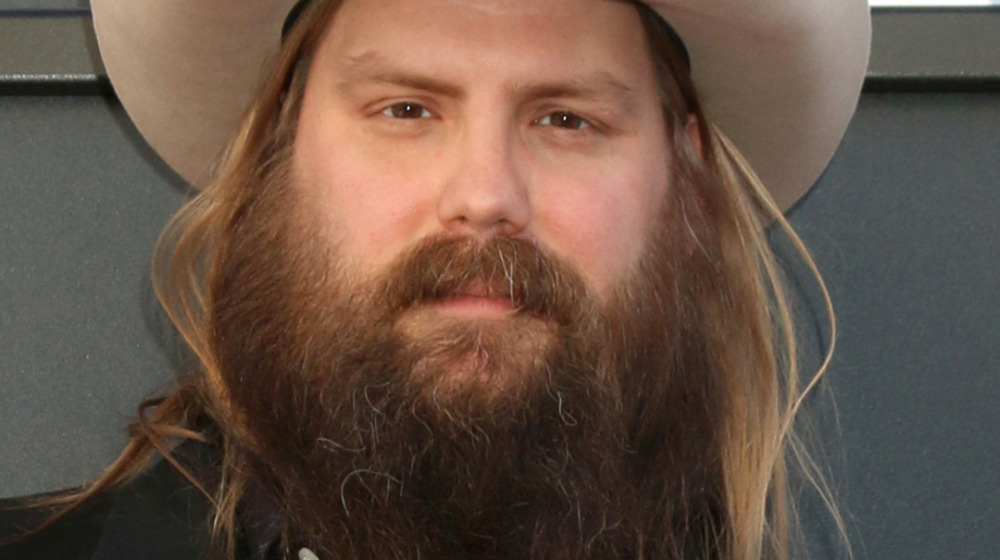 Shutterstock
The 56th Annual Academy of Country Music Awards airs on April 18, 2021 from Nashville, Tennessee, so of course fans are gearing up for one of country music's biggest nights of the year with the industry's hottest stars. 
Maren Morris and Chris Stapleton lead the ACM nominations with a whopping six each, (via Taste of Country), which should come as no surprise, seeing as the artists are two of the biggest names in country music right now. Stapleton is up for Song of the Year, Album of the Year, Male Artist of the Year, and Entertainer of the Year, and also earned two nominations for serving as a producer for his hit album, Starting Over.
One of the most notable songs from Stapleton's Starting Over is "Maggie's Song," which all fans will recognize as one of the most emotional songs on the album, is about Stapleton's dog who passed away at age 14. Lyrics like, "I told her she was a good dog / And I told her goodbye / Run, Maggie, run / With the heart of a rebel child / Run Maggie, run / Be just as free as you are wild," are tear-jerking at the very least, and Stapleton has opened up about the meaning of the song in the past.
Chris Stapleton's family dog, Maggie, passed away in 2019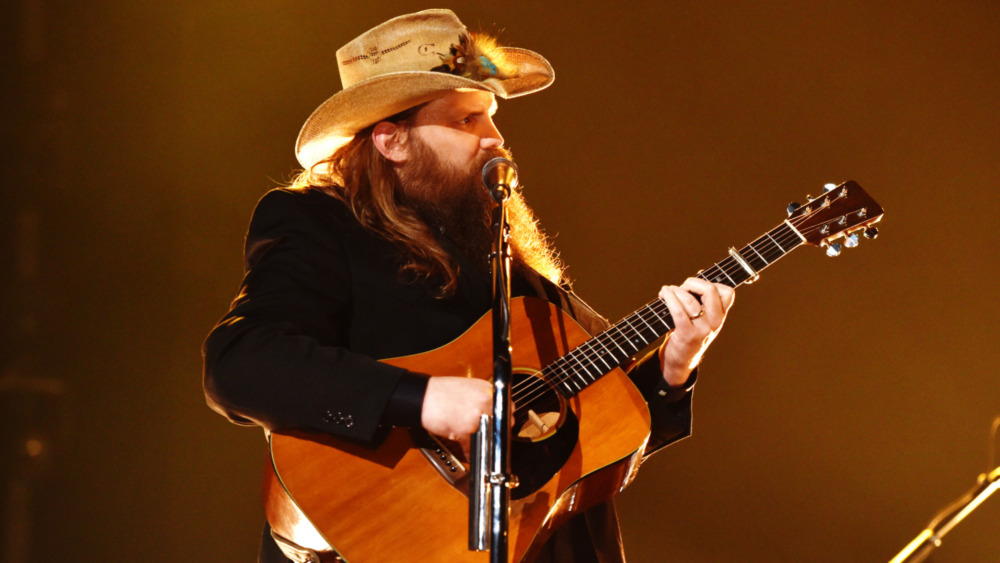 John Shearer/acma2019/Getty Images
The unfortunate reality is that many people have outlived our beloved pets, and losing a pet is truly like losing a member of your family. 
Chris Stapleton told Vulture, "On this record, 'Maggie's Song' is about my dog dying. That's probably one of the most personal things. Maggie was a family member of ours, so much so that in the moment, I felt like she deserved a song." He added, "I wrote that song in a therapeutic kind of way as a tribute, not necessarily trying to write for a record."
The singer further discussed the song in an interview with the Los Angeles Times and shared how difficult it is to sing the song. "It's all true stuff. There's no embellishment in it," he explained. "That one was hard to sing. I kept crying through a lot of it. I'm no authority on masculinity, but I don't feel un-masculine or embarrassed by having feelings. In fact, I think it's the most manly thing you can do." The star then joked, "And if somebody wants to say something to me about that, we can talk about it outside."
You can catch the Academy of Country Music Awards on April 18, 2021 on CBS at 8 p.m. ET.