Hear My Voice By Daniel Pemberton Lyrics Explained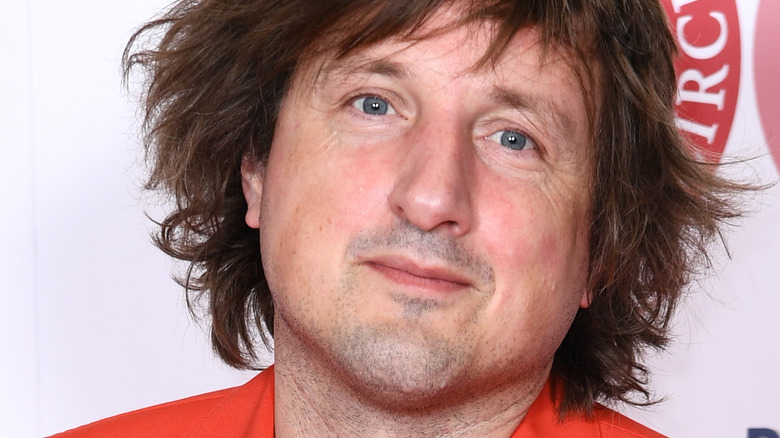 Gareth Cattermole/Getty Images
Daniel Pemberton is a British composer who has been getting a lot of attention lately. His song "Hear My Voice" closes out the film The Trial of the Chicago 7 (via IMDb), and it's easy to understand why. The song taps into the worldwide racial struggles, oppression, and frustration that many people have experienced throughout history — particularly during the Civil Rights movement of the 1950s and '60s. Unfortunately, those issues are still very much alive today.
The singer Celeste was tapped to contribute her incredible vocal talent to the tune. She told Variety that she was able to instantly connect with the song, which made for an even more powerful delivery. "I found that something I could really relate to, find myself within this piece of music and within the story was the feeling of frustration in seeing that injustice which you still see playing out in today's society in many different ways. That's how I found my way in, and connected to my own emotion within all of that."
'Hear My Voice' wasn't the first song choice for the film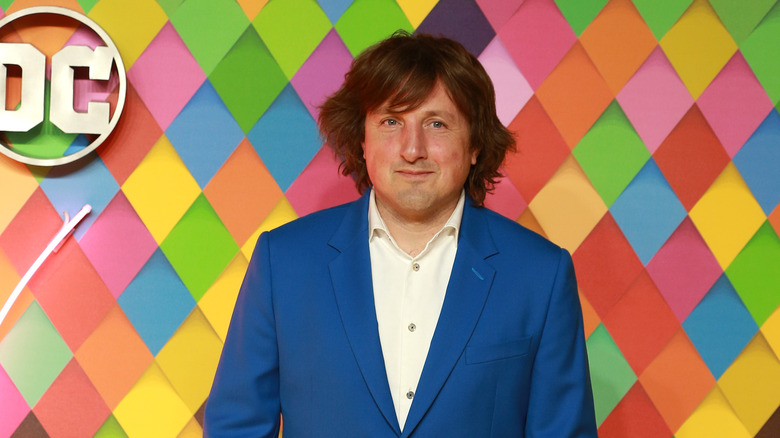 Shutterstock
While it's nearly impossible to imagine the movie without "Hear My Voice" now, it turns out the song wasn't the first choice to close out the film. Daniel Pemberton explained to The Wrap that director Aaron Sorkin initially wanted to put in "Here Comes the Sun" by The Beatles. 
"He wanted a note of positivity, a moment of light and hope at the end. 'Here Comes the Sun' is a beautiful song, but everyone's got their own history with that song — and I just did (the Beatles-themed movie) 'Yesterday' the year before, so I was not in a massive rush to do 'Here Comes the Sun' again." Instead, Pemberton opted to pen his own tune, and it ended up being perfect. He said the song is about protest and struggle, and that it's more relevant than ever. 
"Protest all comes down to wanting your voice heard. And the weirdest thing about the song is that after we finished it, the world around us was changing every week. It was only a few weeks later that the Black Lives Matter movement erupted (via The Wrap). With lyrics like "Hear my words, hear my cries, let me see a change through these eyes (via Genius)," the relevancy of the song is only too clear.