What Blythe Danner Really Thinks About Gwyneth Paltrow's Goop Line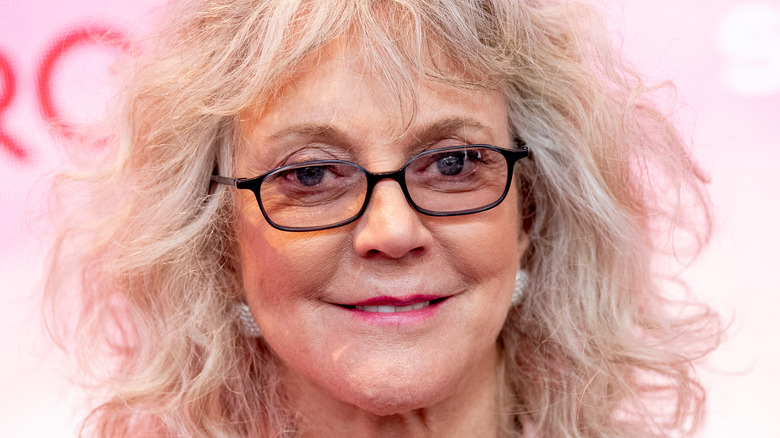 Roy Rochlin/Getty Images
We've all done something to make our mothers blush. And, as it turns out, Gwyneth Paltrow's line of work occasionally makes her own mother, award-winning actress Blythe Danner, just a bit uncomfortable at times. 
During an interview with TODAY on April 15, Paltrow revealed that her mother sometimes feels a bit too embarrassed to discuss the more controversial products, like vaginal jade eggs and the always iconic "This Smells Like My Vagina" candle, that have come from her daughter's lifestyle brand, Goop. Despite the fact that her mother is renowned for her "class and grace" on the big screen, Paltrow told TODAY that "even proper ladies have sexuality, too."
The company's line of vibrators has been a big hit with customers, quickly selling out in the Goop store. Though Paltrow and her $250 lifestyle empire have benefitted from a recent shift in open-mindedness regarding sexuality, the former actress told TODAY that she believes that female pleasure is still a taboo subject, which is a fact that she hopes to change with her work through Goop. 
"Look, I think that our sexuality is such an important part of who we are," Paltrow explained. "And, you know, even the fact, if you think about it, we're on morning television. So we can't talk about female pleasure. But it sort of gives you an insight into how, culturally, it's still taboo. And one of the things we really believe in at Goop is kind of eliminating shame from these topics."
Paltrow's family is actively involved in her business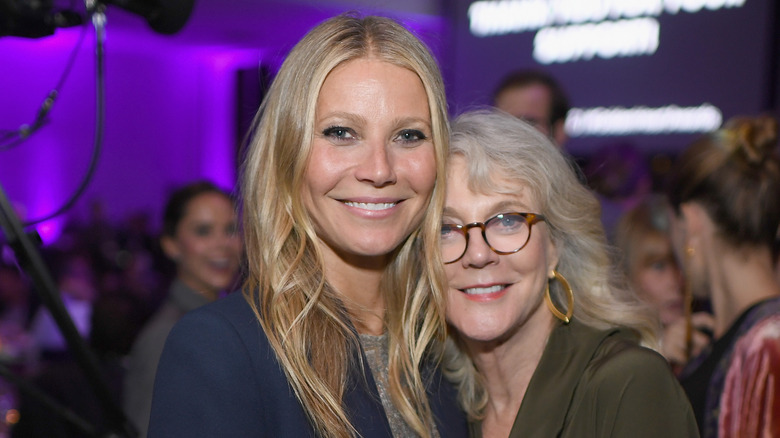 Dimitrios Kambouris/Getty Images
In early April 2021, Gwyneth Paltrow's daughter, Apple Martin, roasted her mother's wellness regimen while taking part in the launch of Goop's TikTok account. 
"She just prances around the bathroom, putting on her millions of Goop Glow products for her glowing skin," Martin said in the video, according to E! News. "Then she gets to work, making some more vagina eggs. And candles, also vagina candles, and vagina perfumes. Just everything vagina." 
All roasts aside, Martin has been actively involved with Goop's product development, according to Paltrow. In fact, Martin has been busy promoting Goop's products alongside her mother on Paltrow's Instagram account. "So she was sort of part the product development process," Paltrow told TODAY. "And so that when it came out, I was like, 'Oh, my gosh, should I let her be in the picture or not?' Because she wanted to be in the picture. So we decided to let her."
In 2021, Goop shared a video, filmed by Martin, in which the three generations of women – Blythe Danner, Paltrow, and Martin – spoke about Goop's latest "supercream" called GOOPGENES. In the video, the women spoke about their own beauty routines throughout the years and how their own genetics played a role in those routines. While we might be just a bit jealous of their genetics, it seems as though these women truly enjoy being a part of Paltrow's wellness journey.