What We Know About Colton Underwood's Rumored New Show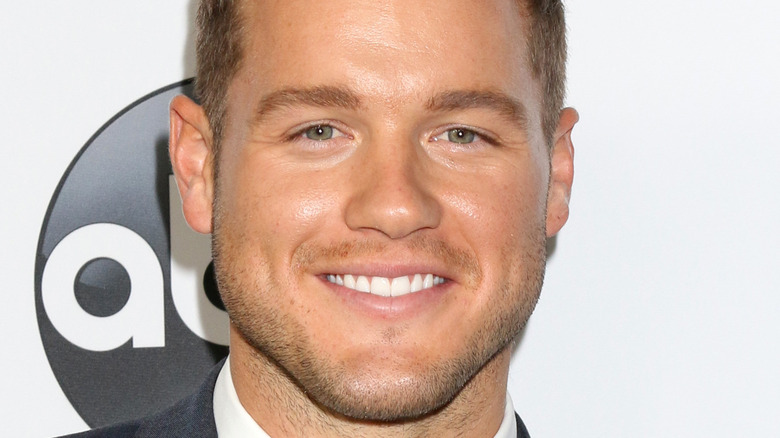 Shutterstock
Former Bachelor star Colton Underwood has taken the internet by force with a major bombshell. On the Wednesday, April 14th episode of Good Morning America, Underwood, with sweaty palms and shaky voice, announced to the world that he is gay. The former NFL athlete said that this realization has led to him feeling the "happiest and healthiest" that he's even been, and fans, Bachelor Nation contestants, and producers couldn't be happier for Underwood (via USA Today). Now, it would appear that the TV personality, athlete, author, and Bachelor hunk is about to add a new job to his resume, as a new project will reportedly be coming very soon to the small screen.
Indeed, Underwood's coming out isn't the only exciting news that he's recently shared with the world. Sources say that he will be getting his very own Netflix reality show, which reportedly will be an unscripted series that focuses on Underwood navigating his life in the spotlight as a gay man (via Variety).
Sources suggest that the show will be very unlike the Bachelor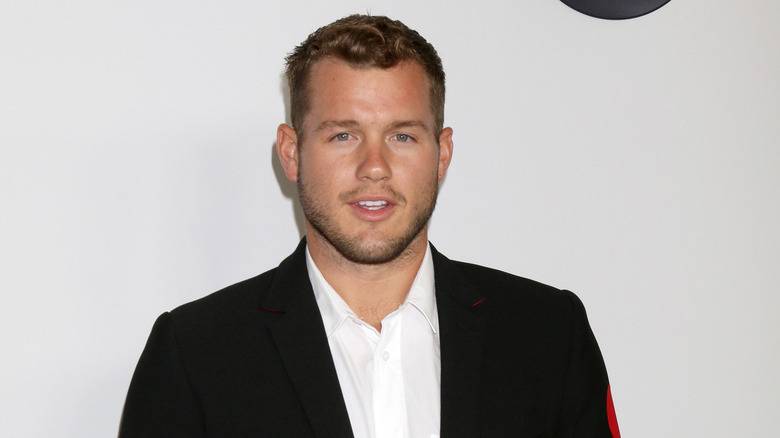 Shutterstock
Not much is known about the show so far or what viewers can expect, aside from bits of information that are beginning to be released. According to a source at Variety, Underwood will be joined by Olympian Gus Kenworthy as a sort of guide for Underwood as he navigates this unfamiliar territory. It would seem that Kenworthy was chosen due to his own personal background being quite similar to Underwood's, as he was an athlete in the public eye that came out as gay in 2015 through an interview with ESPN.
As for what to expect from the content of the show, sources predict that it won't be similar to The Bachelor in any way. Reports suggest that it'll be a docuseries-style show that follows Underwood on his journey to discovering his sexuality and what's to come for him (via Screen Rant). Variety reports that Underwood has already begun filming for the show.