Bachelor Nation Reacts To Colton Underwood's Big News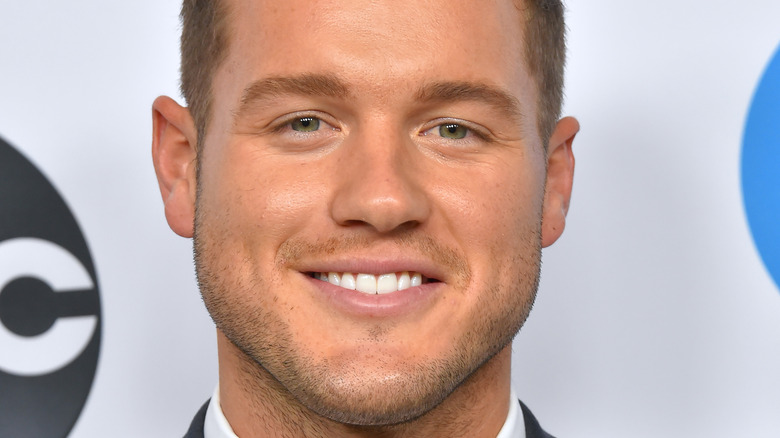 Shutterstock
Bachelor Nation always has their members' backs. For instance, when Rachel Lindsay became the target of online attacks after her interview with Chris Harrison, her Bachelor family quickly spoke up to defend her. Now, Bachelor Nation is supporting Colton Underwood, who came out as gay this week.
First, it's important to point out that the former Bachelor is in a good place, with the reality star telling Robin Roberts during his Good Morning America interview, "I'm the happiest and healthiest I've ever been in my life, and that means the world to me" (via People). But it can't hurt that his friends from the franchise are in his corner about his brave decision to speak his truth on a national stage.
Notably, the runner up from Underwood's season, Hannah Godwin, who is currently engaged to Dylan Barbour, told People, "I support Colton for having the courage to finally be able to live his life authentically. Nobody should have to hide who they really are. I'll always wish Colton the very best and hoping he has found his peace."
More Bachelor Nation stars support Colton Underwood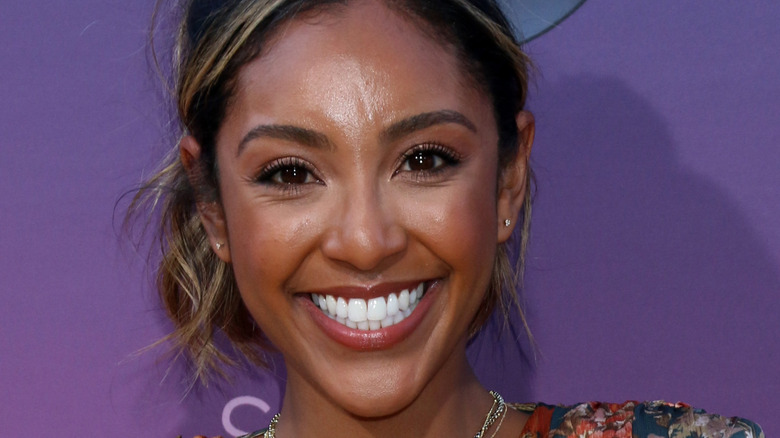 Shutterstock
Currently-embattled rosemaster Chris Harrison spoke out in support of Underwood, taking to Instagram to share, "Very proud of you today, @coltonunderwood. Happy to see you stand up and openly live your truth. You have my love and support, my friend." The former Bachelor responded with gratitude, commenting, "Love and appreciate you man. Means a lot."
According to Us Weekly, Tayshia Adams shared her support via a statement from her rep, which noted, "Tayshia is very happy that Colton is able to now live his life openly and without fear of sharing who he is." She also said in a statement to People, "I'm very happy that Colton is able to now live his life openly and without fear of being his true self. I support his willingness to share his truth, and welcome the additional LGBTQ representation to Bachelor Nation with open arms."
Former fellow Bachelorette Ashley Hebert, who recently announced she was separating from her husband J.P. Rosenbaum, whom she met on her season, also stands behind Underwood. As she said via her Instagram Story, "There is nothing more freeing than living a life that is true to who you are. So happy for you @coltonunderwood."
Bachelor Nation feels for what Colton Underwood has gone through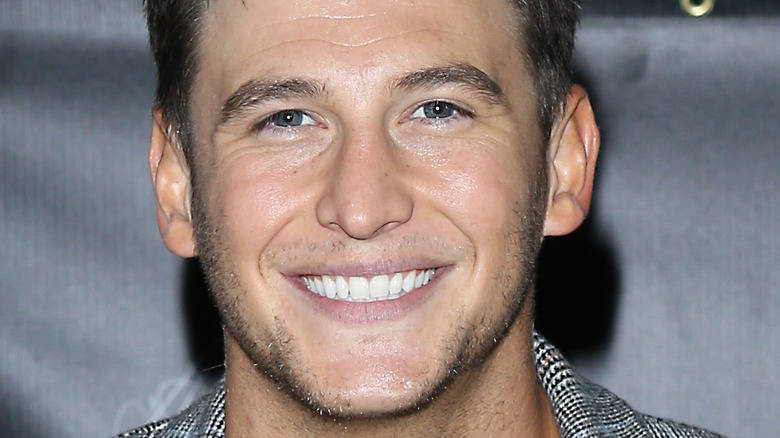 Michael Tran/Getty Images
Blake Horstmann, who met Underwood on Becca Kufrin's season of The Bachelorette, appeared on Extra, and talked to Rachel Lindsay to share his thoughts on the reality star's interview. "It's impossible for me to imagine what he went through and it's impossible for me to relate to his experience and I can't imagine hiding that secret from the world on national television, for years..." Horstmann noted.
He also said that given his friend's "inner demons and the struggle he has had within himself..." he was "proud of [Underwood] for being true to who he is." Horstmann also told Lindsay, "I hope he's able to give other people courage to do the same." The star said he hoped to connect with Underwood soon, with the former contestant for Kufrin's heart saying he wanted to "let him know what I think and how proud I am of him."