Phillip Sweet: The Country Star Is Worth More Than You Think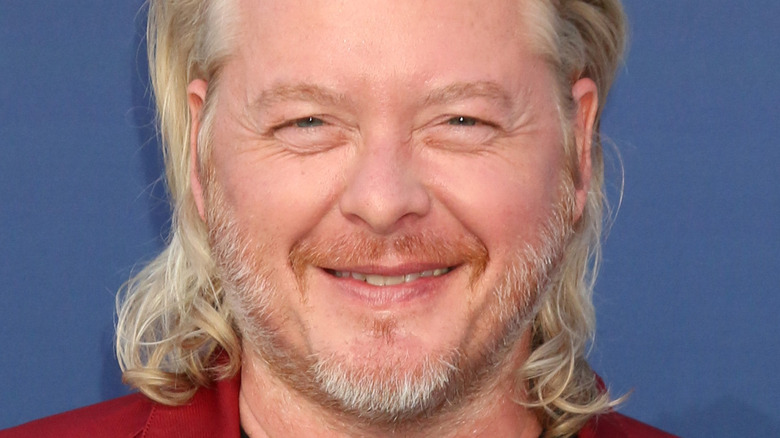 Shutterstock
Phillip Sweet has been living the sweet life ever since he met Karen Fairchild, Kimberly Schlapman, and Jimi Westbrook in the late '90s and formed the iconic country quartet Little Big Town. Sweet alternates between providing melodic harmonies and taking lead vocals on tracks for the group. Sweet also plays guitar for the band and helps write their hit songs, which include "Boondocks," "Little White Church," and "Your Side of the Bed."
In addition to topping the charts with hit tracks, Little Big Town has received much critical acclaim for its work. The group won its first Grammy Award in 2012 for Best Country Duo/Group Performance for "Pontoon," which was LBT's first No. 1 single on the Billboard Hot Country Songs chart. As of this writing, the group has also won two more Grammys for its songs "Girl Crush" and "Better Man," along with other awards for Little Big Town's wildly popular country songs.
Phillip Sweet is sitting on a sweet fortune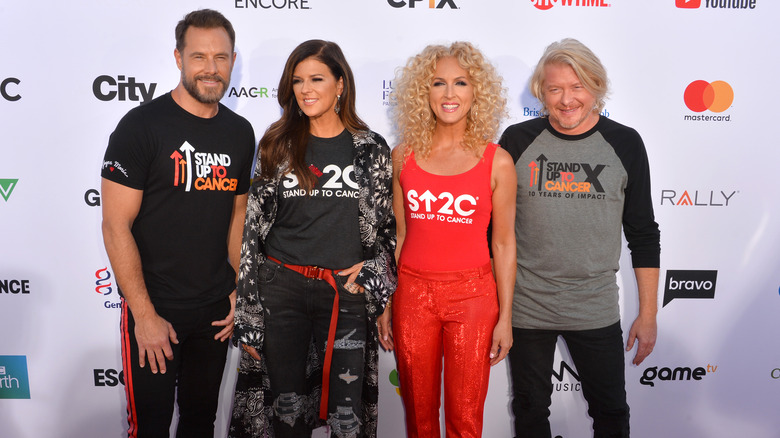 Shutterstock
Thanks to Little Big Town's extensive discography, which includes nine studio albums and one compilation album, Phillip Sweet has earned a small fortune over the past few decades. According to website BuzzLearn.com, Sweet is worth between $1 million and $5 million as of 2021. This large sum can be attributed to LBT's knack for writing instant classics.
Little Big Town's single "Day Drinking" was released as a part of the group's sixth studio album Pain Killer. The 2014 song peaked at No. 4 on the Billboard Hot Country Songs chart, and it remains one of the band's most beloved songs. In the spring of 2019, Little Big Town announced that it was dropping a line of canned wine spritzers inspired by the song, and the group created a website for its new product. LBT fans can currently buy a 12-pack of the wine spritzer in an assortment of flavors, including Rosé Bubbles and Southern Peach. LBT also created merchandise for this new business venture, which is sure to help deepen Sweet's pockets.