Paul Raci: How Much Is The Famous Actor Worth?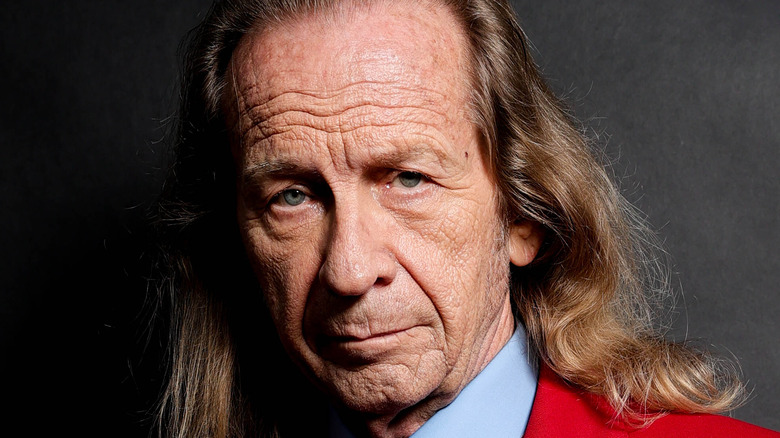 Rich Fury/Getty Images
Paul Raci is an American character actor and director who is definitely having a bit of a moment right now. Raci has spent over four decades performing on stage and on screen, and he recently earned his first Oscar nomination for his role in Sound of Metal.
Raci told USA Today that the experience is "life-changing." He added that now, his career is in a brand new place. "To go from where I've been and doing what I have to do to pay my mortgage: going to court every day and being a sign-language interpreter, then every once in a while, getting a shot in a film ... this is different because now, I'm turning roles down."
Paul Raci is also happy to be moving the needle forward in terms of disability representation in films and culture. Raci was raised by two Deaf parents and is fluent in American Sign Language. He added that the experience of being nominated for an Oscar has given him leverage to have the necessary conversations with Amazon, which features the film on its streaming service. "I'm bringing some content to Amazon and we're in discussions about widening the awareness of disabled and deaf actors."
Here's what Paul Raci's net worth is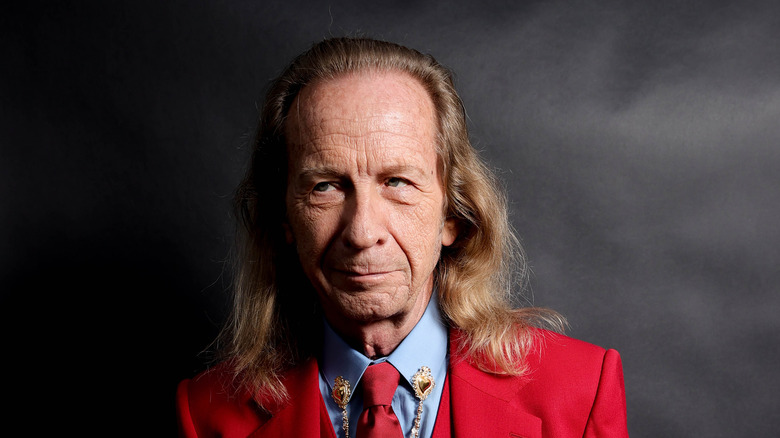 Rich Fury/Getty Images
Paul Raci has a pretty diverse career background, especially in terms of Hollywood. While he has been regularly employed in the entertainment industry, he's also worked a combination of odd jobs. Since it's taken over 40 years for Raci to experience success in Hollywood on such a huge scale, you might think his net worth isn't that high. Net Worth Post estimates that Raci is worth approximately $700,000, which is nothing to wrinkle your nose at. In addition to his breakout role in Sound of Metal, he has appeared on Parks and Recreation and Rizzoli & Isles, among other projects. 
Raci's role in Sound of Metal is especially poignant. USA Today explains that his character was originally meant to be an Iraq War veteran, but that it was changed once everyone learned that Raci had fought in the Vietnam War. Director Darius Marder told the publication that he didn't know about Raci's war experience until after his audition. "I didn't know Paul fought two tours in Vietnam when I watched his (audition) tape, but I felt it in his eyes. I didn't know he had struggled with addiction himself but I didn't doubt his words for a moment. I didn't understand his complex and deep connection to deaf culture but Paul's conviction was pure and alive, coming from a deep and sometimes painfully acquired truth."