Why Colton Underwood's Netflix Show Has People Seeing Red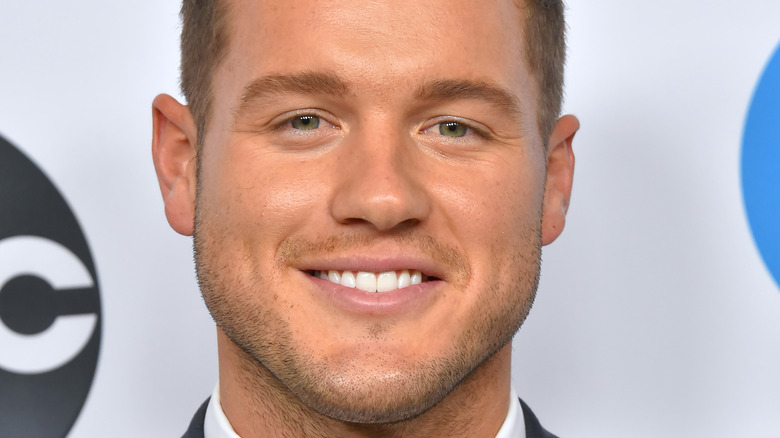 Shutterstock
Former Bachelor Colton Underwood was met with a rush of support after he recently came out as gay, but that doesn't mean that people would be happy to see him land his own TV series. The rumor that Colton could be starring on a Netflix show about his journey was met with backlash due to his history of problematic behavior.
The controversy has inspired a petition on Change.org to cancel the show, even though the rumored series has yet to be officially announced. "Colton is a former Bachelor lead who stalked his final pick, Cassie Randolph," wrote the anonymous petition organizer. "He placed a tracker on her car, sent her and her friends anonymous threatening texts, and was even seen standing outside her window extremely late in the night, resulting in her brother attempting to de-escalate the situation. Cassie is a victim of Colton's abuse, and he does not deserve a platform in any way."
As of this writing, the petition has garnered more than 25,000 signatures.
Colton Underwood has apologized to Cassie Randolph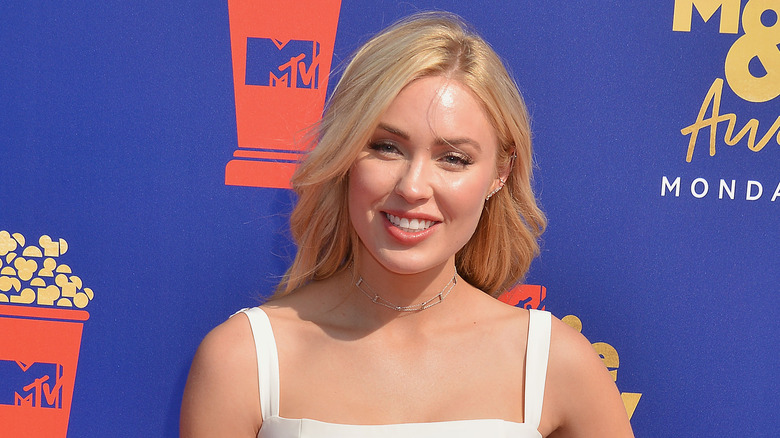 Shutterstock
As noted by TMZ, Cassie filed a restraining order against her ex last year, accusing him of stalking her and putting a tracking device on her vehicle. People reported that she later dropped the order, with Colton telling the outlet, "I do not believe Cassie did anything wrong in filing for the restraining orders and also believe she acted in good faith."
After coming out, Colton apologized to his ex. "I would like to say sorry for how things ended. I messed up," he said on Good Morning America (via People). "I made a lot of bad choices." He added, "I would just say I'm sorry from the bottom of my heart. I'm sorry for the pain and emotional stress I caused. I wish it wouldn't have happened the way it did. I wish that I would have been courageous enough to fix myself before I broke anybody else."
Cassie's response hinted at the remaining friction between the two. While she took to Instagram to thank her fans for their support (via People), she hasn't said anything else about Colton's apology.