Rita Wilson Speaks Out About Her Own Experience With Producer Scott Rudin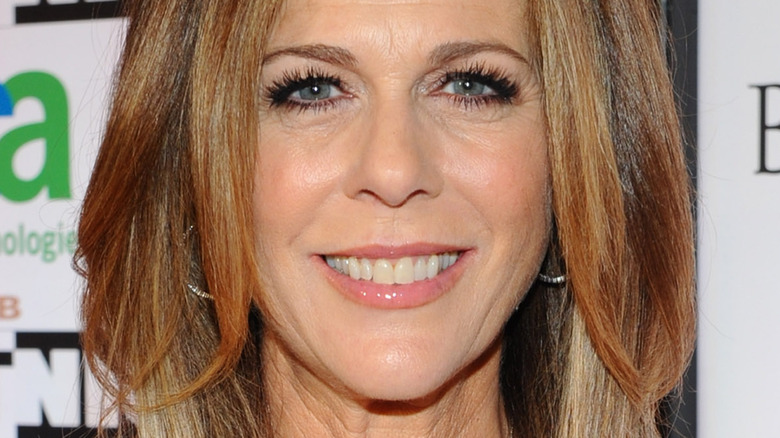 Michael Buckner/Getty Images
Film and theater producer Scott Rudin has come under fire after his former employees have come out accusing him of abusive behavior, which is said to have lasted decades. "Everyone just knows he's an absolute monster," Caroline Rugo, who worked for him as executive coordinator in 2018, told The Hollywood Reporter. "He's a very volatile man," British producer Robert Fox said to The New York Times, before adding, "[H]e's also very controlling — and became more so as the years wore on — and I don't believe anyone could put their hand up and say they weren't aware that he treated his staff really badly."
Even actor Rita Wilson, who starred in Larry David's play "Fish in the Dark" in 2015, which Rudin produced, has something to say about the way he reacted and behaved when she told him she had been diagnosed with breast cancer. As Wilson alleges, he started to complain about her needing time off during Tony voting season, finding a replacement, and even asked to see her private medical history (via the Times).
Rita Wilson claims Scott Rudin was trying to fire her for having cancer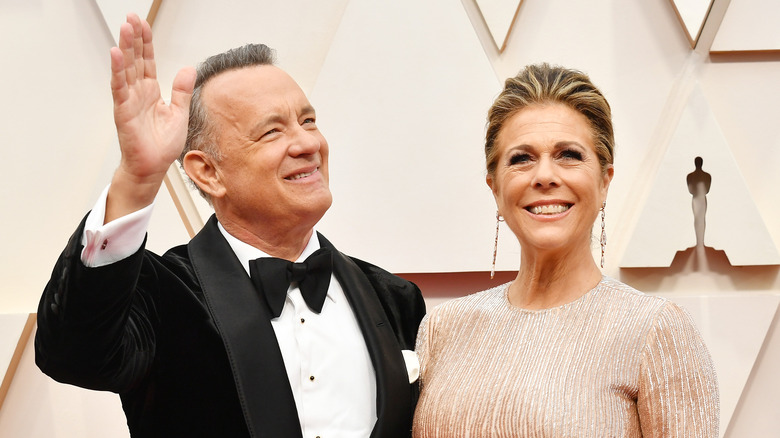 Amy Sussman/Getty Images
Speaking out about the incredibly distressing time, Rita Wilson said (via The New York Times), "I felt like he was trying to find a way to fire me legally." She continued, "He is the kind of person who makes someone feel worthless, unvaluable and replaceable," before admitting the memory of the whole saga with Scott Rudin still haunts her to this day.
However, Rick Miramontez, a spokesman for Rudin, said that the producer remembers the events differently, claiming he was not trying to replace her but to shift the focus off acting and on to Wilson's cancer treatment.
As of Tuesday, Rudin announced he was "stepping back" from all projects and had resigned from The Broadway League (via Deadline). "I am doing so to take the time to work on personal issues I should have long ago." He added, "I am profoundly sorry for the pain my behavior has caused and I take this step with a commitment to grow and change.