Nearly 25% Of People Think They Could Win This Reality TV Competition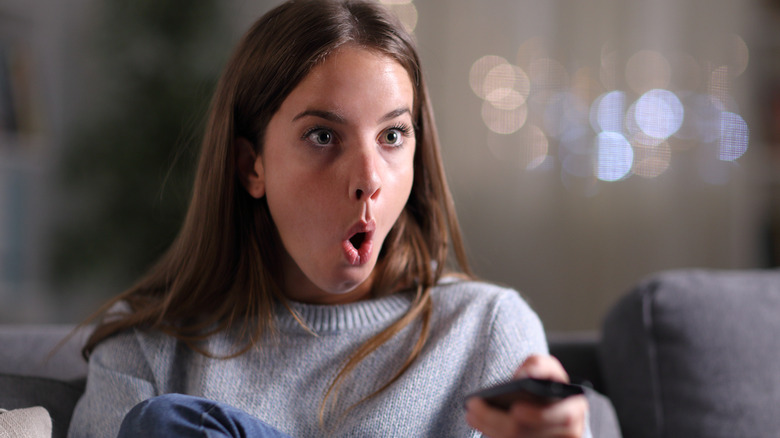 Shutterstock
Reality TV emerged along with television in general, with the first show in the genre, "Candid Camera," debuting on ABC in 1948 (via Britannica). However, those first reality TV shows didn't involve competitions with contestants competing for cash prizes.
In 2000, however, that changed in a big way when CBS aired "Survivor: Borneo," which featured 16 Americans vying to win the prize money on an island in the South China Sea, according to The Hollywood Reporter. Since then, many iterations of reality TV competition have emerged, including 40 seasons of "Survivor." There's also been "Big Brother," "The Amazing Race," "The Challenge," "The Voice," and "The Great British Bake Off," to name just a few. 
If you've ever watched any of this television programming, you might have wondered how you'd do if you got the chance to be a contestant. The List surveyed 692 people in the United States, and several people felt that they could compete in a reality TV competition and win one, taking home the grand prize and bragging rights.
Here's the show most people feel they could win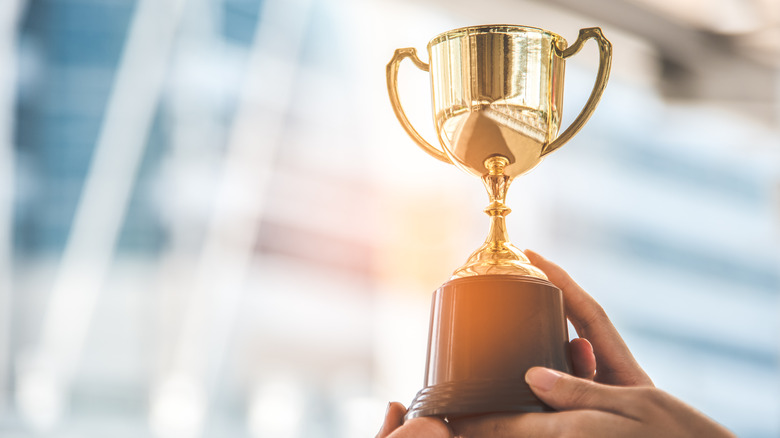 Shutterstock
Many people likely dream of starring in a reality TV show and getting their big break like winners of "The Voice." However, only about 12% of those who responded felt they had the singing and performing talent to pull off a win on the popular NBC competition series. Another show, one involving baking skill, "The Great British Bake Off," fared better, picking up nearly 24% of the votes, as many of those The List surveyed felt they, too, could wow the judges with their baking creations.
MTV's "The Challenge" received the fewest votes, with only about 9% of respondents believing they could survive and come out on top. CBS shows "Big Brother" and "Survivor" picked up about 14% and 17% of the votes respectively. And clocking in with nearly 25% of the tally was another CBS show, "The Amazing Race," where contestants form teams of two or four and race around the world to finish first, completing both physical and mental challenges along the way. According to votes, List respondents felt they could do best at winning this global race and come out $1 million richer.