The Truth About Mark Wahlberg's Father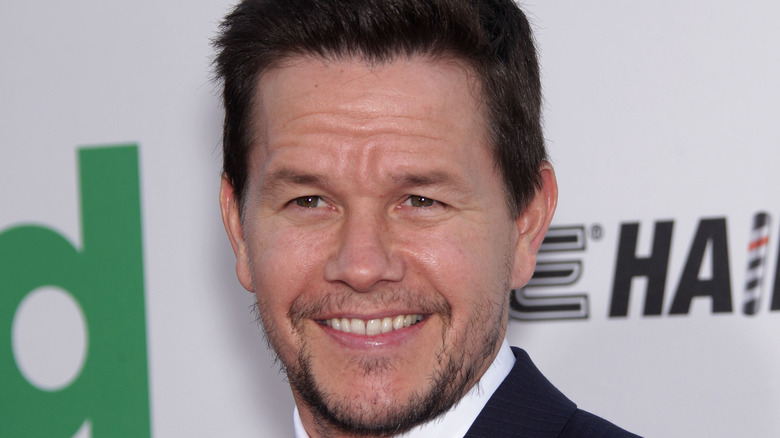 Shutterstock
Before Mark Wahlberg became one of Hollywood's highest-paid actors, starring in such box office hits as "The Fighter," "Ted," and "Transformers," he grew up in the poverty-stricken Dorchester neighborhood of Boston, Massachusetts.
According to People, Wahlberg's parents, Alma and Donald, had nine children together: Donnie, Paul, Robert, Jim, Arthur, Tracey, Michelle, Debbie and Mark. The couple was married for 17 years before they divorced when Mark was 10. Although the split hit the youngest Wahlberg hard, he remained close to both of his parents. He told Vanity Fair in 2001, "I love my parents to death, and I think they did a remarkable job, considering the circumstances in which they lived." 
While fans got to know Mark's late mom through her appearances on the family's popular reality TV show, "Walhlburgers," not much is known about the actor's father. According to his obituary (he died in 2008) in the Boston Herald, Donald served in the Army during the Korean War and was a longtime member of Teamsters Local 25.
"I was close to my dad because I was the youngest, so even before I was in school I was spending time with my dad," Mark told Esquire. "I would go to work with him when he drove his truck and delivered to all the schools. You know, both my parents worked very hard to put food on the table, so we didn't get the kind of time that I would have liked with him, especially when they got divorced."
Mark's tough childhood didn't hinder his success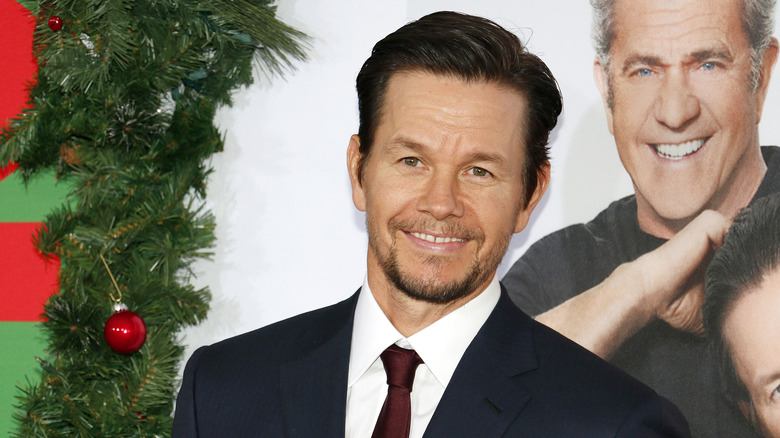 Shutterstock
Although Mark Wahlberg's childhood was tough, he went on to become one of the world's biggest movie stars, with a net worth of around $350 million, according to Celebrity Net Worth. He also isn't the only accomplished Wahlberg kid. 
Older brother Donnie Wahlberg is an actor, singer, and director, best known as a member of New Kids on the Block and for his role on "Blue Bloods." In addition, brother Paul Wahlberg is a talented chef and the force behind the family's popular restaurant chain, Wahlburgers. 
And Mark was surprised to learn he had siblings he never knew about. In fact, the actor isn't sure how many kids his dad, fathered. "There are a couple of kids floating around that I just met at Christmas," he told Vanity Fair in 2001. "I thought it was funny. I was like, 'Jesus, how many kids do you have?' Now there's 12 in all, but there's probably a couple more; my dad was in the army and spent a lot of time overseas. There's a lotta people in my family."