Botched Doctor Reveals The Biggest Mistake People Make When Getting Cosmetic Surgery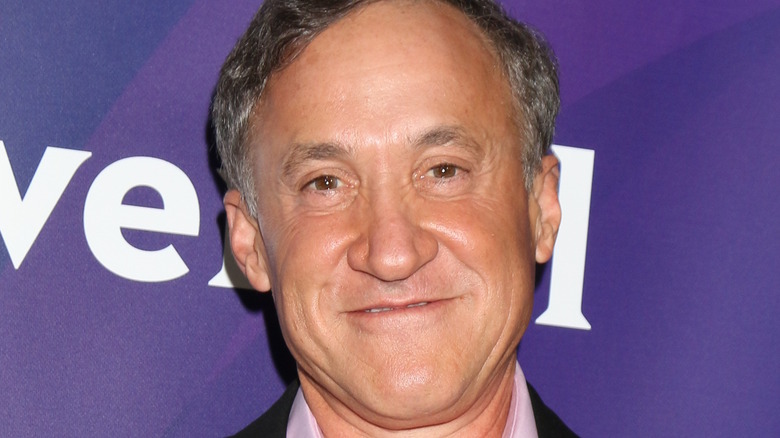 Shutterstock
If you're like millions of people, chances are you've considered or undergone cosmetic surgery. Every year, doctors perform nearly 17.5 million cosmetic procedures (via Today). It's not surprising that some of those millions don't quite go as planned, making a show like E!'s "Botched" necessary. Doctors Terry Dubrow and Paul Nassif star on the American reality TV series. They correct mistakes for people who went under the knife hoping for a beautiful transformation — but woke up to a nightmare instead. These doctors help patients by fixing problematic procedures. 
Dr. Dubrow told Today that unqualified doctors and patients who are pushed into elective cosmetic surgeries that may not be great for them lead to some of the biggest problems he and Dr. Nassif encounter during the show. During a segment with Kathie Lee and Hoda, Dr. Dubrow revealed the shocking truth that buttocks augmentation, which involves taking fat from one area of the body and injecting it into the backside, is one of the most prominent cosmetic surgery fails they see, regardless of how qualified the surgeons are. 
Although severe complications from plastic surgery are rare (via Healthline), that doesn't mean that people like the outcomes of their surgeries. Dr. Dubrow revealed the surprising biggest mistake people make when they decide to undergo an enhancement procedure.
Here's the surprising mistake people make before cosmetic surgery and how to fix it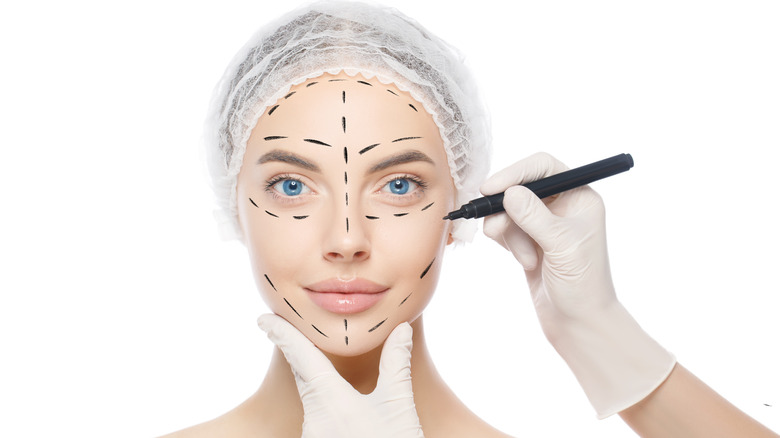 Shutterstock
Dr. Terry Dubrow spoke with News 24 about going under the knife, and the publication asked him about the biggest mistake people made when undergoing plastic surgery. His answer probably isn't what you might think. "They go in with unrealistic expectations and push the doctor to do something he's not necessarily comfortable with," he said. "And they go to unqualified practitioners. Make sure you go to someone who's certified in plastic surgery, not just a general practitioner."
The good news is that this mistake is relatively easy to overcome with a bit of homework. According to Henry Ford Health System, there are several things you should consider before choosing to go under the knife and change something about your body. Like Dr. Dubrow mentioned, the most important things you can do beforehand are having realistic expectations about the change and researching your doctor's qualifications. Your surgeon should be board-certified in plastic surgery. Evaluating the facility should also be high on your to-do list. Ultimately, you should educate yourself about the procedure you want and ask your physician to clarify anything you don't understand (via Healthline). With a bit of due diligence, if you choose to have cosmetic surgery, you will likely end up loving the outcome, avoiding the need for a revision like the ones Dr. Dubrow does on "Botched."