Here's Why Dr. Dubrow Nearly Turned Down Botched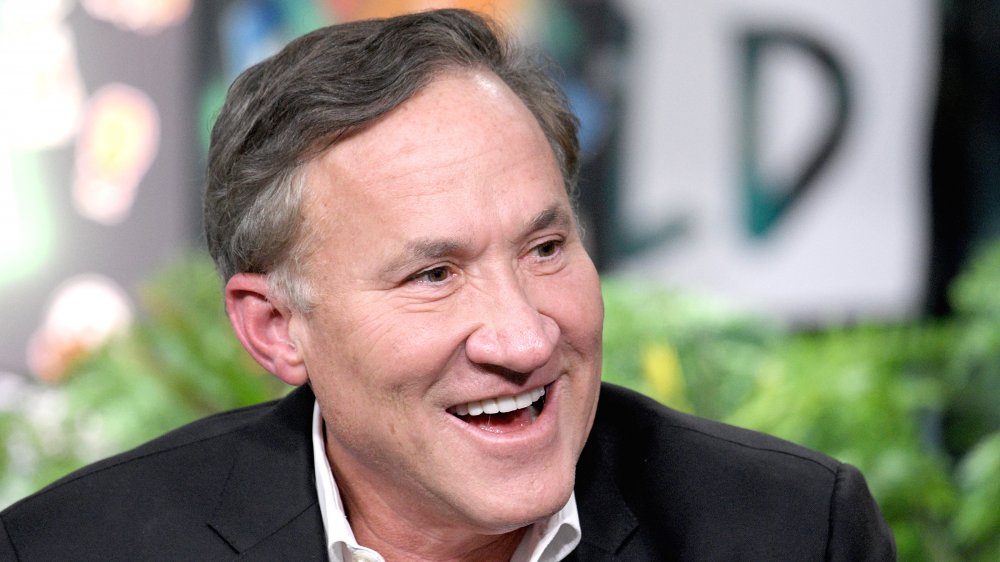 Gary Gershoff/Getty Images
Doctors Paul Nassif and Terry Dubrow are a surgical dream team on their hit reality show, Botched. The real-life BFFs and business partners power the show with their natural rapport and easy, lived-in chemistry, which is handy considering it focuses on correcting frequently horrifying plastic surgery mishaps and without the sweet relationship at its core, it could easily run the risk of being exploitative. They're two of the hottest and most in demand plastic surgeons in Hollywood, and neither man was a stranger to reality TV prior to the show, having both popped up on iterations of Bravo's unstoppable Real Housewives franchise previously.
However, although they weren't exactly camera shy when E! came calling, it might surprise you to learn that Dubrow, in particular, wasn't sure Botched was the best place to showcase his work — at least at first. In fact, he turned down the show outright upon initially being asked to participate. 
Dr. Dubrow was concerned Botched might hurt his career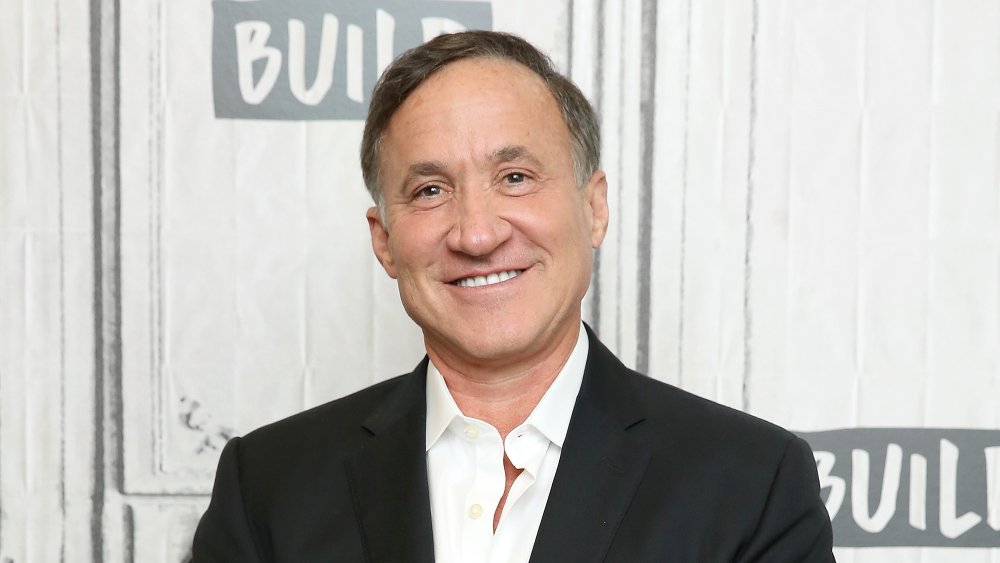 Monica Schipper/Getty Images
The doctors did a joint interview with The Daily Beast, looking back on the success of Botched thus far and sharing why they feel the show continues to hit home with viewers. During the discussion, Dubrow admitted that when Nassif initially approached him about the possibility of doing a show together, he didn't think it was a smart idea. "As a plastic surgeon, you're not judged by the before vs. after. You're judged just by the after," he explained at the time.
Likewise, the cases the show takes on are high-risk, even within the cosmetic surgery pantheon. Many of those featured on the show have been turned down several times over before heading to see Nassif and Dubrow. There's always a concern that the Botched bros won't be able to fix them, particularly if so many other doctors have failed to do so already. "At the end of the day it is serious and scary," Dubrow argued. "It could go very wrong." Hence why the show doesn't shy away from the aftermath of each procedure, even if it doesn't necessarily work out perfectly.
Nassif and Dubrow are putting their well-earned reputations on the line by appearing on Botched, but it's all for a good cause. As Dubrow explained, "The difference between this show and other plastic surgery shows is that we're not glamorizing plastic surgery. In fact, we're providing a scare about plastic surgery."