Kirsten Dunst's Stunning Net Worth Revealed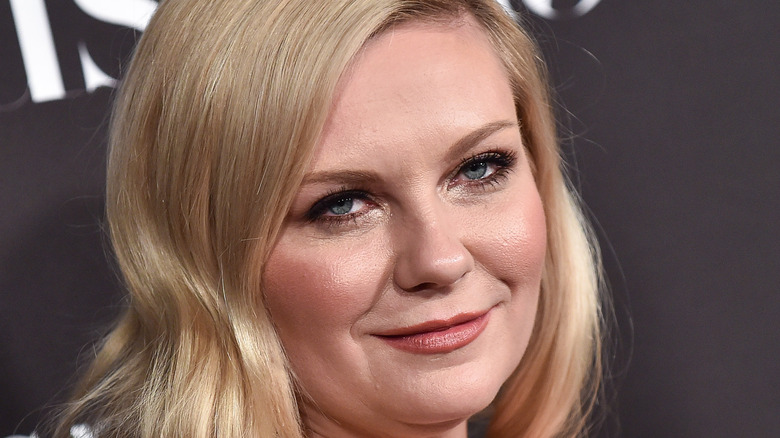 Shutterstock
The world first fell in love with actress Kirsten Dunst after she played the role of child vampire Claudia in the 1994 classic, "Interview with the Vampire: The Vampire Chronicles," (via IMDb). On the heels of her breakout role, Dunst then appeared in films like "Jumanji" opposite the late Robin Williams, "The Virgin Suicides," the iconic 2000 cheerleader comedy "Bring It On," three of the "Spider-Man" movies with Tobey Maguire, "On the Road," "Midnight Special," "Hidden Figures," and more. She's also had a few notable roles in television over the last few decades, including Peggy Blumquist in "Fargo," Krystal Stubbs in 10 episodes of Showtime's "On Becoming a God in Central Florida," and Charlie Chiemingo on "ER" back in the late '90s.
Although Dunst clearly has an impressive acting resume, in 2019, she told Sirius XM radio host Larry Flick that she doesn't feel like she's recognized by Hollywood for all of her hard work. "I've never been nominated for anything. Maybe like twice for a Golden Globe when I was little and one for 'Fargo,'" she said, via Entertainment Weekly. "Maybe they just think I'm the girl from 'Bring It On.'" She also added the notion that "a lot of things I do people like later."
"Remember when 'Marie Antoinette' [came out] — y'all panned it? And now you all love it," she explained. "Remember 'Drop Dead Gorgeous?' Panned. Now you all love it. I just feel like, 'What did I do?' Maybe I don't play the game enough."
Kirsten has a major bank roll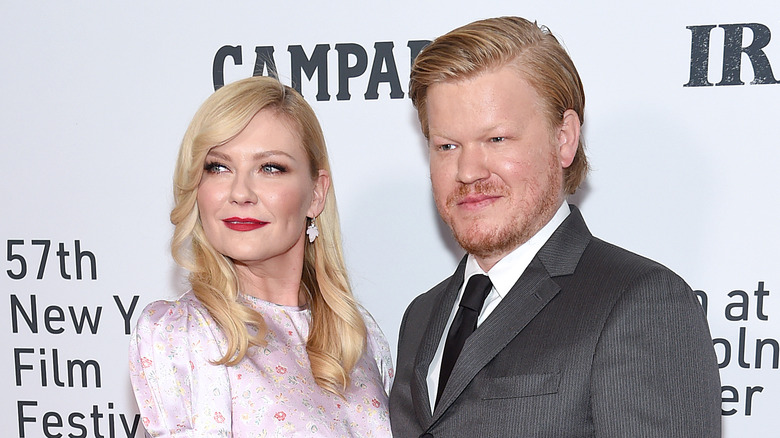 Jamie Mccarthy/Getty Images
According to Celebrity Net Worth, Kirsten Dunst is reportedly worth around $25 million. 
The outlet also reports that the actress — who has dated Jake Gyllenhaal and her "On the Road" co-star Garrett Hedlund before her relationship with her "Fargo" co-star Jesse Plemons (via Us Weekly) — made a lot of her money from her blockbuster films in the 2000s. Dunst reportedly made around $20 million for her starring roles in the "Spider-Man" films, earned a cool $5 million for 2004's "Wimbledon," and earned around $8 million a piece for the 2005 film "Elizabethtown" opposite Orlando Bloom and 2006's "Marie Antionette."
Per Celebrity Net Worth, Dunst bought a home in the Toluca Lake neighborhood of Los Angeles, California in 2001, and sold the property in 2019 to fellow actress Annie Potts, The Los Angeles Times confirmed. The Golden Globe winner also owned a loft in New York City, which she purchased in 2007 for $3 million, (via Curbed). She sold the property in 2018 for just under $4.5 million.