The Truth About Colton Underwood's Impressive Charity Work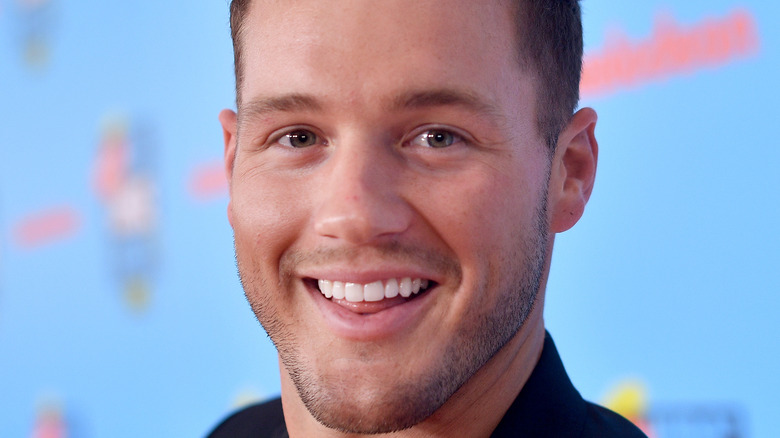 Matt Winkelmeyer/Getty Images
Colton Underwood has had a fascinating trajectory in the public eye. Prior to popping up on "The Bachelorette" and "Bachelor in Paradise," he was a wannabe NFL star waiting in the wings to be drafted by one of the major teams. Underwood's dreams of football stardom were scuppered by an injury, as per Bleacher Report, but he bounced back in a big way, landing as the lead on "The Bachelor," where he staked a claim as a staunchly religious virgin and literal fence-jumper (via PopSugar).
The athlete turned reality star flipped the script once again in April 2021, when he came out as gay to the whole world during an emotional interview on Good Morning America. Underwood will no doubt become an activist within the LGBTQ community, particularly with his dedicated Netflix show (via Variety), now that he's finally laid claim to his true self. But it's worth noting the "Bachelor" franchise stalwart has been quietly working away on his personal charity endeavors for several years already.
Underwood's foundation is very close to his heart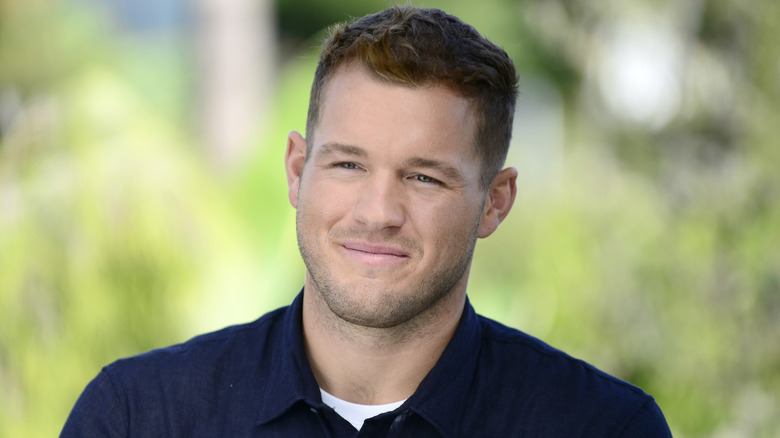 Jerod Harris/Getty Images
Colton Underwood was inspired by his young cousin, Harper, who suffers from cystic fibrosis, to launch The Colton Underwood Legacy Foundation in 2015. According to their official website, the organization aims "to empower people with Cystic Fibrosis to dream big and live life fully while managing their health and medical challenges" (via Colton Underwood Legacy Foundation). In just a few years, they donated more than $100,000 in cash and medical equipment to clinics, research groups, and patients themselves, ensuring those battling the congenital lung disorder could get the best treatment possible.
Speaking to "Young Hollywood," the "Bachelor" breakout advised, "I opened up The Legacy Foundation and I sort of built it to be this small regional charity in my hometown of Illinois. One off-season I hosted youth football camps there and it sort of exploded now into this national foundation that raises money and awareness for cystic fibrosis" (via YouTube). Underwood explained that his organization is different because "there isn't a lot of foundations that actually affect the families specifically. So that's something I'm really passionate about" (via YouTube).
Underwood wanted to use the platform he had, which has since grown significantly in the wake of "The Bachelor," to spread awareness and make a difference. The foundation's Legacy Project also partnered with International Biophysics, manufacturers of the AffloVest, to bring the device, which is "quiet, light and uses a battery pack to allow for freedom of movement so its user can go about daily activities" to all 50 states (via Colton Underwood Legacy Foundation).