Lucas Black Is Worth More Than You Think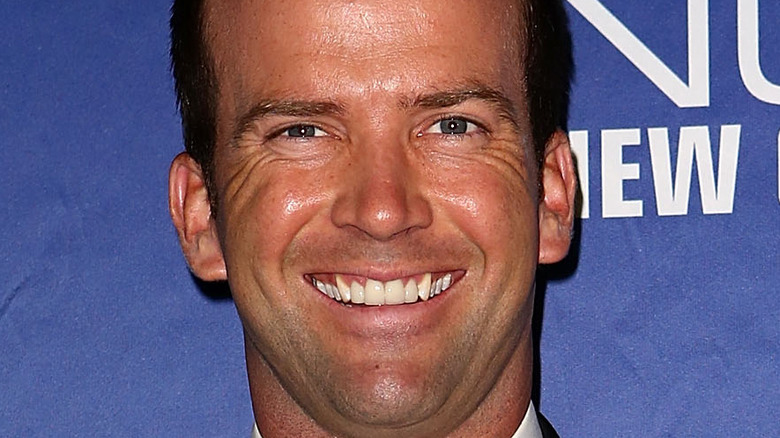 Marianna Massey/Getty Images
Proud Alabama native Lucas Black has enjoyed a long and storied career to the extent there's a whole subset of fans who know and love him from his work in the "Fast and Furious" franchise and a bunch of others who called foul when he abruptly departed "NCIS." The actor, who played Special Agent Christopher LaSalle on the hit show, endeared himself to fans primarily thanks to his delectable southern drawl, with Black telling WHNT News in 2014, the character was written as a New Orleans transplant to allow him to use his own accent. "It's cool to be playing somebody from Alabama, growing up there, born and raised there," he advised. 
In fact, as the actor told The Decatur Daily, you won't find him playing a part that requires a voice change any time soon. "If you have to change something about you to be in a part, I don't think it's easy to do," he argued. Explaining, "You should just pick the part where you can just be yourself." Producer Nicole Bentley opined that Black could easily drop acting to go "hunting and fishing" and, in fact, he exited "NCIS: New Orleans" to spend more time at home. Naturally, the proud southerner has earned enough over the years to allow him the freedom to do exactly that.
Lucas Black doesn't live a Hollywood lifestyle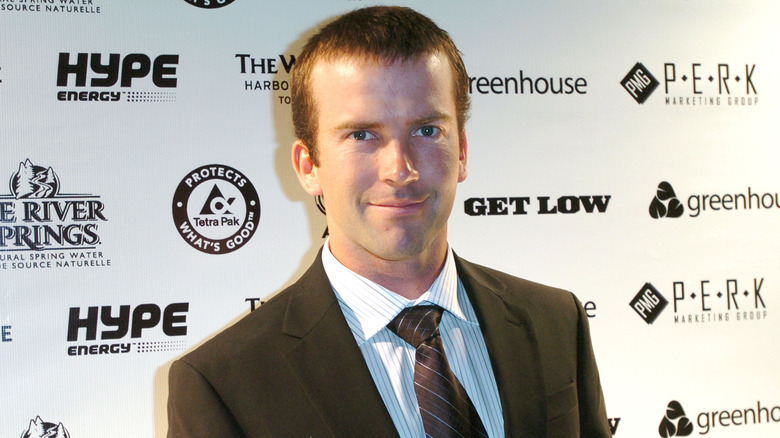 Teresa Barbieri/Getty Images
Unsurprisingly, for a man who'd rather hunt, fish and chill out with his family, Lucas Black isn't the typical Hollywood star. In fact, he doesn't even live in Hollywood, or any big city for that matter. As Celebrity Net Worth notes, the Alabama native had no formal training as an actor, making his debut opposite big names including Kevin Costner and Elijah Wood in 1994's "The War," at just 11 years old. Small roles in several Hollywood movies followed, before Black scored a recurring part as Caleb in hit show "American Gothic." His career took off in the years that followed, with "The X Files," "Jarhead" and of course "The Fast and the Furious: Tokyo Drift" in quick succession. Black reappeared as fan fave Sean in "Furious 7" and is slated to be in "F9" too.
Naturally, "NCIS" was a major moment for Black and introduced him to a whole new legion of fans. According to Fame10, lead Scott Bakula was earning a whopping $120,000 per episode on the long-running show. Although Black likely wasn't making quite as much, it's safe to assume he was taking home a healthy pay-check throughout his 100+ episode run on "NCIS." We'll probably never see this particular actor cruising around town in a Bentley or wrapping a Rolex around his wrist, but he could certainly afford to do so, as Celebrity Net Worth puts the southerner's net worth at $8 million to date.