Inside Clint Eastwood's Relationship With Son Kyle Eastwood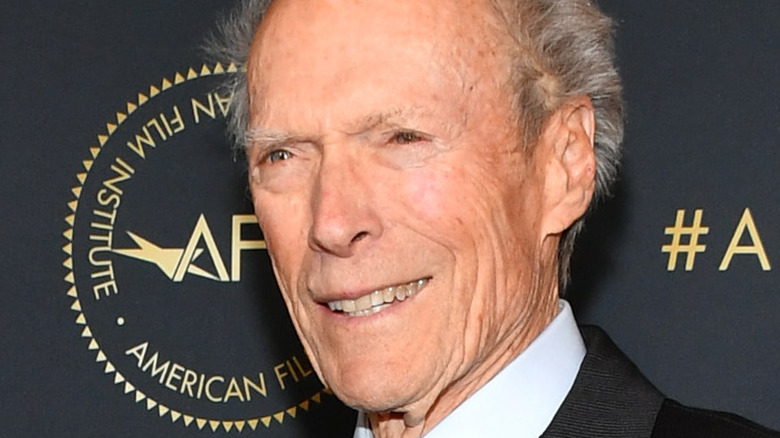 Amy Sussman/Getty Images
Clint Eastwood is known for his acting skills (and for good reason: he's incredible!), but not as many know much about the living legend's personal life. It might surprise you to learn that Clint is dad to a whopping eight children: daughters Laurie, Francesca, Alison, Morgan, Kathryn, and Kimber, and sons, Kyle and Scott.
Kyle Eastwood is the first child that Clint had with Maggie Johnson, who he married in 1968. The pair have actually worked together – both starred in "Honkeytonk Man" when Kyle was still a child. (via Wide Open Country). Surprisingly, acting doesn't seem to be Kyle's true passion, but he does still regularly work in Hollywood. These days, he's a successful jazz musician and composer.
It turns out Clint is completely supportive of his son's career. Kyle explained to Country Thang Daily, "When I told my father, film actor/director Clint Eastwood, I wanted to be a musician, he was happy about it. Music has always been important to my family. My parents gave me my taste in music and my love of jazz from an early age."
Clint introduced his son Kyle to music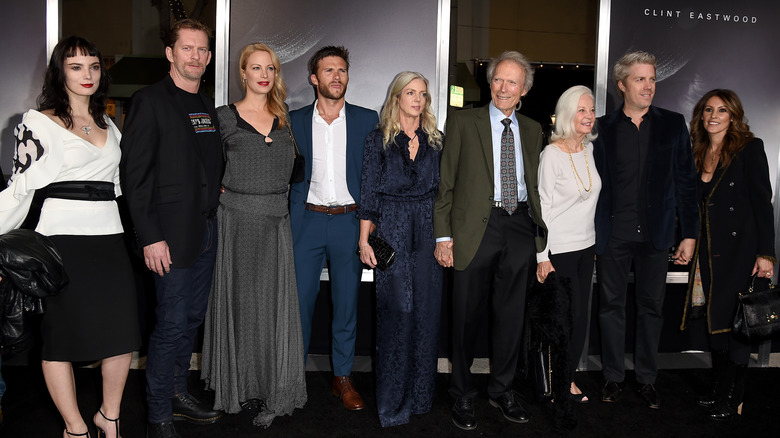 Kevin Winter/Getty Images
It turns out that Clint Eastwood truly played an instrumental role in introducing his son Kyle to music. Clint took Kyle to the Monterey Jazz Festival when he was only eight years old, and he came away from the experiencing wanting to learn piano, so his dad said yes, (via The Guardian). That's not all; as Kyle's interest and skill grew, his father began playing along with him.
Kyle explained to The Guardian, "I grew up listening to jazz, because that's the music my parents were listening to. My dad showed me the first thing I ever learned: I was playing the left-hand part and he played the right."
While Kyle doesn't have serious plans to pursue roles in films, he definitely understands the parallels between his father's world and his own. "Film-making is a lot like going into the studio and recording an album: the editing, the putting things together. And jazz is very visual. People have said that about my music, so I think the film-composing element sneaks into it."