Inside Brody Jenner's Relationship With The Kardashians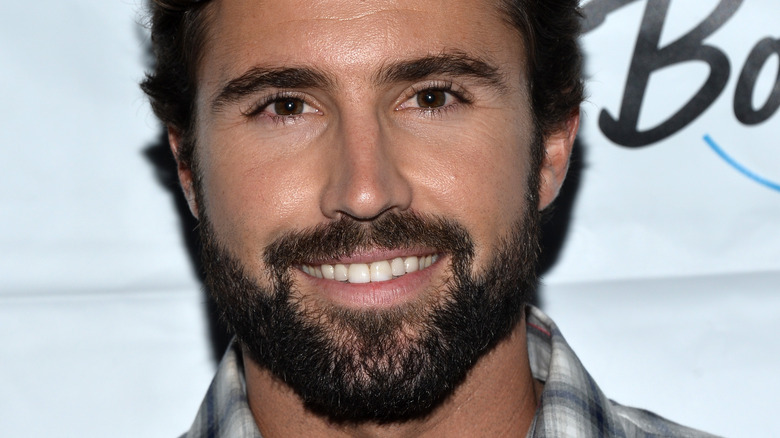 Amanda Edwards/Getty Images
Brody Jenner may share sisters with the Kardashians in Kendall and Kylie Jenner, but that doesn't mean that he's close with Kourtney, Kim, and Khloé, or even Rob. Brody first met the Kardashians when his father Caitlyn Jenner began dating Kris. The couple married in 1991 when Brody was just 8. As Jenner and Kardashian joined their large families, Brody struggled to bond with his step-siblings and his step-mother (via The Sun).
"Brody had a lot of trouble building a relationship with Kris which was also a factor and another reason why the relationships are all strained. He feels he tried everything with the family. He'd love to have a relationship with his younger sisters deep down, but it's really hard when he feels the way he does about their mom and dad. It's really sad," a source told Hollywood Life. "Brody still holds on to a lot of hurt feelings and resentment towards the Kardashians. Brody feels that his dad often chose those kids over him," the source added.
According to Showbiz Cheat Sheet, Brody revealed in the past that he didn't feel close to his dad growing up. "I didn't really grow up with my dad. When I was really little, we got to spend a little bit of time, but when he started the family with the Kardashian family and all that, I didn't really see much of him." As an adult, it seems that things haven't gotten any better between Jenner and the Kardashians.
The truth about Brody Jenner's relationship with the Kardashian's today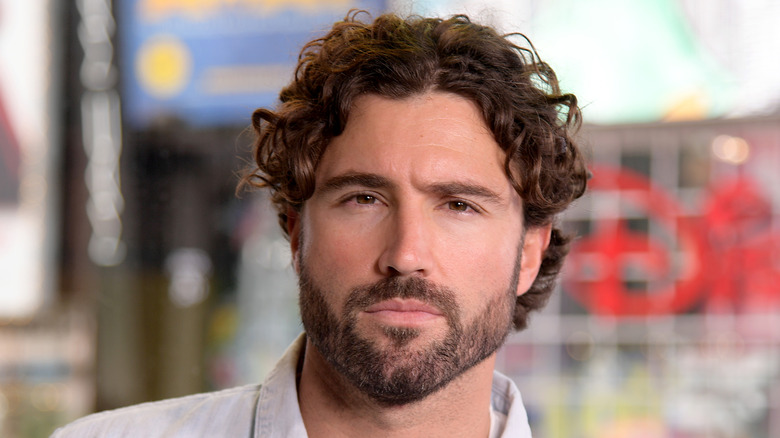 Michael Loccisano/Getty Images
Brody Jenner may not have shared a close bond with the Kardashian siblings while his father was married to their mother. However, he did try to spend some time with the family, which was documented in a few episodes of their reality TV series, "Keeping Up with the Kardashians." In the past, Brody spoke out when his girlfriend at the time wasn't invited to Kim Kardashian's wedding to Kanye West. Later, Kim spoke out about the drama."I don't know why Brody is still talking about this. We were very strict about our wedding. There were less than 200 people there. Everyone else respected that – it's not a big deal. We love our stepbrothers. It just seems like they are always talking about this divide," Kim said on camera, per People Magazine.
In February 2019, Brody opened up about where his relationship with the Kardashian family stands now, admitting that he hasn't been seeing the family since his father and their mother divorced. "I don't ever really see [the Kardashians]," Jenner told Us Weekly. "Everybody's kind of doing their own thing now, since my dad and Kris split up," he added. However, Brody also confessed that it's been hard to keep in touch with his younger sisters Kendall and Kylie Jenner because they're "all really busy." Brody added, "They're traveling a lot, so I don't see them that much. But ... we're great," he confirmed.