What Does Bad Bunny's Dakiti Mean?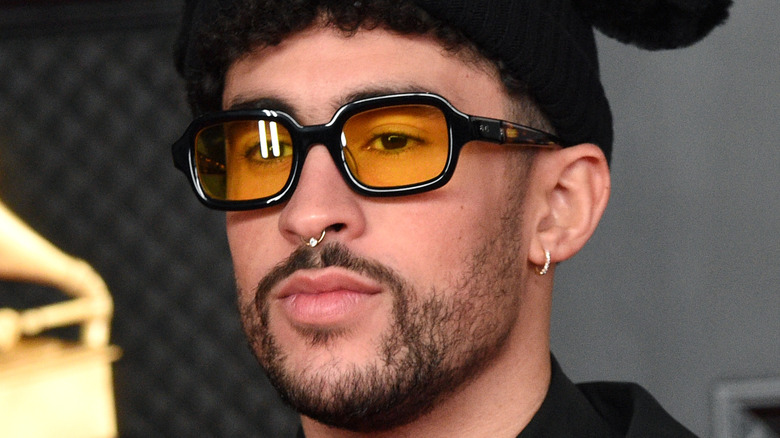 Kevin Mazur/Getty Images
Puerto Rican singer Bad Bunny is still on the fast track to world domination. 
Right on the heels of his success at the Grammys – snagging a Grammy for Best Latin Rock, Urban or Alternative Album, according to the Recording Academy - Bad Bunny is also nominated for the Top Latin Artist, Top Latin Male Artist, Top Latin Album, and Top Latin Song at the 2021 Billboard Music Awards, which is set to premiere on May 23, according to E! Online. Bad Bunny's success can be chalked up to his incredibly catchy songs which appear over the course of four albums the singer has released since 2018.
"Dákiti," an infectious, reggaeton-inspired song featuring Puerto Rican singer Jhay Cortez, appears on Bad Bunny's third studio album, "El Último Tour Del Mundo." According to Billboard, the song made history when it became the first Latin music hit to simultaneously rule both the Billboard Global 200 and Billboard Global Exclusive U.S. charts. "For me, it's a dream come true to have the number one song in the world," Bad Bunny told W Magazine in November. "['Dákiti'] is just one of those songs where you feel the melody. You feel the song even if you don't understand the lyrics. That was my whole goal when I started making the song: I wanted a global song that could connect with everybody, no matter your race or the language."
So what's the true meaning behind the lyrics in Bad Bunny's "Dákiti?" 
"Dákiti" follows a casual romantic relationship with lavish perks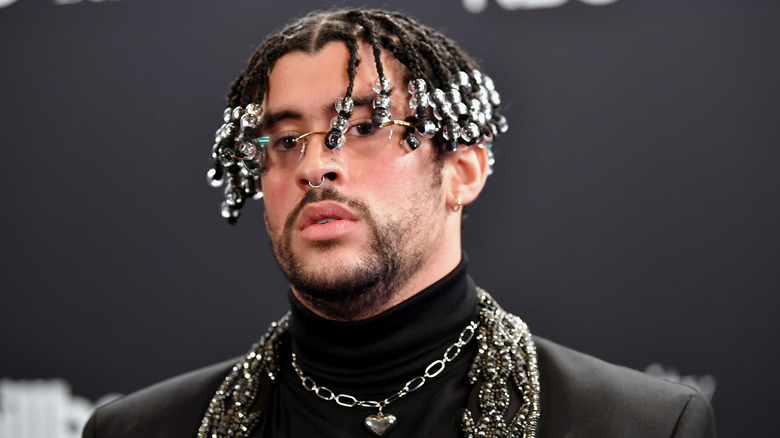 Amy Sussman/bbma2020/Getty Images
For starters, the song is named after Dákiti beach in San Juan, Puerto Rico. 
As Bad Bunny begins to sing through the first verse, it's clear that he is infatuated with someone and plans to celebrate that attraction any chance he gets. "And sometimes it's Dolce / sometimes Bulgari when I take it off of you after the parties," Bad Bunny sang, according to Genius. "The glasses of wine, the pounds of weed / You're really loose / I'm on a safari." In the chorus, both Bad Bunny and Jhay Cortez both sing about this connection they have with someone, and how they are not afraid to show off their romance to the world, singing, "Tell me what do you want to drink, you are my baby / Who is going to talk about us if we don't let ourselves be seen?"
Later along in the song, we learn that the love interest that they fancy is actually not their girlfriend or partner at all. Despite that, the song still describes how they shower the girl, who has had her heart broken in the past and is studious but " likes the guys doing wheelies on motorcycles" in lavish gifts. "You aren't my woman, but take five thousand, spend it on Sephora," Bad Bunny and Jhay Cortez sing. "Louis Vuitton, she doesn't buy Pandora anymore. Like a piercing, she puts holes in men."